Laksa Goodness at Anjung Saujana Restaurant
The true taste of Peranakan cuisine can be found in a hearty, spicy and coconutty bowl of laksa, and if you're a fan, then Anjung Saujana has a promotion just for you. Their Laksa Promotion that will be held daily during the month of January offers two types of classic laksas for you to slurp on: the famous Laksa Sarawak and Laksa Kedah Tanjung Dawai.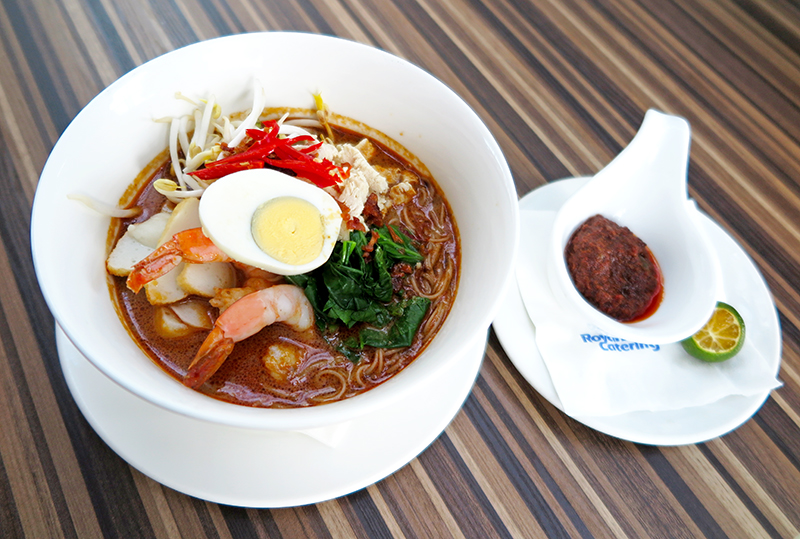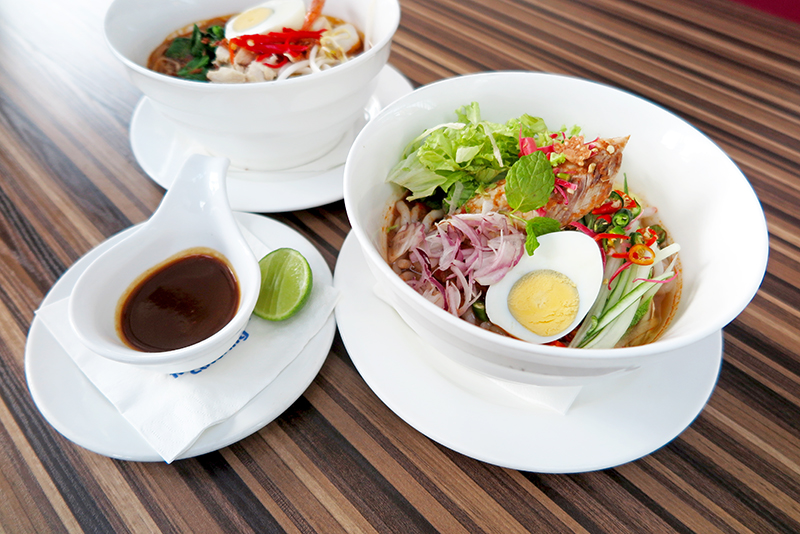 Laksa lovers might be more familiar with the classic Laksa Sarawak, typically served with vermicelli noodles in a thick broth that is accompanied with sambal belacan and tastes best with a squeeze of calamansi juice. The Laksa Kedah Tanjung Dawai is likely a newcomer in the Brunei laksa scene, but don't let that put you off: it's very similar to Laksa Penang, with the same laksa noodles drenched in a sour fish broth. The difference is the smokey aftertaste that comes from adding ikan tahai to the normal ikan rumahan used to make the fish broth. Accompanying the Laksa Kedah Tanjung Dawai is an otak udang sambal and a slice of lime to squeeze on top.
The Laksa Promotion is available daily throughout the month of January from 11am to 10pm, and is priced at BND6.50 per bowl. For more information and reservations, contact Anjung Saujana at 2331853.
Follow Anjung Saujana for more updates and promotions on their Instagram page (@anjungsaujanarestaurant).