Ocean's Gourmet Delights at Event Hosted by Snofood
Invited guests and the media were in for a real treat on 17 January 2019 at the Ocean's Gourmet event hosted by Snofood, where they were highlighting gourmet products with the help of Executive Chef Anderson Ho. The renowned Singaporean chef also performed a live cooking demonstration using the gourmet seafood products to prepare dishes that were later served to the guests to sample.
Among the gourmet products highlighted were Canadian Hokkigai, Fresh live Mussel, Haddock Fish, Hokkaido Scallop, hot and cold smoked Pulpit Rock salmon and Cold Water Shrimps – all of which will be available for purchase at Snofood soon.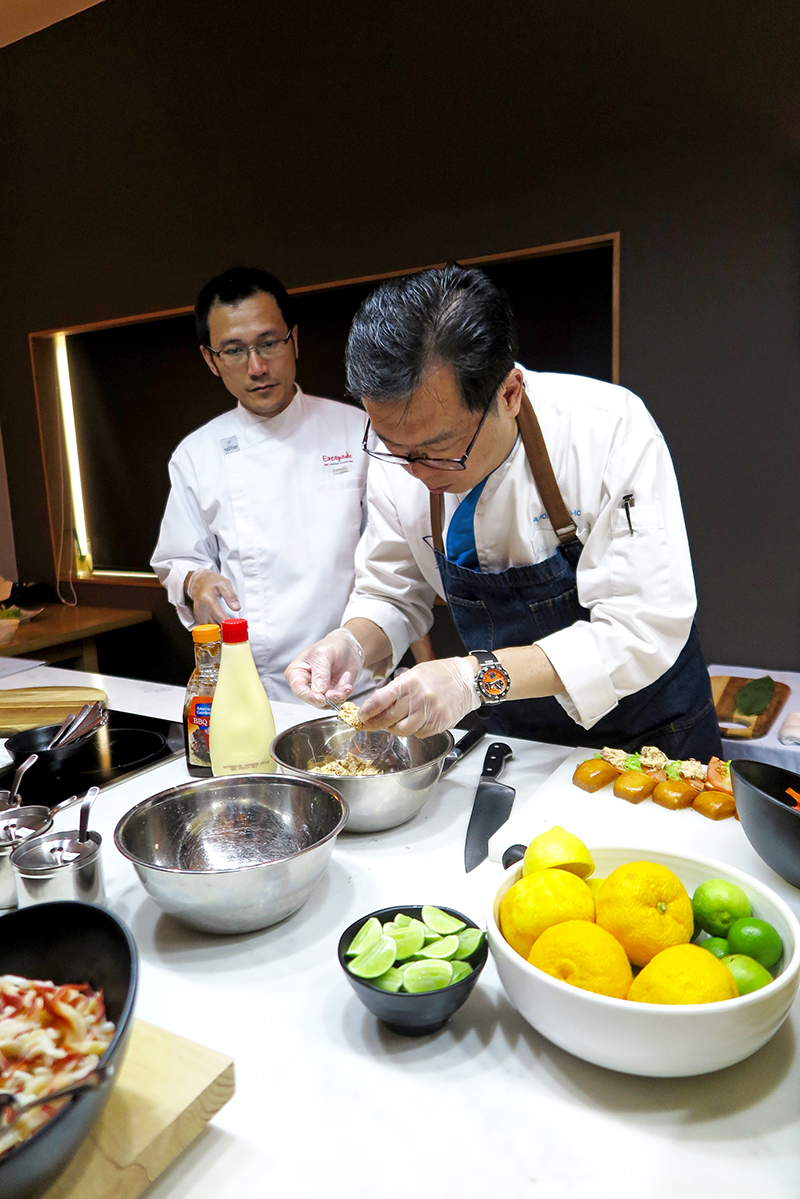 Chef Anderson Ho is also the Business Development Manager of Snorre Food Pte Ltd, who along with Chief Executive Officer Frank A. Naesheim, had come to the sultanate to introduce some of the newest in gourmet seafood to the guests. Based in Singapore, the giant food supplier is known for supplying the best seafood from Norway to their clients, which include major airlines, hotels, restaurants and distributors.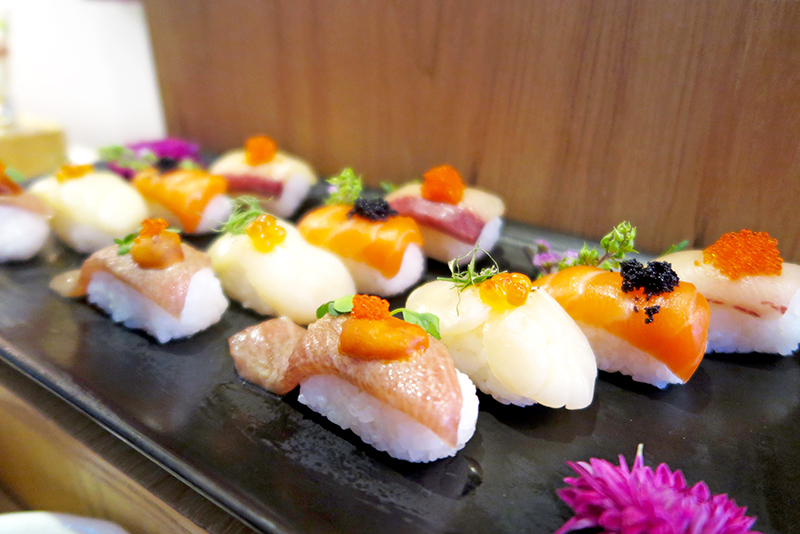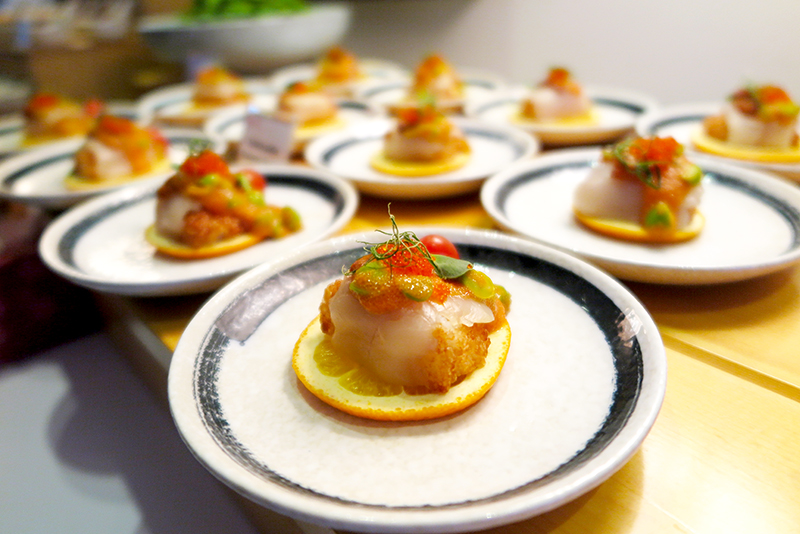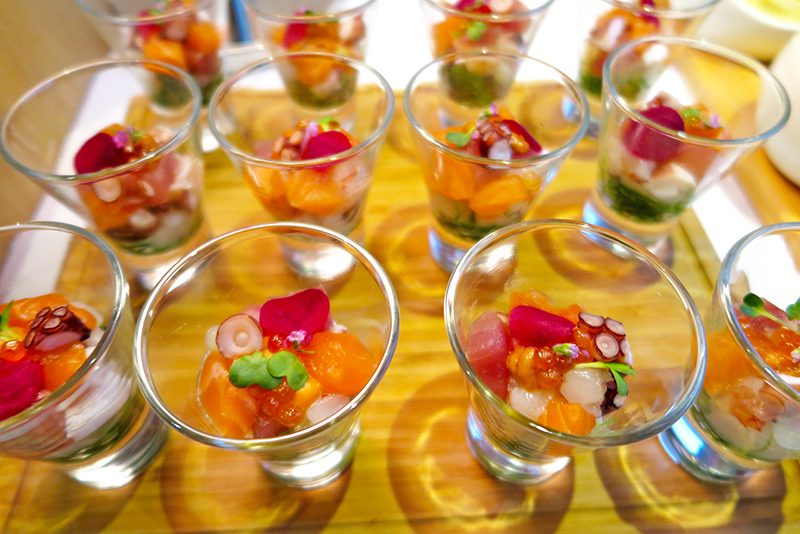 It was an afternoon spent indulging in exquisite treats prepared by Chef Anderson Ho, feasting on Cold Water Shrimps with Cod Roe, Surf Clams and Pomela Salad, Lobster Bisque with Butter Poached Lobster, Pulled Salmon with Fried Mantou and Fried Haddock Fish & Chips, on top of the splendid buffet of sushi delicacies provided by Excapade Restaurant.
---
Visit Snofood at:
#16, 17 & 18, Spg 281-7, Abraco Industrial Park, Kg Lambak Kanan, Berakas
Tel: 2393880 / 2425684 (call for other branches)
Follow them on Facebook (Snofood) for updates.