Horizon's Singapore Food Festival this December Offers Up Authentic Singaporean Cuisine (and Fantastic Prizes!)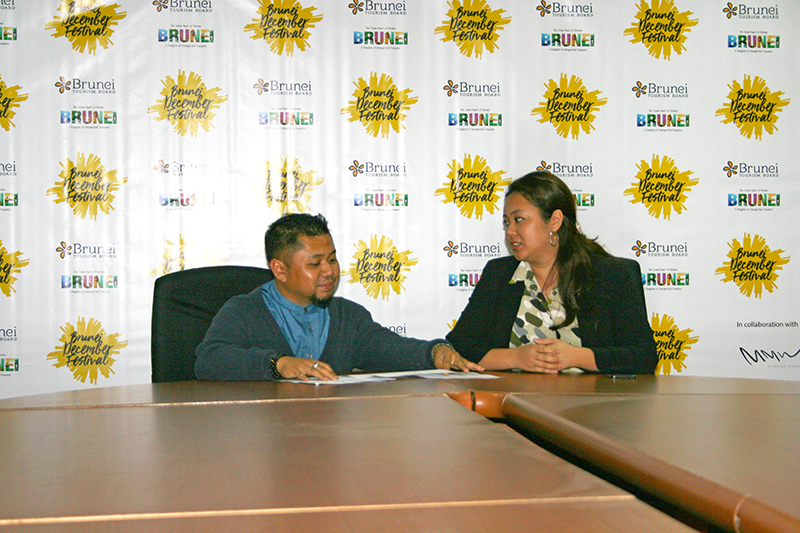 When in Singapore, eat at Hajah Maimunah Restaurant. And when in Brunei this December, dine at Horizons Seafood Restaurant! The popular restaurant with the fantastic view of Kampong Ayer is hosting a very special promotion this coming 1 to 16 December in conjunction with the Brunei December Festival, which will have locals and visitors alike dining on a large array of Singapore cuisine at their Singapore Food Festival. This was announced by the Royal Brunei Catering management at a press conference held at the Ministry of Primary Resources and Tourism on 15 November 2018.
Held in association with the Singapore High Commission, this year's Singapore Food Festival will have Chef Maria and Chef Ismail from Singapore's highly acclaimed Hajah Maimunah Restaurant flying in to present our local and visiting diners with the best of kampong style cuisine from Singapore. The promotion will have as many as 80 varieties of dishes and an array of live stalls, curated by the visiting chefs and Horizons' own local chefs, allowing patrons to embark on a delicious journey of Singaporean cuisine at Horizons.
Dishes include the Chilli Crab, and live stalls include the Nyonya Curry Laksa stall, Nasi Lemak Singapore with Sambal Sotong stall, Singapore Hainanese Chicken Rice stall and a Jurong Ice Kacang stall just to name a few.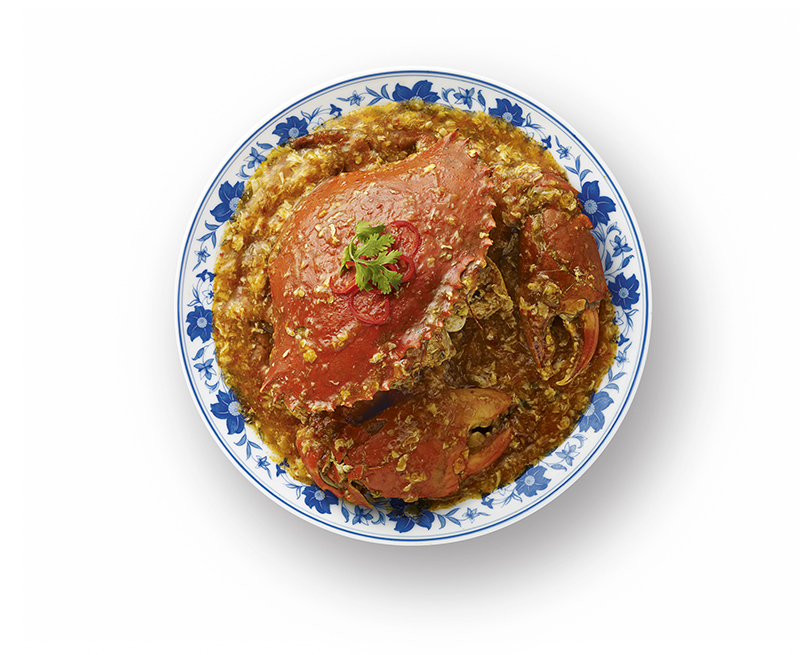 Chef Maria and Chef Ismail will also be hosting a cooking demo at Horizons on 2 December 2018 – on the day the Brunei December Festival is launched in the city center. The cooking demo has limited seats and is exclusive for Baiduri Bank card holders.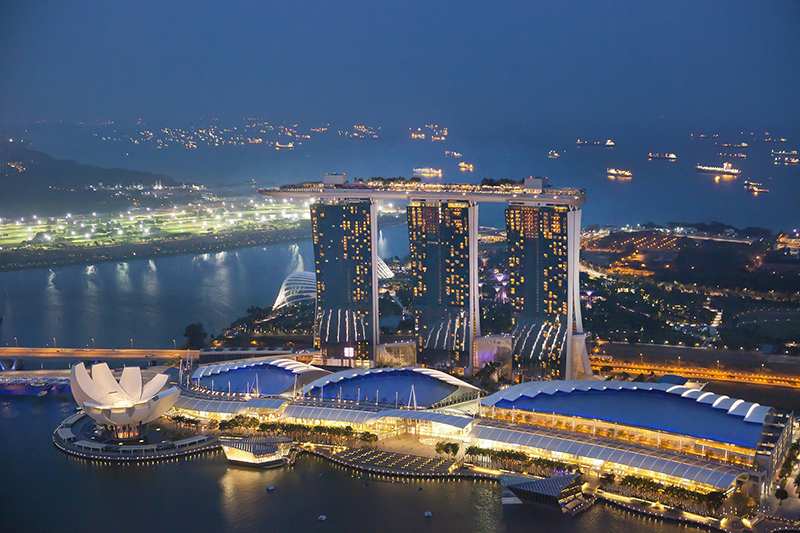 And now that you've had a taste of Singapore, what next? Horizons is also hosting a Rock, Shop, Recover Dine & Win Promotion for patrons who dine at the Singapore Food Festival, offering prizes that will have you flying to Singapore like a star. All prize winners will get a return ticket for two to Singapore, and prizes include concert tickets to see Ed Sheeran in April 2019, the Crazy Rich Asians Behind the Scenes Food Tour, a shopping voucher worth SGD1,000 to spend at Takashimaya, and a 3 days-2 nights stay at Marina Bay Sands Hotel!
All of that, and some great Singaporean cuisine that you can enjoy with a view.
The Singapore Food Festival will offer two separate dinner buffets throughout a week. From Monday to Wednesday, the dinner buffet is BND24.90 per adult and BND12.90 per child, while from Thursday to Sunday, it is BND29.90 per adult and BND14.90 per child. Diners with an RBC Dining Privilege Card and Baiduri Bank cardholders are entitled to 10% off.
The Singapore Food Festival is available from 7pm to 10pm from 1 to 16 December 2018.
For reservations, call Horizons Seafood Restaurant at 673-2233400.
Follow Horizons Seafood Restaurant on Facebook and Instagram (and Royal Brunei Catering on Instagram) for regular updates on their promotions.