Horizons Seafood Restaurant Introduces "Express Lunch Set"
An expansive and inexpensive menu and a fantastic view has always made Horizons Seafood Restaurant a favourite among seafood lovers who prefer to dine in tasteful settings. Its prime location in the heart of the city center doesn't hurt either, with a spacious and modern interior making it a perfect spot for business lunches, casual dinners and family gatherings alike.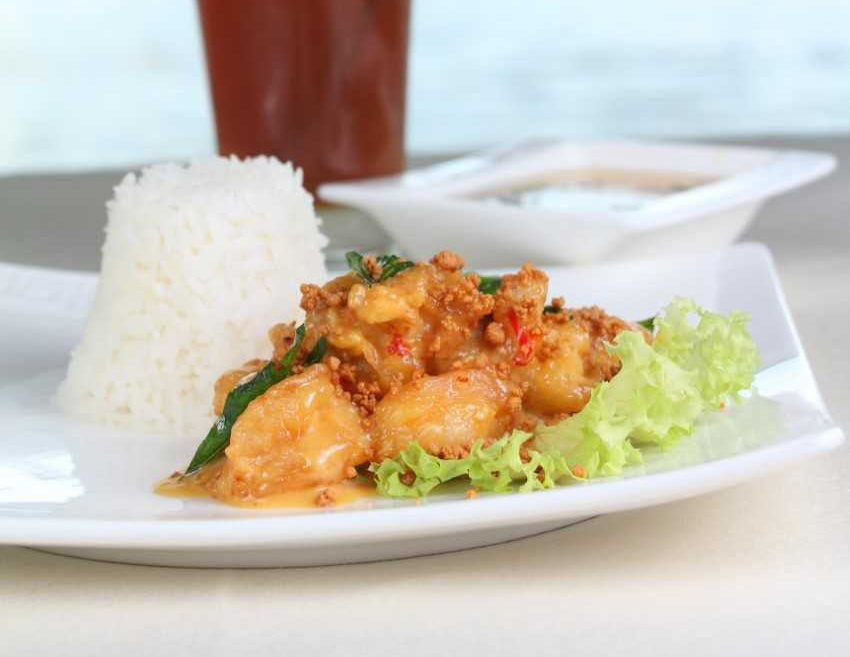 It's also an ideal place for a quick and affordable lunch, with the launch of Horizon's "Express Lunch Set" promotion available throughout the month of October. And there's a variety to choose from, with signature dishes that include Ginger Spring Onion Fish or Beef, Black Pepper Fish or Beef, Buttermilk Chicken or Prawn, and Salted Egg Prawn. Each lunch set comes with rice, Iced Lemon Tea, and the Soup of the Day, and prices as low as BND6.50.
All that, and a fantastic panoramic view of Brunei's famed Kampong Ayer.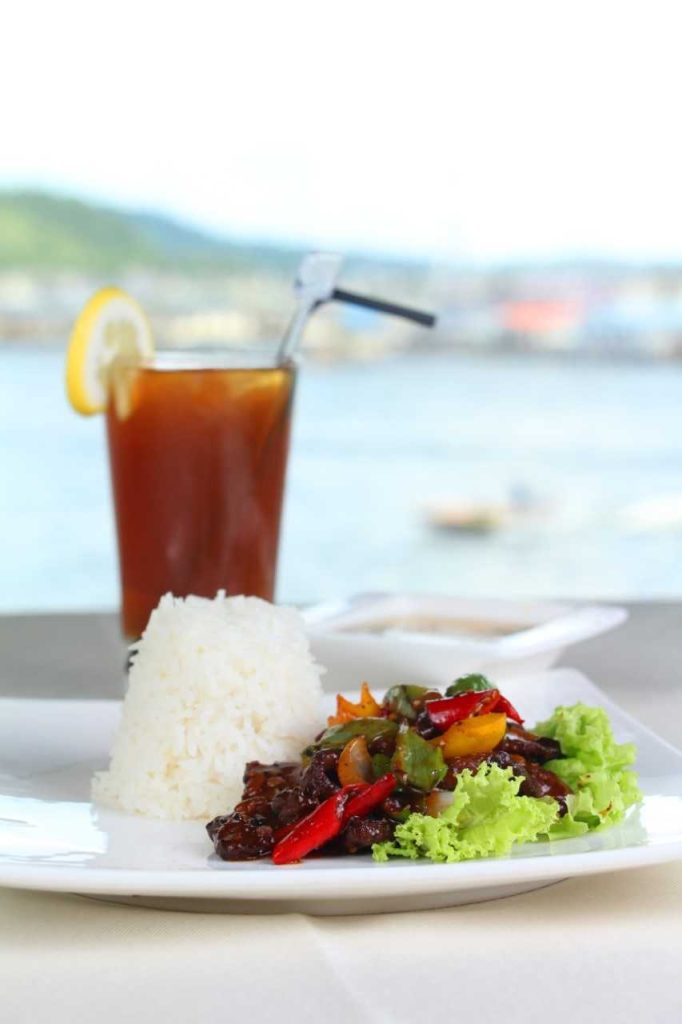 ---
Horizon's Express Lunch Set promotion is available throughout the month of October, from Mondays to Thursdays (11am-2pm).
Present your parking voucher to get BND2.00 off for a minimum of BND30.00 spent.
Make a reservation at Horizons Seafood Restaurant by contacting them at 2233400 or follow them on Instagram for daily updates.