Bruneian Golfers Gear Up for ASIAN Development Tour 2019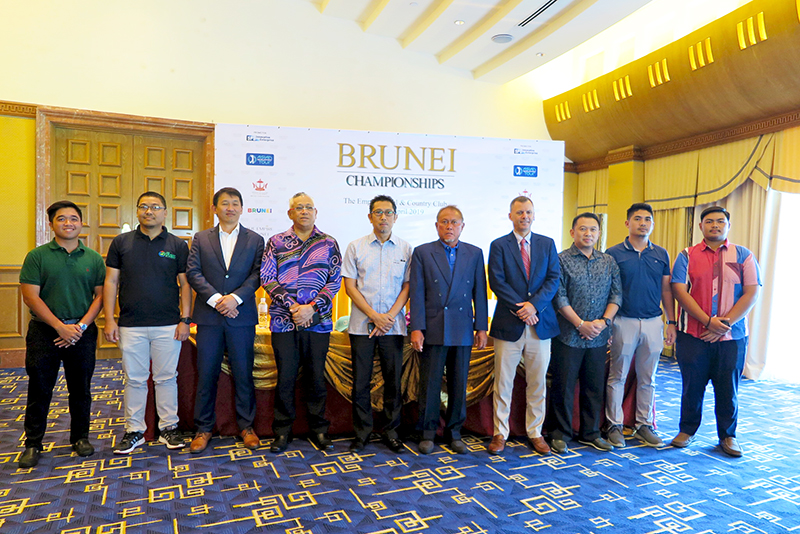 For the second time running, Brunei will play host to the ASIAN Development Tour (ADT) on the 24-27 April 2019 at The Empire Hotel and Country Club, a seasoned host to various international golf tournaments in the past.
During the press conference held at The Empire Hotel and Country Club on 26 October, YM Haji Mohd Junaidi bin POKDG Seri DiRaja Dato Laila Utama Haji Awg Abdul Rahman, Chairman of the Organising Committee elaborated on the upcoming tournament on a panel with Mr Unho Park, Tour & Player Affair Manager from the Asian Tour and Mr Stan Everitt, the Empire Director of Golf & Leisure.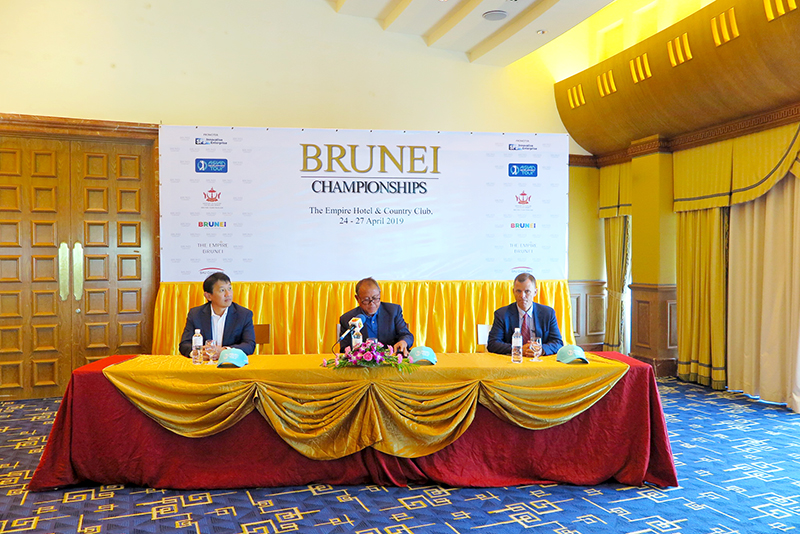 With the first event being held earlier this year in March, Kiradech Aphibarnrat emerged as the victor of the tournament, justifying his current position as number 40 in the world professional golf ranking. While Kiradech Aphibarnrat will be back again this time round to defend his title, Bruneian golfers have already started their intensive training in preparation for the upcoming tournament which has a prize of US$75,000.
Budding professional golfer, 21-year-old Awangku Mohammad Syakir bin Pengiran Ali, is also back for the second time round in hopes of further refining his technique amidst some of the best in the game. "I will do my best with all my training before the tournament. I hope I can make the cut so I can put my name out there as I've been representing Brunei in a lot of local tournaments and amateur tournaments outside as well."
Mohd Aritz Maldini bin Haji Abdul Majid, an 18-year-old golfer who is also participating in the ADT, eagerly anticipates his first time competing in the tournament as he looks forward to gaining more experience and improving his golfing skills.
The ASIAN Development Tour, which is also known as the Brunei Championships 2019, is approved by the Government of Brunei and supported by the Ministry of Culture, Youth and Sports as well as various government agencies and promoted by SPS Innovative Enterprise. With the main objective of promoting the country as a premium golf destination in the region, the ADT also aims to garner more attention from Bruneian youths by encouraging them to take up the sport.