Athletic Aspirations: Nadzri Harif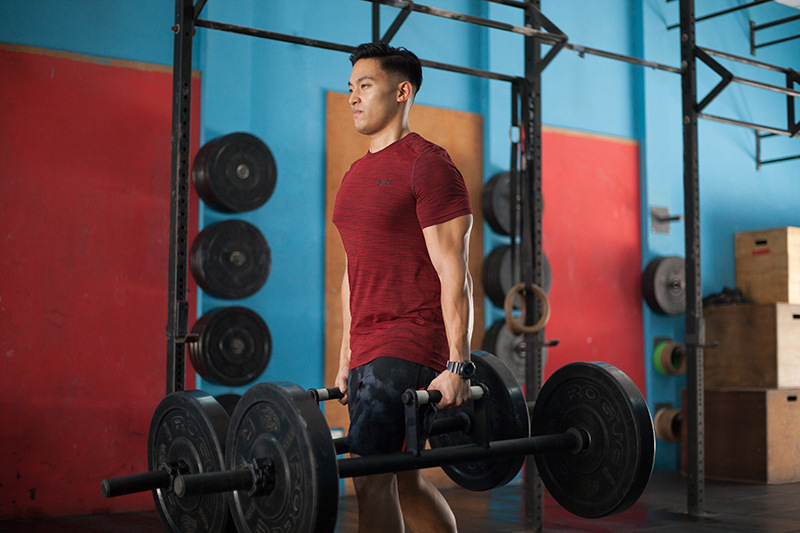 30-year old Nadzri Harif started CrossFit in 2013, but before that happened, he wasn't much of a fan. Initially an endurance athlete who participated in triathlons and marathons, his idea of fitness at the time was who could run the furthest the fastest.
He only cottoned onto the benefits of 'Functional Fitness' when a friend of his started training at a new 'Box' that opened up and recommended it to him. After one session, there was no turning back.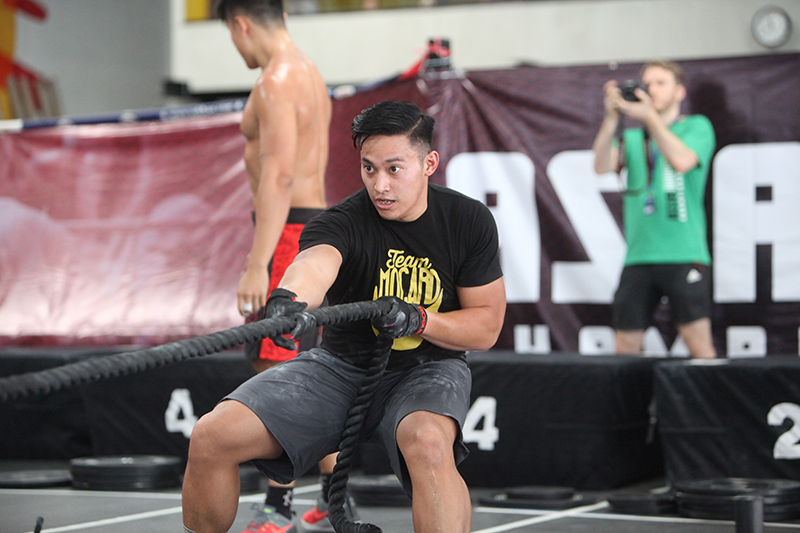 "The more I came, the more I was motivated to learn and grow as an athlete. I loved the thinking behind the training and movements." It was only seven months later that he decided to train to become a coach. "The owner and head coach, Michael Mogard, was kind enough to let me shadow his classes. Seven months in I decided to sign up for my Level 1 Certification in the Philippines, and I've been a coach ever since."
"One of my favourite things about being a CrossFit coach is helping athletes reach their goals, whether it's to help them lose weight, get their first pull-up, or even prepare them for their first competition. Nothing compares to the feeling of seeing a cue/command click in an athlete's head, and it's inspiring to see them put in the work and reap the benefits."
But for Nadzri, the benefits of CrossFit aren't limited to physical traits. "Mentally, I'm tougher. I've put my body and mind through difficult scenarios and survived. It gives me the mental strength to push through difficult tasks, and gives me the confidence to try new things."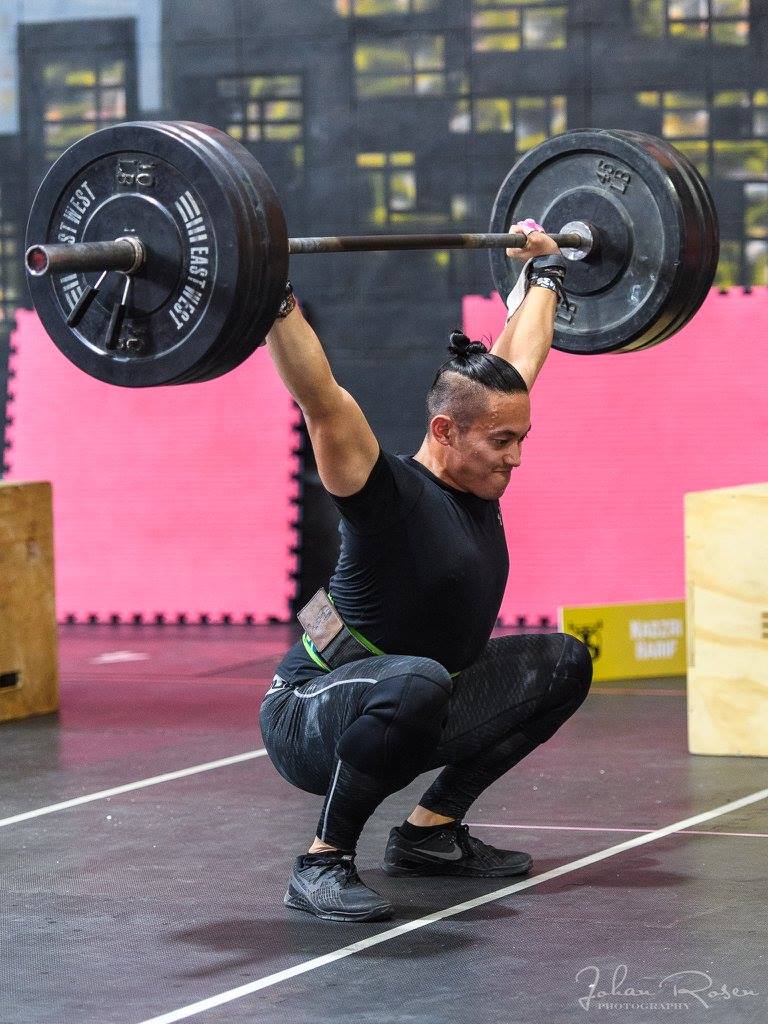 Diet: With a daily macros that he ensures to fulfill daily, Nadzri's meals consist of: a breakfast of eggs, deli meats and toast; protein, vegetables and white rice for lunch; and the same for dinner. He also snacks on oats and protein, psyllium husk for fibre, fruits, yoghurt and protein shakes.
Supplementary exercises: "The programming at Reebok CrossFit 673 is well-rounded enough, but when I have down time during the day, I'll work on stretches and myofascial work (foam roller, lacrosse ball, etc) to stay loose for the rest of the day or help recover for the next day of training."
Words of advice: "Everyone has this misconception that you need to be fit or strong to join a CrossFit class. Prior to CrossFit, I had never held a barbell before. Be open-minded, reach out to a coach for a free consult, sign up for a Foundations class, and take it all in one step at a time."
---
Check out www.reebokcrossfit673.com more information on how you could join the CrossFit movement.
Read up on our other Bruneian athletes featured in 'Athletic Aspirations': Eazy Anuar, Md Fakhri Ismail and Liyana Zakaria.
An excerpt from the above article was first published in the Borneo Insider's Guide 2018 July issue.