Athletic Aspirations: Liyana Zakaria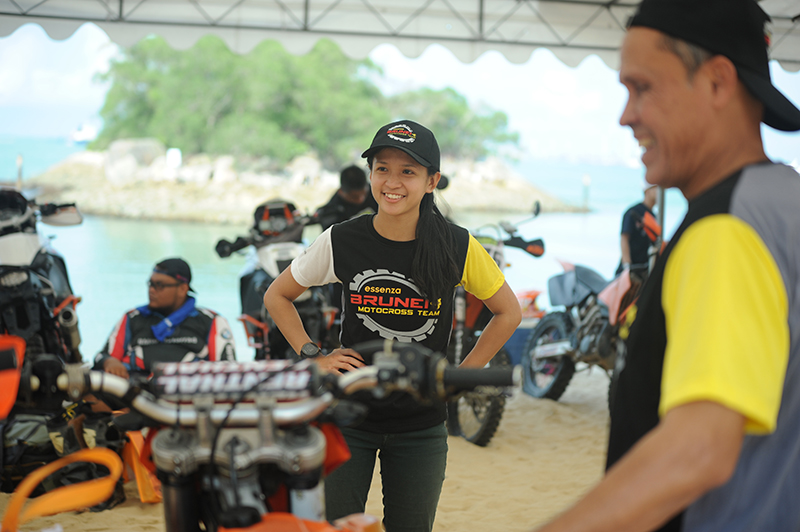 27-year old Liyana may have the face of a cherub, but she's got a daredevil streak in her. As Brunei's first competitive motocross racer and mountain biker, Liyana has always had adventure sports in her blood.
"In 2010 I joined motorcycle road-racing ("cubprix") after seeing my cousin participate, but the sport was discontinued just two years later! I started rollerblading, even going to Kuala Lumpur to skate, but I didn't find out about motocross racing until early 2015." Since then, Liyana has participated in over 10 races in Brunei and beyond, she was crowned overall champion in the 2016 UCMX Race in Johor Bahru), and has become a national voice for the sport by organising local races in Brunei.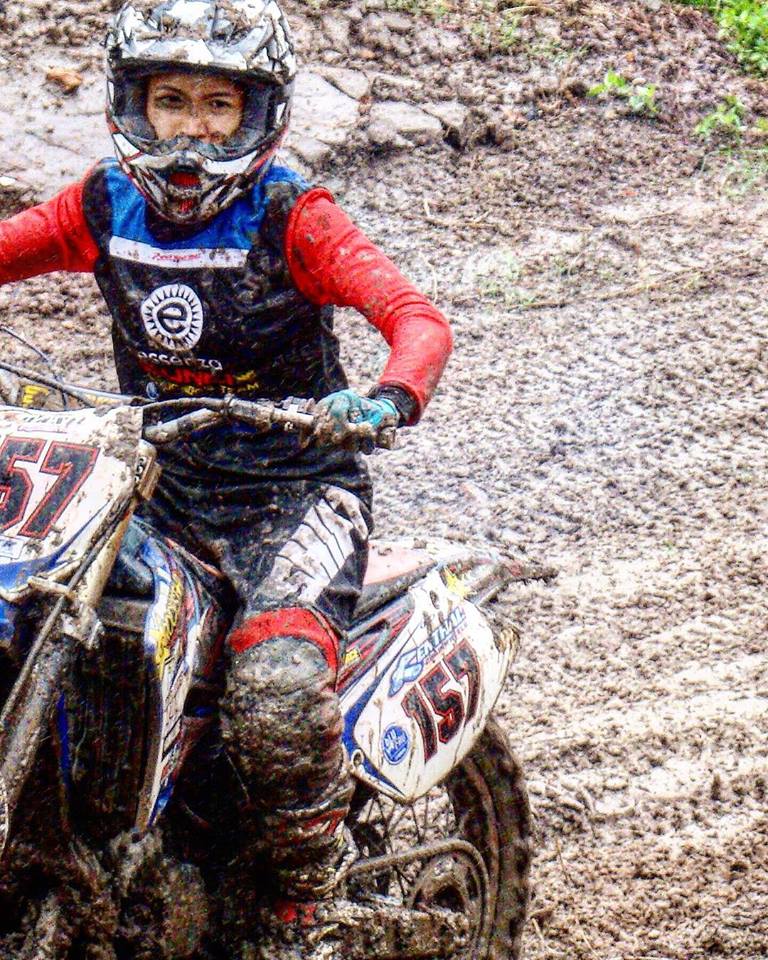 Mountain biking started in 2016 at the advice of her motocross coach, and in the short span of one year, Liyana has gone on to achieve podium success in Brunei and beyond. "I believe if we have a strong drive and passion to achieve our goal, anything is possible."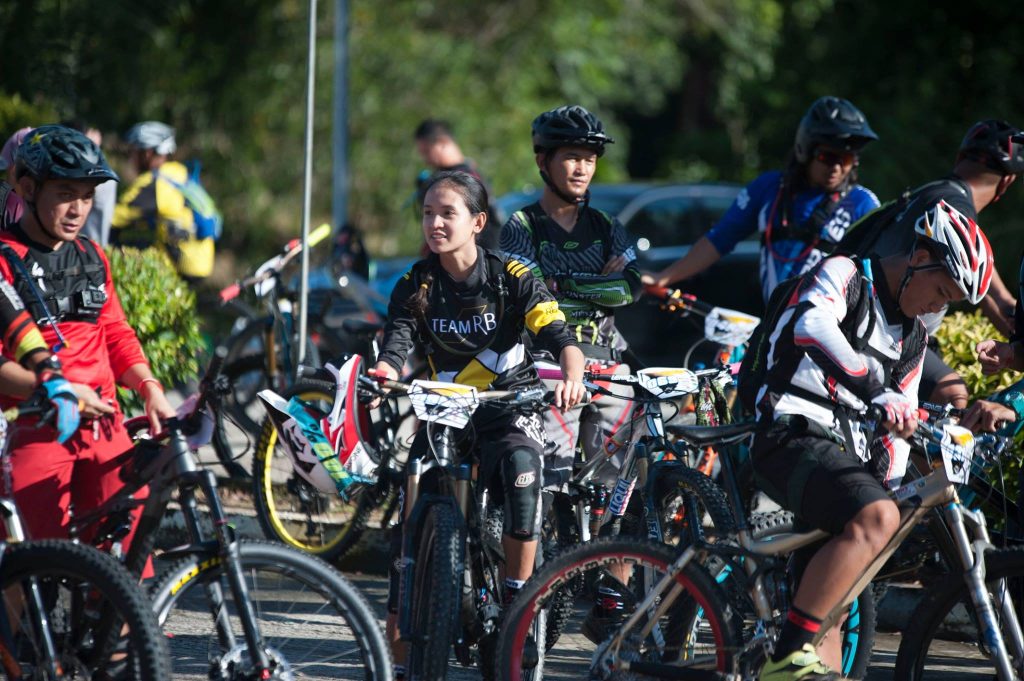 Diet: "I'm the type that exercises so I can enjoy good food after! The night before a race, I eat food like pasta and chicken rice and snack on desserts like tarts and doughnuts. On the morning of the race, I eat toasted bread, drink Milo, and eat a Snickers bar to kick-start my race. I also drink a lot of water."
Supplementary exercises: "You need a high level of fitness to excel in these kinds of sports, so you need to do upper body, core workout, and endurance workout."
Words of advice: "Go out, explore more, take risks, overcome your fears, live life to the fullest, and most importantly, have fun!"
---
Read up on our other Bruneian athletes featured in 'Athletic Aspirations': Eazy Anuar, Md Fakhri Ismail and Nadzri Harif.
An excerpt from the above article was first published in the Borneo Insider's Guide 2018 July issue.