Rainforest Fringe Festival
by Irene Chan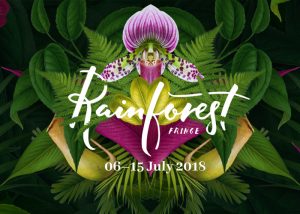 After the resounding success of its inaugural event in 2017, Rainforest Fringe Festival is back for a second installment this July! Touted as "an all-inclusive and a complete sensorial experience", the festival revolves around celebrating the diverse and multi-faceted identity of Sarawak.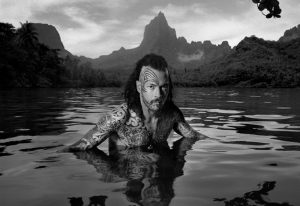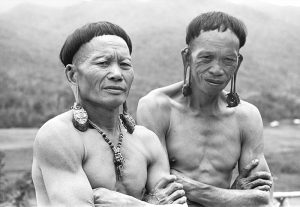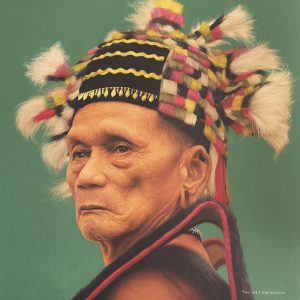 The 10-day event aims to introduce people to the eclectic culture and vibrancy of the land and the people through music, art, craft, film, and photography. Notably, there will be workshops exploring creative themes in traditional and contemporary art as well as exhibitions – including an eye-opening photo collection on Tattoos by National Geographic Society Fellow Chris Rainier.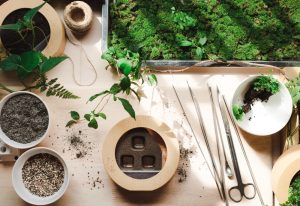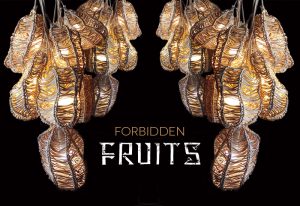 An art installation crafted from bamboo forms one of the more ambitious features of the festival, with the angklung-shaped installation forming an interactive on-site music sphere. Food will also play an integral part of the programme; the festival aims to put Sarawakian cuisine in the international spotlight, whilst the best of Sarawakian artisanal products will be hosted at the Market.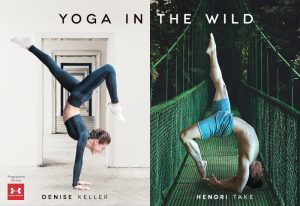 Those seeking something spiritual will have the option of attending a three-day retreat that will be held at the newly-refurbished Cove 55, which will be hosted certified yoga instructor, model and former VJ for MTV Asia, Denise Keller.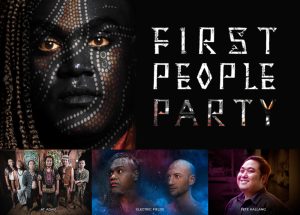 For a more high-energy celebration, the First People party will be held at the Black Box, Borneo 744. Soul band Electric Fields, fresh from WOMADelaide and the Australian Performing Arts Market, will be playing alongside Sarawak's own At Adau and Pete Kallang.
RFF 2018 is hosted by The Ministry of Tourism, Arts, Culture, Youth and Sports Sarawak and will be held on the 6 – 15 July. Learn more at http://www.rainforestfringe.com.