Full Steam Ahead for the Brunei December Festival 2018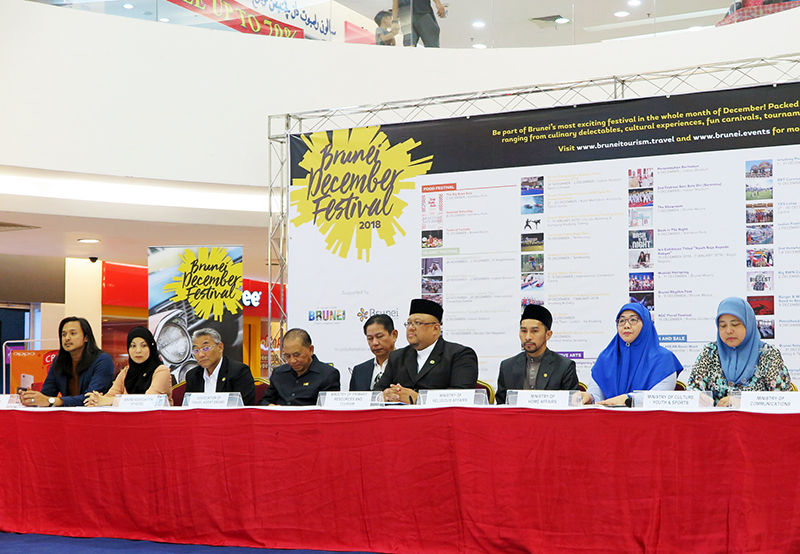 Plans for Brunei December Festival 2018 have already gone full steam ahead, as informed at the media briefing held at the Times Square Shopping Complex on 15 May 2018, which saw the presence of representatives from Ministry of Home Affairs; Ministry of Religious Affairs; Ministry of Culture, Youth and Sports; Ministry of Communications; and the Ministry of Primary Resources and Tourism.
Guest of honour Yang Mulia Awg Wardi bin Hj Mohammad Ali, Deputy Permanent Secretary of the Ministry of Primary Resources and Tourism cum Secretary of the Brunei Tourism Board, took to the stage with a panel of key representatives to brief the media on the activities that will be held at the Brunei December Festival 2018.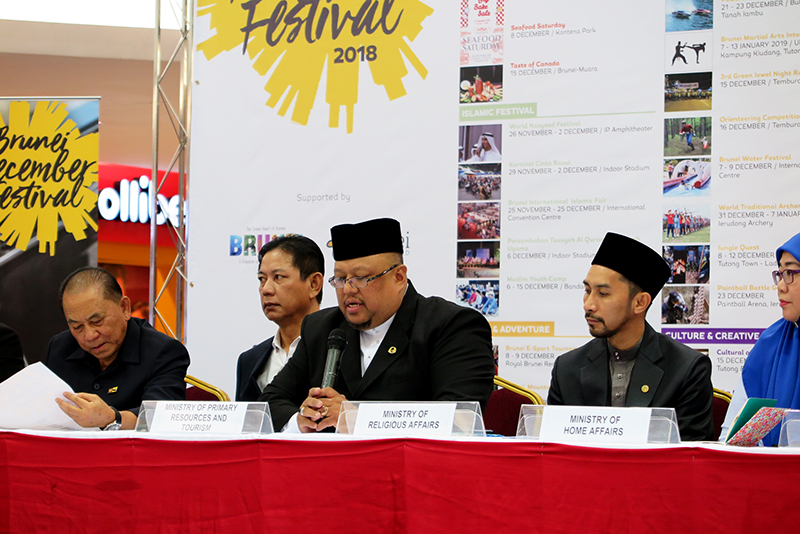 "This is the second year that Brunei Tourism Baord will be organizing the event with the aim of bringing together a number of exciting events and activities to be held during the month of December, as it is a month long school holiday season," Yang Mulia Awg Wardi said in his opening remarks.
Returning for its second year, the festival – initiated by the Brunei Tourism Board with the collaboration of several stakeholders as strategic partners – is giving locals a real reason to consider taking a staycation at the end of this year. A promise of many exciting events and activities organised by various event management companies, and following the success of last year's Brunei December Festival, which saw the attendance of over 40,000 visitors in a total of 40 events held throughout the sultanate, the public can only expect the Brunei December Festival 2018 to come back bigger, and better.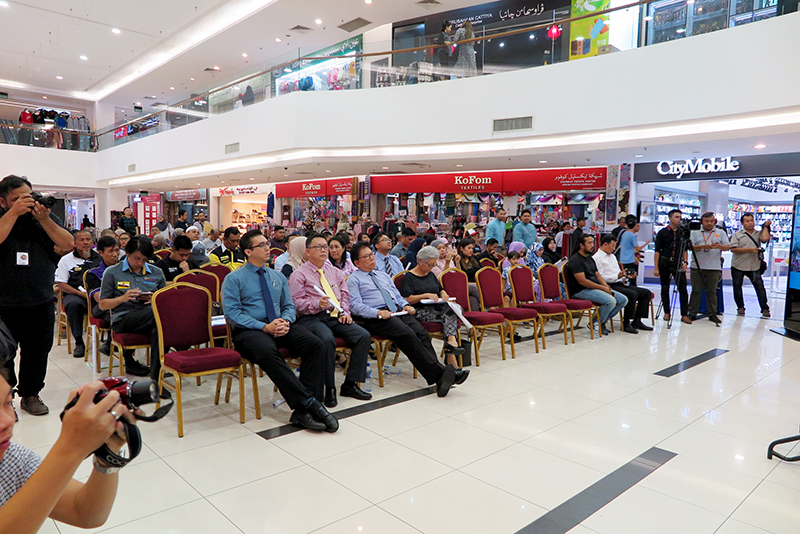 As of today, over 45 events have signed on to take place during the Brunei December Festival – a portion of which took part in last year's festival and are returning for its sophomore year, while ensuring a wide enough variety to appeal to everyone's tastes.
Noteworthy events include The Big Bake Sale – which will include activities such as live baking and ice-cream making classes and demonstrations; the Muslim Youth Camp – taking place at selected mosques with activities designed for all youths; the Brunei E-Sports Tournament – the largest e-sporting event in Brunei; the RGC Floral Festival – bringing a colourful display of breath-taking floral designs at the Rimba Garden Central; plus returning events such as the Brunei Water Festival, the Film Blitz and 3rd Green Jewel Night Run.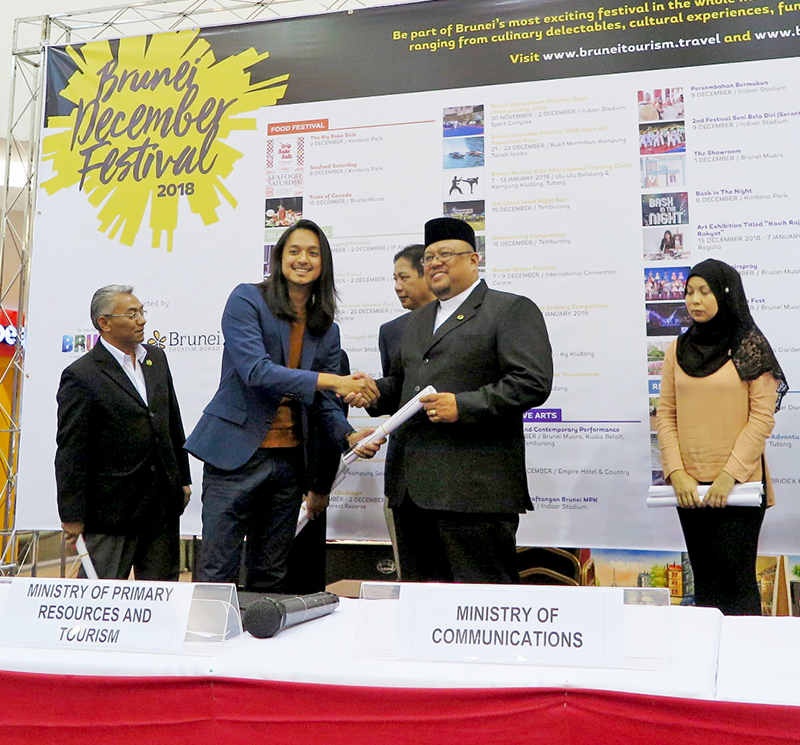 The event concluded with a presentation of certificates of appreciation to stakeholders, organisers and strategic partners of the Brunei December Festival 2018.
Also present at the event was the President of Brunei Travel Agents, the President of the Brunei Association of Hotels, the Executive Director of Times Square Group of Companies and a representative of Mix Mediaworx.
Find a full list of the events and activities of the upcoming Brunei December Festival 2018 at the Brunei Events website here.