Raya Shopping Is On With JBoxing!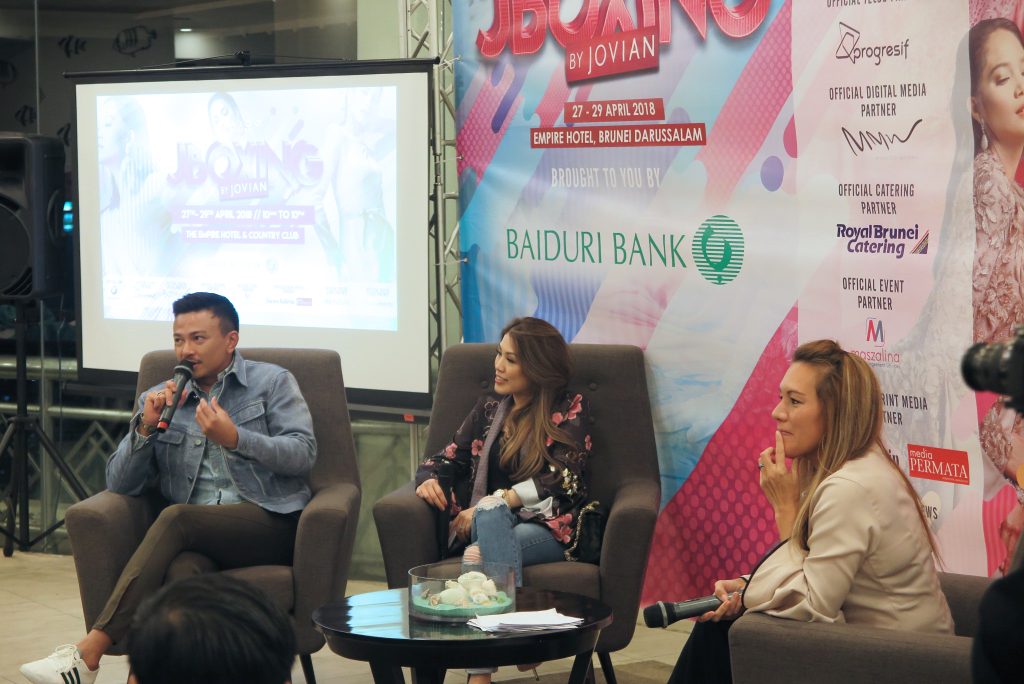 If you've been hearing bells ringing from the deep recesses of your closet, it's probably because JBoxing Day is right around the corner. That's right! It's that time of the year again where aside from whiffs of deliciously fragrant kuihs and tureens of beef rendang (non-crispy!) to come, fashionistas are also itching at the heels to curate the Raya ensemble of their dreams and put their best fashion foot forward during the festive season.
If you've been cutting it close and panicking about how you "literally have nothing to wear" for Raya this year, fret no more! Local fashion powerhouse and bespoke tailor BAJOO' Boutique, has once again joined forces with the man behind the self-named fashion line Jovian Ready-To-Wear and Jovian Apparel to bring yet another successful pop-up event near you from 27-29 April.
With last year's JBoxing sale rallying almost 15,000 visitors in three days, this year's is set to make headlines again with triple the amount of clothes this time round from classic Jovian collections to new ones such as EDO by Jovian, Jovian Mandagie x Ivan Gunawan, Balik Kampung by Jovian, Jovian Men and Jovian Hijab. As Dato' Jovian Mandagie mentioned, JBoxing 2018 "will definitely be better and bigger than the year before".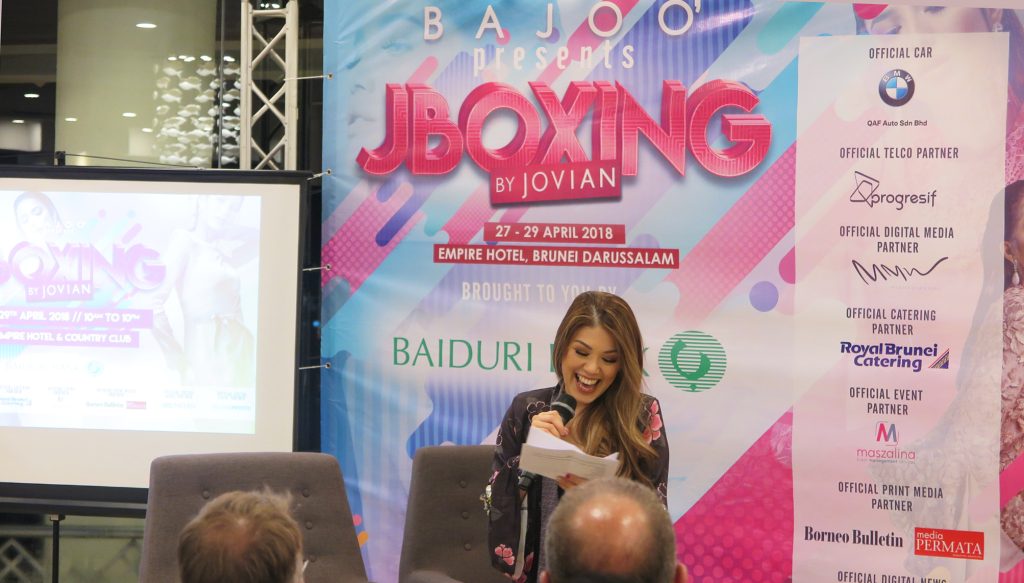 During the press conference on 3rd April 2018 at Horizons Seafood Restaurant, girl boss of BAJOO' boutique, Jacqueline Cheong, donned a kimono top from the EDO by Jovian collection which the designer himself claimed was inspired from his recent trip to Tokyo where he was wowed by the Japanese culture. Jacqueline also shared that aside from Jovian's collections, there will also be pop-up stores by Pandora as well as doTERRA, specialists in aromatherapy essential oils.
As if it weren't already a shopper's dreams come true, JBoxing will also be royally rewarding its loyal Jovianistas with special contests and promotional deals which go all the way up to 70%. Early birds first in line on the day itself will be treated to mystery gifts as well as secret "your eyes only" deals. Talk about a steal! It's safe to say that the much-anticipated event will be making a boom on every serious shopper's horizon.
The JBoxing event will be organised with the support of its main partners: Progresif, Maszalina Events, Mixx Media Works and Royal Brunei Catering, as well as its other supporting partners such as Gloss Factory, JPCC, Bello Café, Flour and Butter Café, Luxeloons and Arena Cineplex.
Follow @bajoo on Instagram for more updates on the JBoxing event happening this 27-29 April at the Indera Kayangan ballroom of The Empire Hotel and Country Club.