A Touch of Gold
by Pauline Chan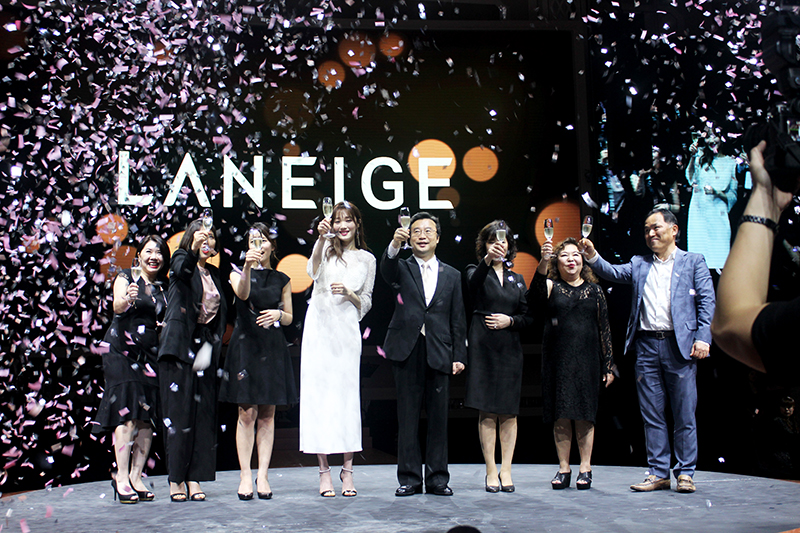 A well-made face begins with a flawless base, and Laneige's latest innovation, the Layering Cover Cushion, is designed to give any face a dewy semi-matte finishing for that perfect makeup base. This 2-in-1 cushion foundation – packed in a captivating, shimmering rose gold casing – comes with a concealing base and a layering cushion formulated for superb coverage while preventing the problems of foundation darkening.
Laneige's latest makeup sensation was introduced to the international media on March 8 this year at an event held at the St Regis Hotel in Kuala Lumpur. The unveiling created a buzz of excitement and anticipation for this handy double-action makeup product, which is made for women seeking to emulate the natural K-beauty style sported by women and celebrities from Korea.
The makeup trend for 2018 is the natural complexion look, which renowned Laneige makeup artist Park Tae Yoon says can be easily achieved with the right product. K-beauty is all about minimal foundation; the result should make one appear to glow from the inside without heavy traces of makeup. Furthermore, extensive research at the Amorepacific laboratories has led to the formulation of the Layering Cover Cushion, which is suitable for Asian skins that are constantly exposed to the hot tropical sun.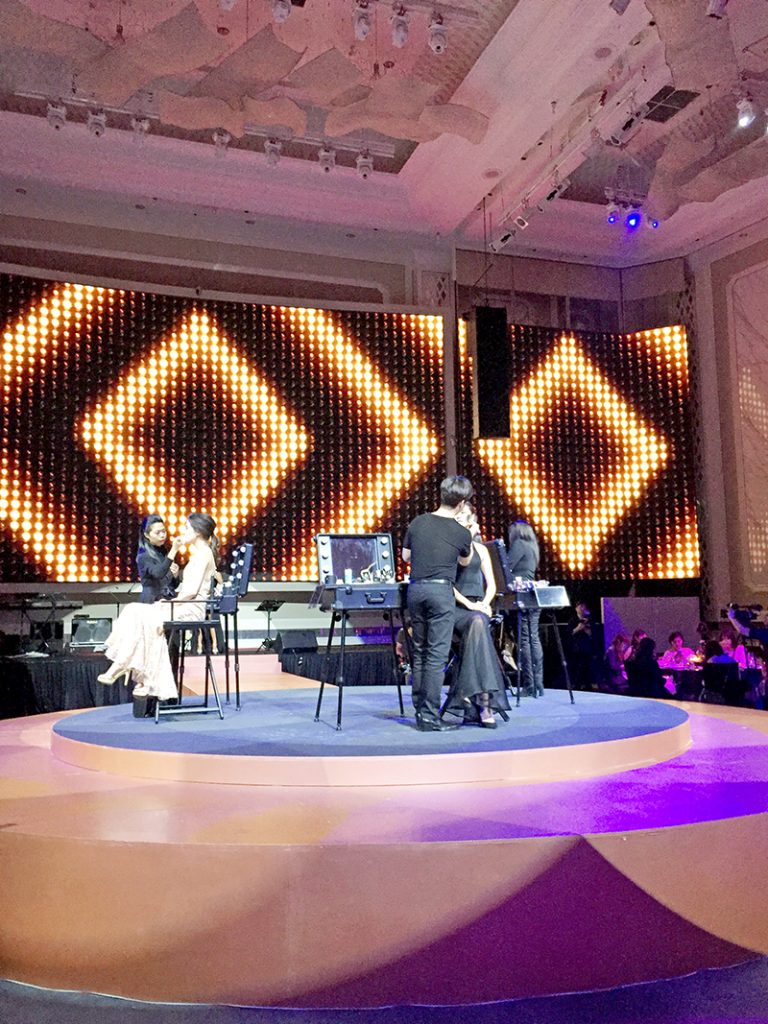 Park Tae Yoon also performed a demonstration onstage during the event, showing media participants how to achieve the latest trend in makeup in just five minutes using the Laneige Layering Cover Cushion.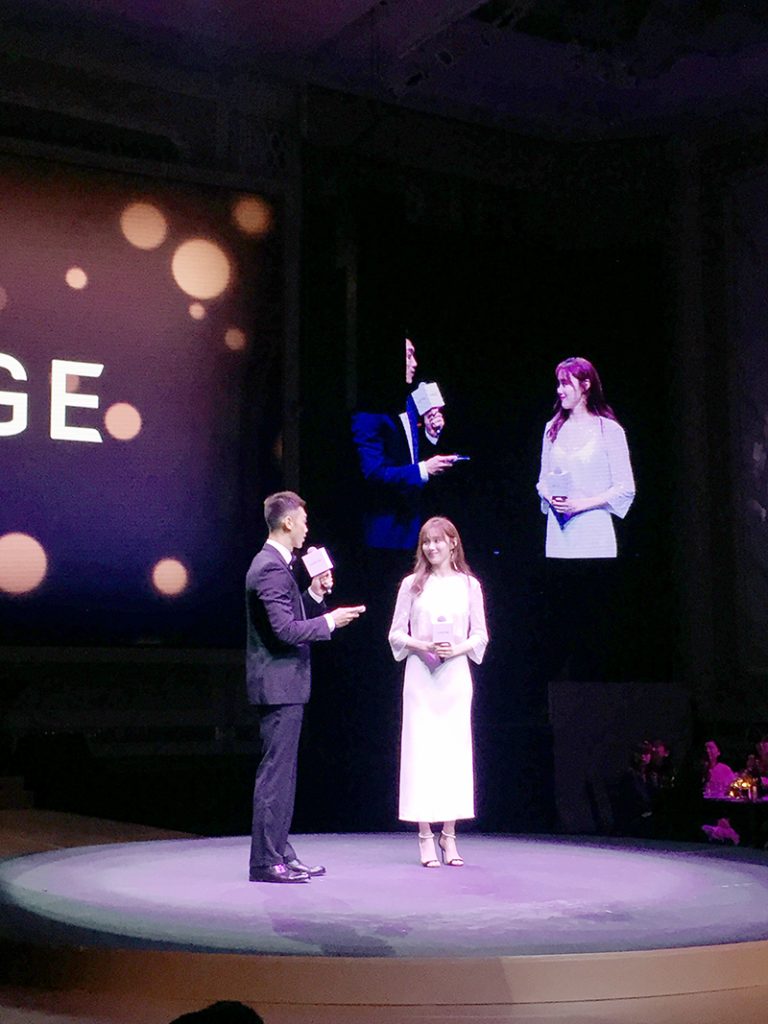 Media participants were given the chance to try on the Layering Cover Cushion themselves when they were treated to a makeover in the afternoon followed by a professional photo shoot. It was a perfect gift for the media personnel attending the Gala Night that evening, and what a night to remember! Laneige beauty ambassador and beloved Korean actress Lee Sung Kyoung made an appearance and greeted the crowd, looking resplendent in a light shimmery white dress. Young, energetic and talented, Miss Lee personifies the ideals of the Laneige brand. She delighted the audience with a chitchat about her journey with Laneige, and while we were unfortunately unable to take a selfie with her, the star presented Laneige gift bags to three lucky winners onstage.
Connect with Laneige in Brunei online and follow them for updates on Instagram and Facebook.