Richard Mille Brunei Championships (RBMC) Golf Camp for Top Local Golfers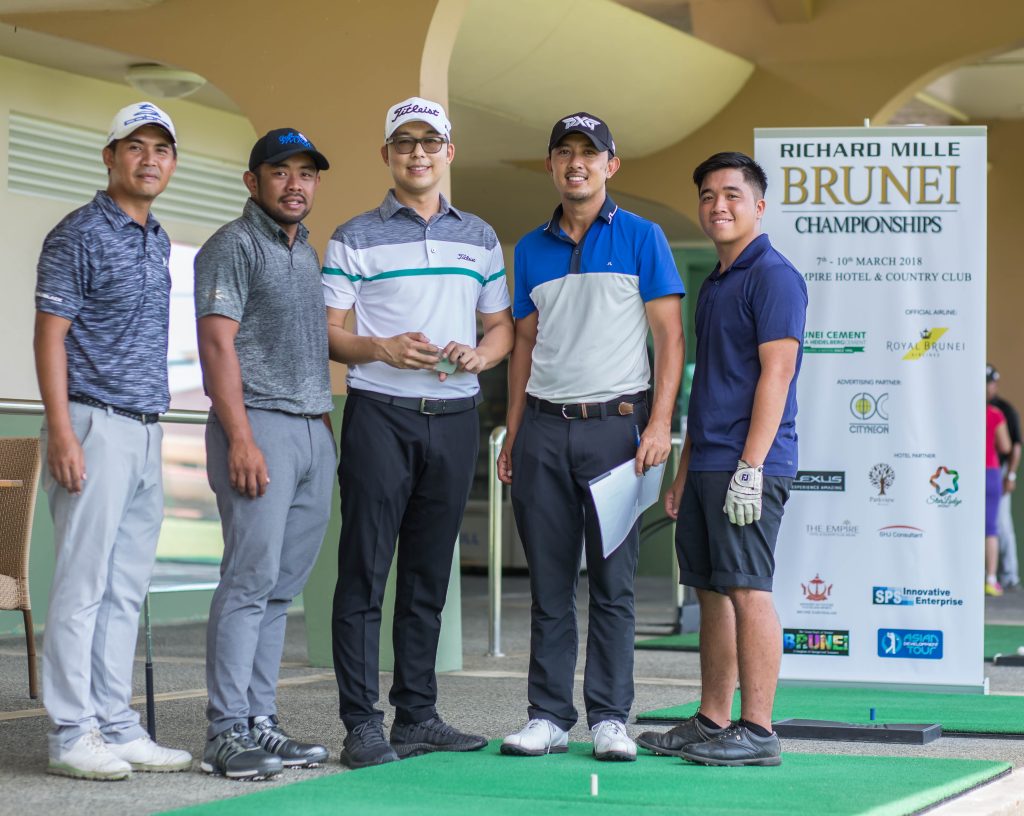 The Richard Mille Brunei Championships (RBMC) organising committee and its promoter, SPS Innovative Enterprise, ran a three-day golf camp in conjunction with the upcoming tournament which will be held at The Empire Hotel & Country Club on March 7-10. During the camp which was conducted on February 19-21, participants were encouraged to brush up on their skills as well as to determine their strong points and problem areas in order to develop their golfing abilities. Mr. Apinai Wannapairote, a professional golf instructor from Bangkok, Thailand was invited to evaluate and assess the participating players in preparation for the championship.
For more information on the Asian Development Tour (ADT), visit their website here.
To read our past coverage on the Richard Mille Brunei Championships, click here.