Welcoming the Range Rover Velar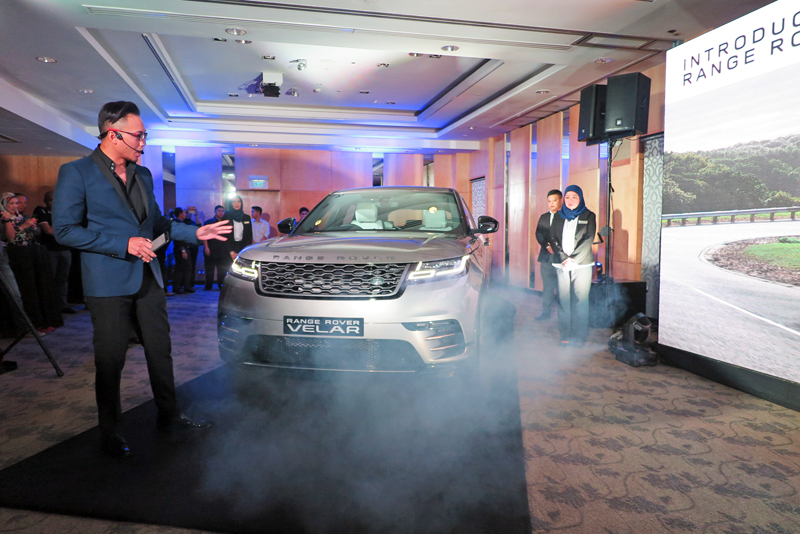 The fourth and latest member of the Range Rover family, the Range Rover Velar, made its grand introduction at an event held at Radisson Hotel Brunei on 21 October 2017.
Over 100 guests comprising owners of Jaguar Land Rover cars, distinguished guests and members of the media were present for the reveal of the new Range Rover Velar, including His Excellency Richard Lindsay, the British High Commissioner to Brunei Darussalam.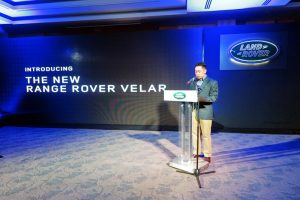 The event kicked off with a doa recital, before Yang Amat Mulia Pengiran Anak Haji Abdul Ghaffar, Managing Director of Indera Motors Sdn Bhd, welcomed guests with an opening speech: "Range Rover is an icon created over time, it has become a global must have, the can do luxury car for every occasion. The Range Rover family has grown over years; it is now Britain's largest luxury export spanning the entire globe, covering grounds where no other vehicles dare to treat. Tonight you will meet a new type of Range Rover, welcome the Velar – the newest member of an iconic family."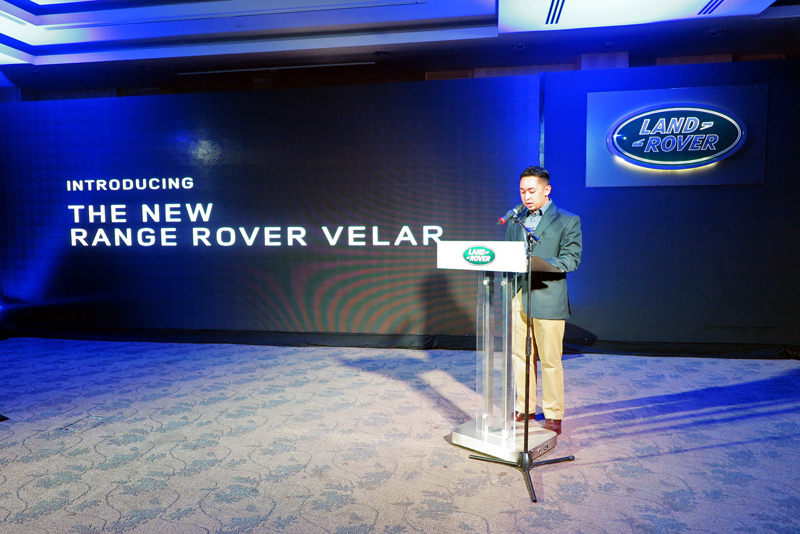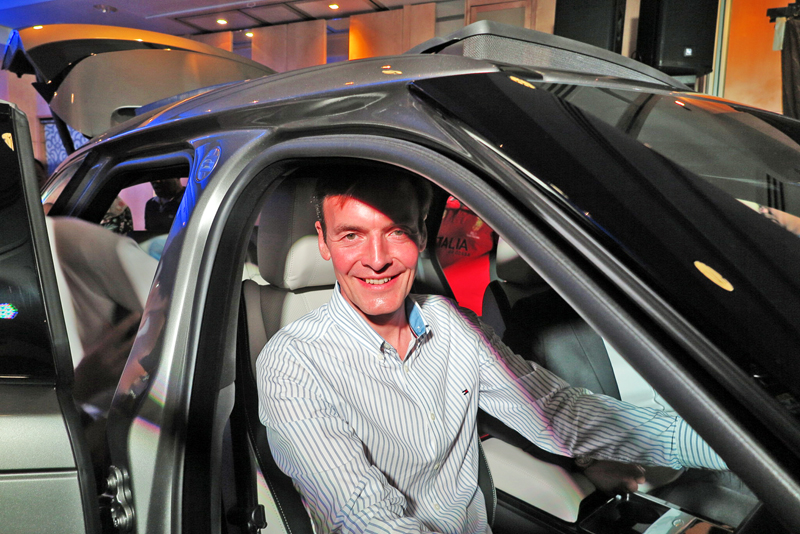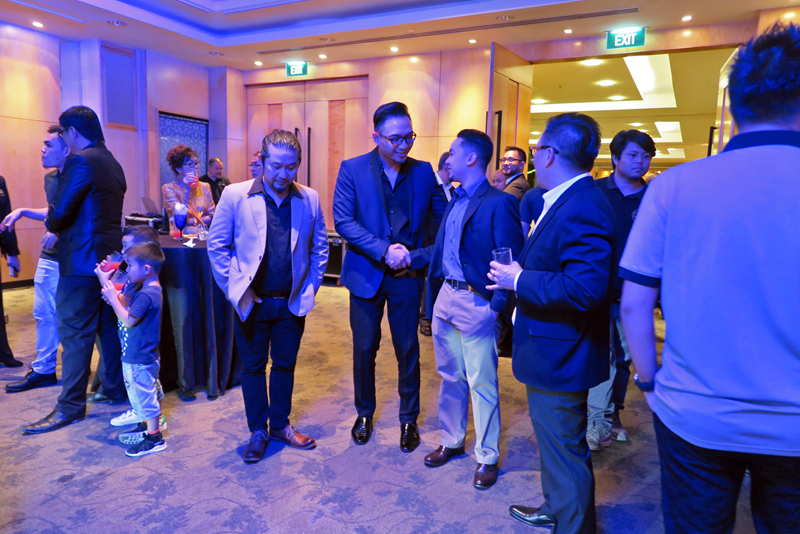 After the much-anticipated reveal of the Range Rover Velar, a demonstration of the mid-sized luxury SUV's features was given by Zayn Sabri, the event's emcee.
Mr. Alfred Yong Foh Sen, General Manager of Indera Motors Sdn Bhd, commented, "After the world premiere of the new Range Rover Velar, we received overwhelming inquiries from our valuable customers and as well as the general public. Land Rover continues to grow stronger with this new addition under its wing and we feel proud to be part of the journey in delivering the New Range Rover Velar for the public in Brunei."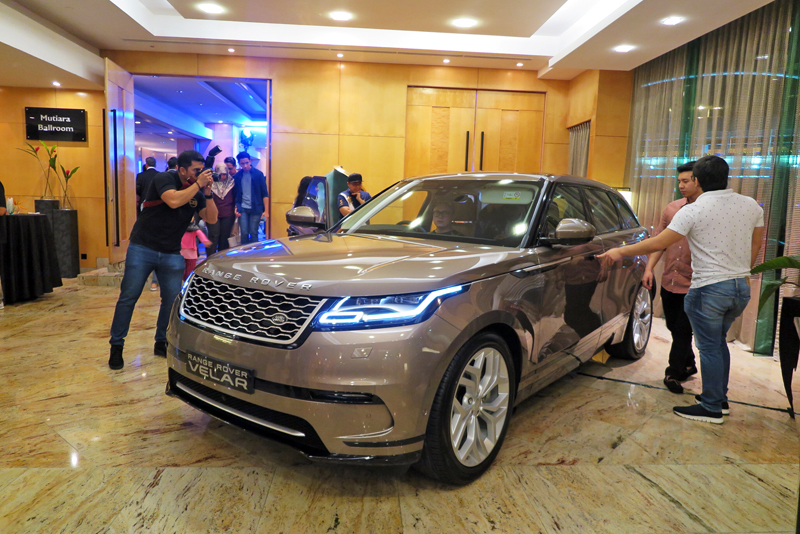 The Range Rover Velar comes with a 5-Year Free Service Plan, 3-Year Warranty and 3-Year Roadside Assistance.
Details of the new Range Rover Velar can be found on their website here, and test drives can be arranged and conducted at Indera Motors Sdn Bhd Showroom located in the Lambak Kanan Industrial Area (open from 8am to 5pm Mondays to Thursdays, 8am to 12.30pm on Saturdays).
You will also be able to view the New Range Rover Velar at the upcoming Brunei Motor Show held from 28 to 29 October at Bridex in Jerudong, where Indera Motors will be one of the automotive dealers taking part in the event.