Junior Wildlife Heroes Wanted!
Is your child an aspiring wildlife hero?
Sunway Theme Parks in Malaysia is looking for junior wildlife heroes from age 7-12 years to form a wildlife council, so these children – our future generation of wildlife heroes – will learn together, and develop knowledge and affection for both wildlife and nature.
Sunway Lagoon and Sunway Lost World of Tambun under Sunway Theme Parks will be hosting a Wildlife Heroes campaign – the first ever wildlife programme in Asia especially for children. Designed and made for kids, the campaign will include both fun and education elements in a controlled and safe environment that will encourage children to immerse themselves with wildlife and nature in ways that are entertaining, interactive and enriching.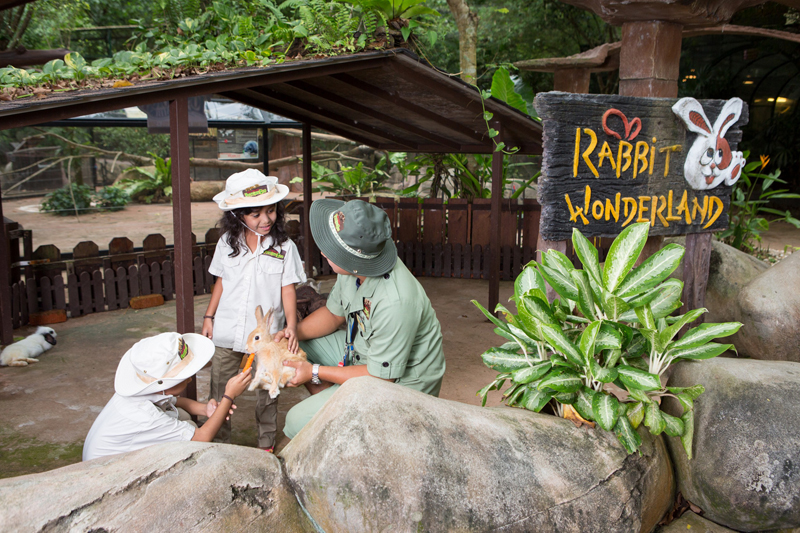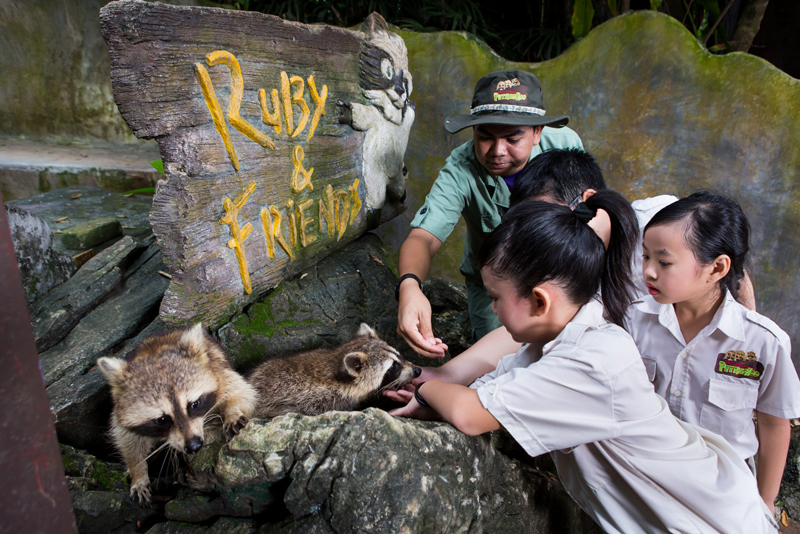 Selected candidates will get to experience the best of both worlds. An experience of a lifetime awaits in Sunway Lost World of Tambun – a theme park set amidst lush greens, caves, hot springs and limestone hills over 200 million years old. In Sunway Lagoon, they will experience the wild with over 150 species of animals around the world.
These junior heroes will also have the chance to contribute and share ideas on creating awareness on the importance of wildlife and nature to their peers through quarterly meetings at Sunway Theme Parks.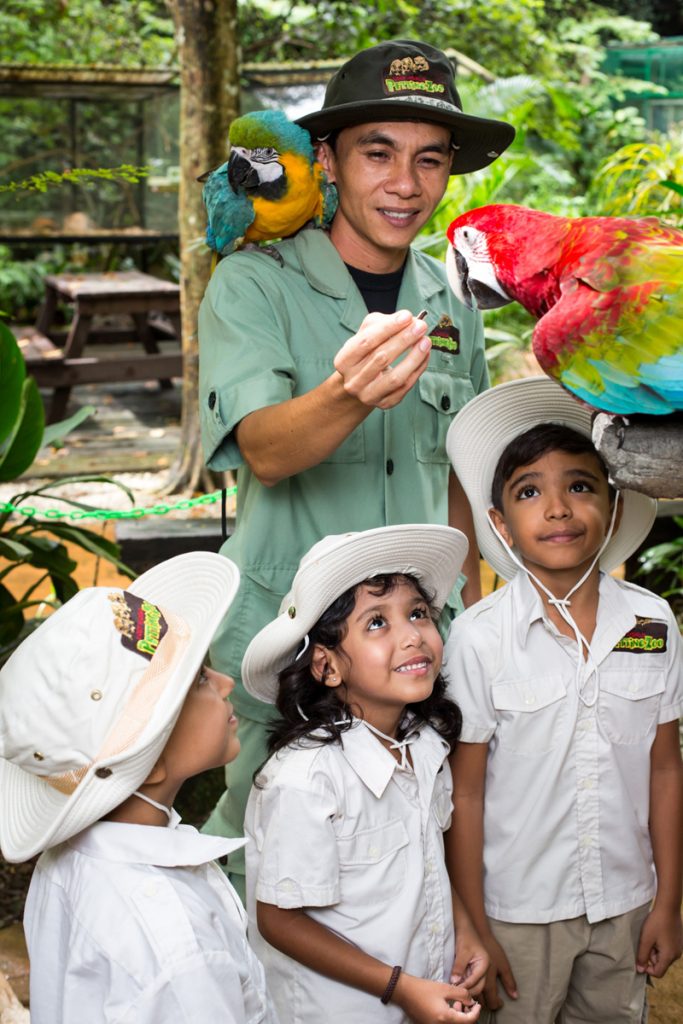 "We are really ecstatic to kick off this inaugural campaign seeing the number of young visitors coming through both Wildlife Park and Lost World Petting Zoo! That inspired us to start a programme that caters towards children who are eager to discover wildlife and get in touch with nature on a more personal level regularly," said Calvin Ho, Senior General Manager of Sunway Theme Parks.
He added, "We believe that this is a great opportunity for children to get up close and personal with nature the fun and educational way at two great destinations under Sunway Theme Parks. Essentially, our hope is to raise heroes who care about and aspire to make a change for the future generation."
Is your child interested in wildlife and nature? Here's what you need to do to join the Wildlife Heroes campaign:
Interested candidates are required to submit a two to three minute long video with a brief introduction of themselves and why they should be selected as a Wildlife Hero to www.sunwaythemeparks.com/wildlife-heroes by 11th August 2017, 6pm.
The ten shortlisted finalists will be contacted via email by 15th August 2017 to attend the first 'council' meeting that will be held at LWOT in late August. It will be a 3D2N stay filled with exciting challenges and tasks, and selected candidates will walk home with cash prizes of more than RM80,000.
For more details, visit www.sunwaythemeparks.com.