Contact Information
Unit 49, Second Floor
Haji Munchit & Hajah Dayang Rapiah Complex
Kg Jaya Setia, Berakas, BD2713
Brunei Darussalam
We Are Available 24/ 7. Call Now.
by Jia Ying Chia Youthful energy was on Sarawakian Muhammad Johan 'Jojo' Ghazali Zulfikar's side as the 16-year-old Muay Thai fighter not only made his
by Jia Ying Chia   The whimsical world of digital artist Joanita Zain is now available at Kinokuniya stores in Kuala Lumpur and Singapore! Previous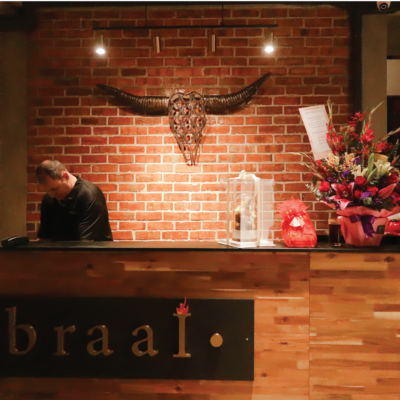 by Jia Ying Chia   You don't have to go far for the taste of the exotic with the opening of Braai by Saffa's Taste!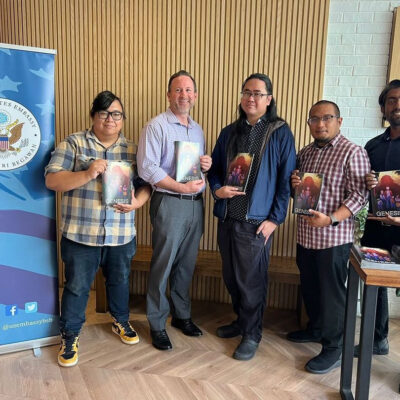 by Jia Ying Chia   The all-Bruneian creative team behind 'Genesis' hopes that the local comic book will inspire readers to care for the environment,