BiBD Shines Spotlight on MSMEs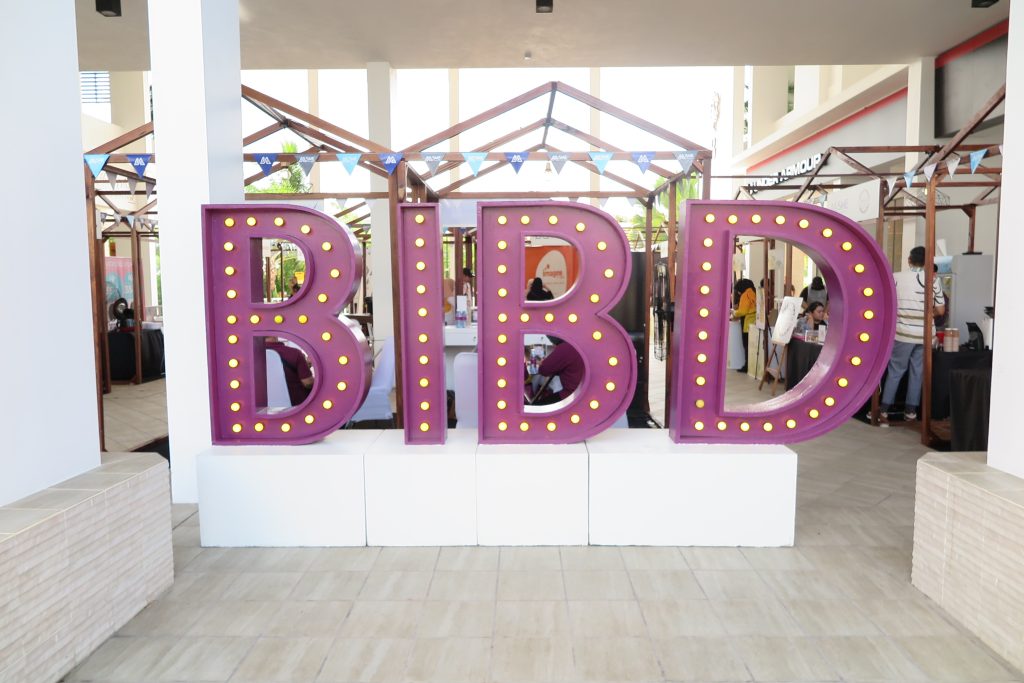 By Rozman Mashor
"Brunei Boleh." For as long as many of us can remember this has been the national call toward encouraging our countrymen and women across the Sultanate to pursue a wide variety of vocations, businesses, trades, and more regardless of the industry it may fall in.
There was a time not too long ago when Bruneians had begun to crawl out of their respective and collective shells in order to venture into the wider world of international markets through their entrepreneurial undertakings. Everything begins with a small step and recent history has seen the country's citizens beginning to make meaningful strides. Then the Covid-19 pandemic brought the world to a standstill and despite Brunei coming out relatively unscathed, a great proportion of the world remains affected.
Life must continue however and with the immense popularity of social media platforms across the country, many businesses have either fortified their existing online businesses further, taken to these platforms to pursue their new business agendas, or are currently brainstorming ideas that have commercial potential.
Whether it was prior to Covid-19 or the current day reality, throughout all this Bank Islam Brunei Darussalam (BiBD) and its partners at Darussalam Enterprises (DaRE) have never once faltered in their respective contributions to supporting local businesses and entrepreneurial start-ups, rendering support in as many ways possible.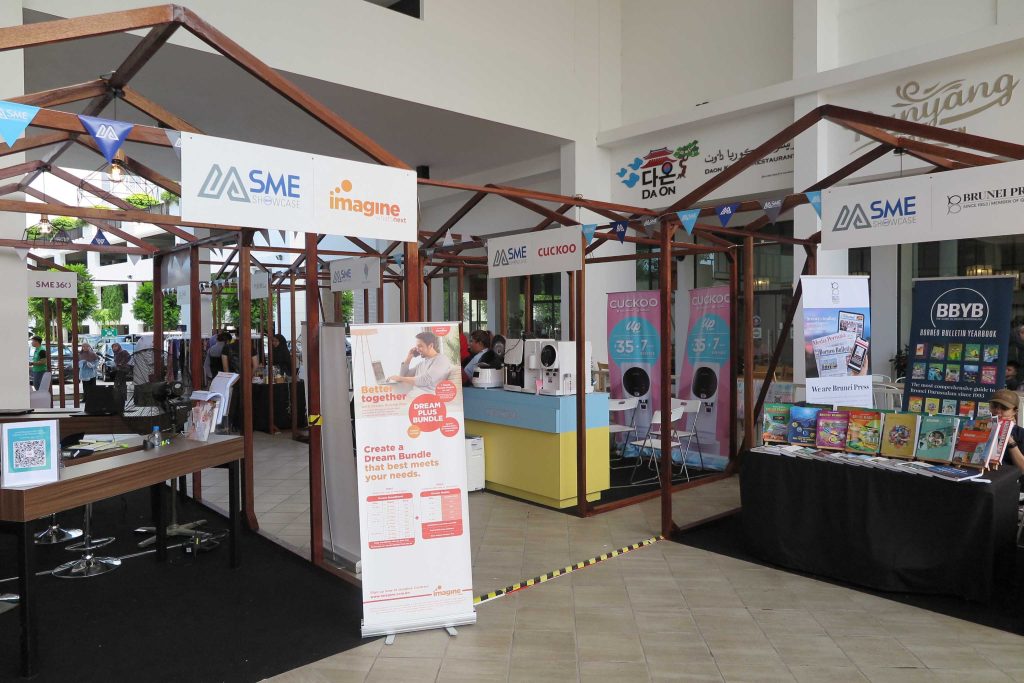 The most recent example of this was the Micro, Small and Medium Enterprises Showcase hosted by BiBD over the weekend of November 13-15, in which vendors were provided an area of operations at the One Riverside Commercial Complex to market their wares to the national crowd. From At-Taqwa discussing their domestic tourism packages for exploring Brunei, to the vegan and natural ingredients used in Mukaku Cosmetics, and Mumtaz Collections setting trendy styles in headscarf fashion, the variety of local start-ups is beginning to diversify.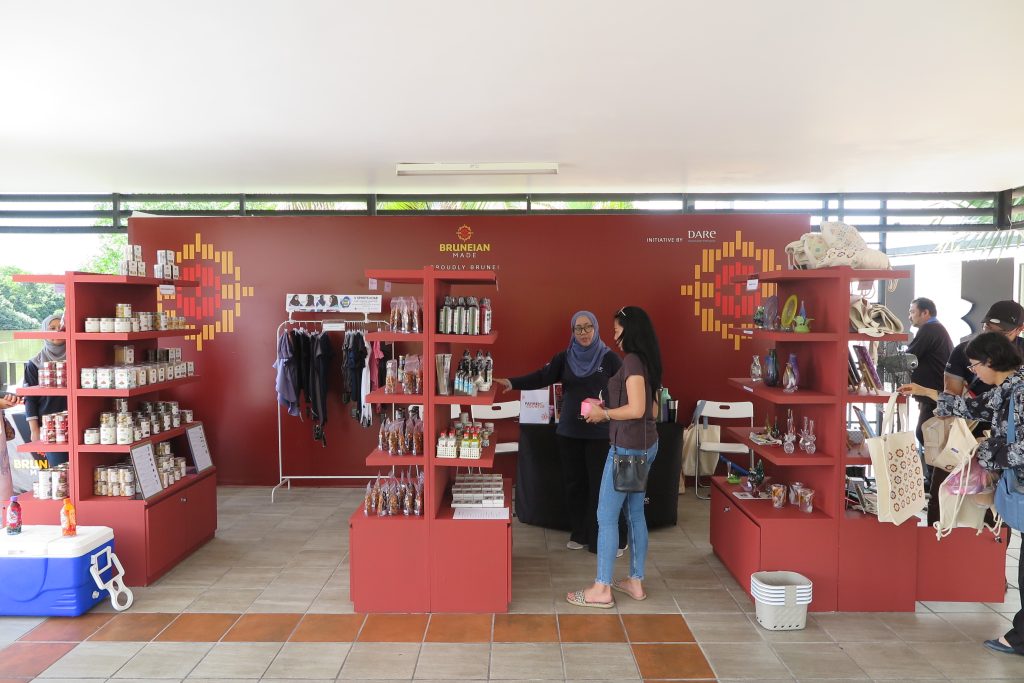 With an inborn desire to "jalan-jalan cari makan" (our innate need to travel in search of that next scrumptious delicacy) there were a few food and beverage providers present to provide some flavour to the weekend. From the more experienced team of Dil Coffee Trail, and Gelatiamo, to the numerous BiBD Seed participants inclusive of Meltz, Laksa.Pot, Grill Wrap, Sambalicious, the Panini Station, and Pastries Sweety; there was an abundance of good food and snacks to satiate our taste buds' desires.
A corporate social responsibility initiative for developing Brunei's business environment through its support of entrepreneurial pursuits by talented and passionate members of society, this is just one of many ways that BiBD remains true to its core principle of being Bruneian at Heart. With more and more batches coming through its BIBDSEED programme, it is reassuring to know that this organisation is in it for the long run.
High quality biscuits, crisps, and sauces that can be used as either marinade or a dip based on much-loved local flavours, textiles with cultural designs and patterning, halal skin products that take into account the climate, glass-blown items of intricate detail; these were just a few of the offerings available to the public courtesy of DaRE's constant push to support 'Made-in-Brunei' products.
We salute these efforts and for as long as BiBD and DaRE continue this endeavour, B.I.G Magazine will always be there to lend its support in whatever way we can.