BiG Appetite: Tarindak Ungkayah Graduan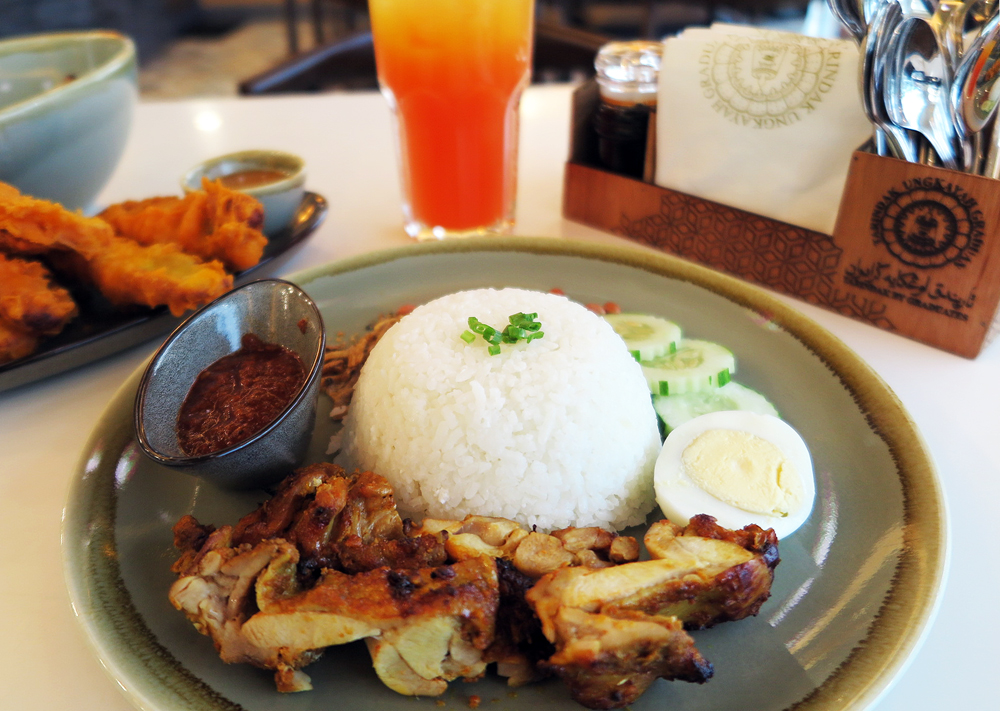 This is the latest offering by the Tarindak chain of restaurants, Tarindak Ungkayah Graduan (or "Tarindak by Graduates" in English), opened its doors in January 2019 to much fanfare. Understandably so: this is an eatery run by a group of young graduates with degrees in a variety of subjects, who went through seven months of intensive training in food and beverage management so they can run, cook and wait tables at this restaurant.
This is an initiative funded by His Majesty the Sultan of Brunei in support of the nation's efforts to help unemployed youths find jobs in different fields. Which is a fantastic initiative, but what about the food? Located at the Departure Terminal of the Brunei International Airport, the little eatery is a well-designed outlet with smiling and helpful staff ready to take your order. Equally well-designed is its informative menu, offering a small but solid selection of breakfast items, and a nice mix of Asian and Western cuisine that features some of your standard go-to kopitiam fare.
Their signature meals include their Nasi Lemak options, which was delicious, served with a side of sambal with just the right amount of a spicy kick to bring the dish together. If you're there just for some afternoon tea, we highly recommend their selection of fritters – served with a caramel dipping sauce, it goes great with a cup of their Tarindak Coffee.
Departure Terminal, Brunei International Airport, BSB
Open daily: 7am-midnight
Tel: 673-2337220
Website: https://tarindak.com
IG: @tarindak_brunei
FB: @tarindak