Anjung Saujana Restaurant Brings Back A "Taste of Malaysia"
While Malaysia is and always will be a popular weekend getaway destination for Bruneians, Royal Brunei Catering's Anjung Saujana has gone the extra mile to once again bring your favourite Malaysian dishes straight to your table. With specialties hailing from different regions including Kedah, Kuala Lumpur, Penang and Perak, Head Chef Rosli and his team will be showcasing the best of Malaysia from 28 August until 28 September 2019.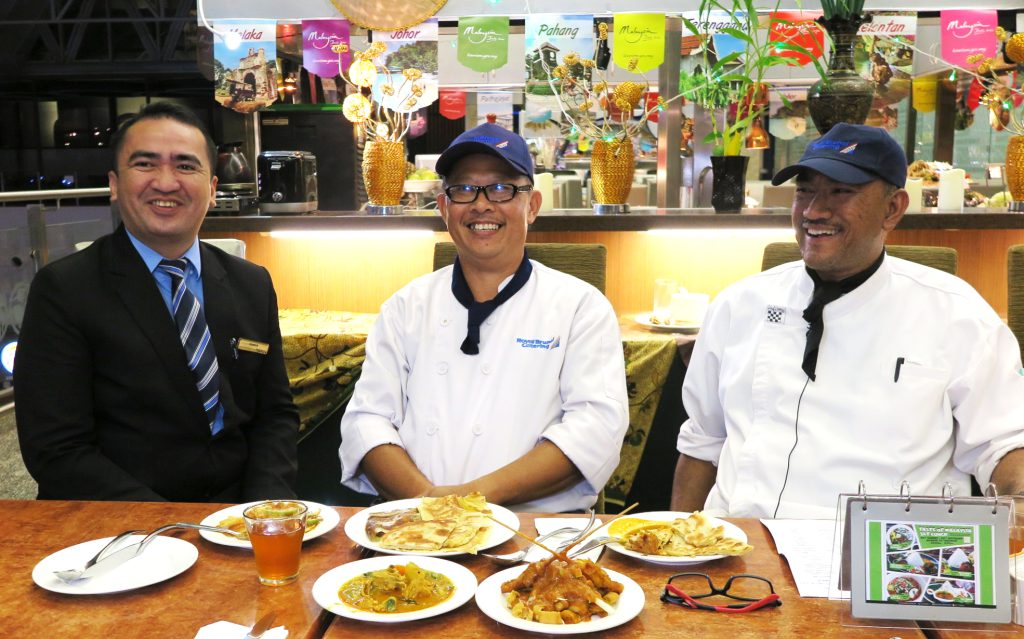 Upon stepping into Anjung Saujana, a colourful layout of assorted traditional kuihs greet you from the get-go replicating the feel of your friendly Malaysian neighbourhood hawkers' market.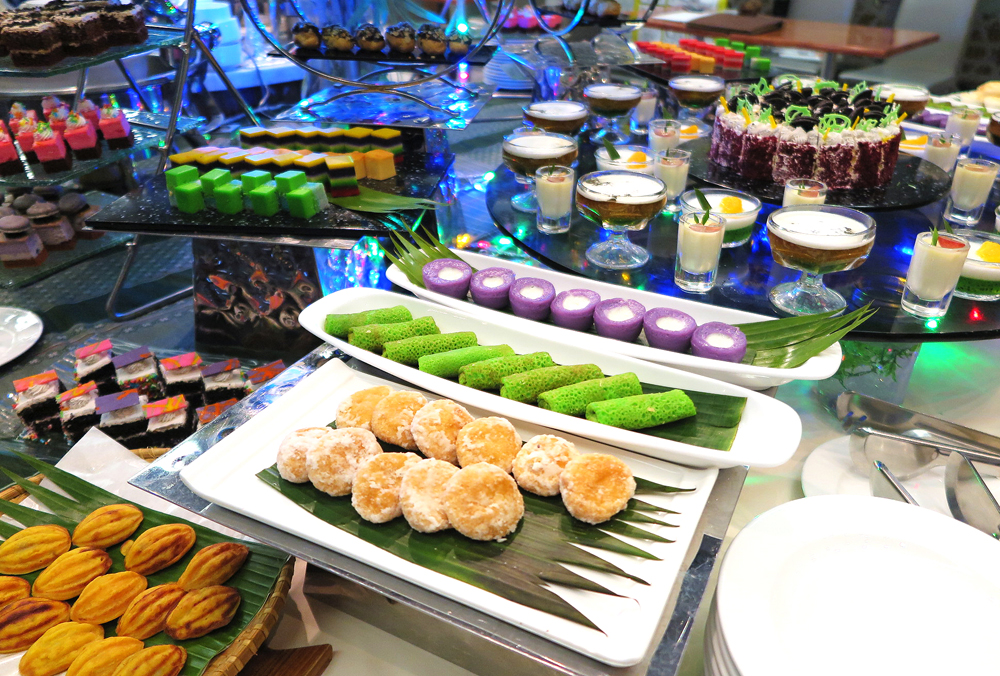 Stepping further in, delectable dishes such as "Ikan Panggang Portugis" (grilled Portuguese fish), fried lady fingers with shrimp paste and Nyonya prawn curry with pineapple are laid out amongst the likes of crowd favourites such as tasty Prawn Mee and Hainanese Chicken Rice. Whether you opt for a hearty bowl of Sup Tulang or a cold serving of ABC, dinner time at the restaurant promises to be an aromatic and indulgent experience peppered with traditional and succulent delights for the whole of September.
Available from 7pm to 10pm every Thursday, Friday and Saturday at $28.90 for adults and $15 for children, be sure to call ahead and make reservations at +673 233 1853. RBC Dining Privilege Cardholders are also entitled a discount of up to 20% during the promotion period.
Follow @anjungsaujanarestaurant and @royalbruneicatering on Instagram and Facebook for more information.