Royal Brunei Catering Signs Contractual Agreements and MOUs With Local Agricultural Companies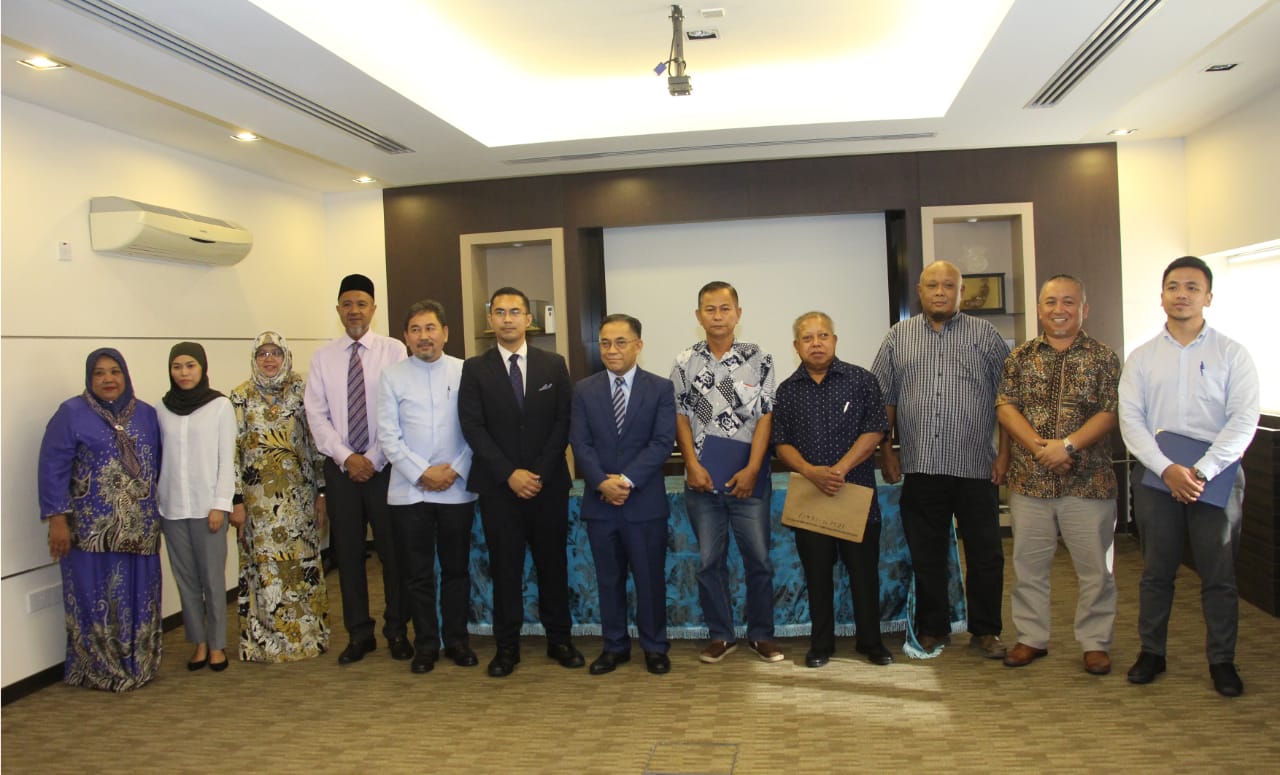 Royal Brunei Catering (RBC) signed a Contractual Purchasing Agreement and Memorandum of Understanding (MOUs) with five local agricultural companies at the Ministry of Primary Resources & Tourism. Representing Royal Brunei Catering was Haji Jeff Hadiman Bin Dato Paduka Haji Danial, the General Manager of RBC, witnessed by Yang Berhormat Dato Paduka Awang Haji Ali bin Haji Apong, the Minister of Primary Resources and Tourism. The five companies signing agreements with RBC include Farm Culture Co., Syarikat Perniagaan Hj Sapar, Koperasi Pegusahan Sayur Berhad, Syarikat Juja Enterprise and Riza Fudhlana Farming.
The signing of the Memorandum of Understandings present a strategic partnership between local suppliers and all Royal Brunei Catering outlets which agree to incorporate local products into their menus and dishes in order to support the local economy and agricultural sector. The agreement works towards His Majesty the Sultan and Yang Di-Pertuan Negara Brunei Darussalam's recent Titah which encourages Bruneians to advance the agricultural sector towards the self-subsistence and economic growth of the country and towards the growth of the agricultural sector's output and the ability to contribute to the growth of Gross Domestic Product (GDP) as well as to generate employment opportunities.
Follow Royal Brunei Catering on their Instagram @royalbruneicatering and be sure to check their website www.royalbruneicatering.com for more updates on any upcoming promotions and events.