Prepare To Be Wowed at Wonderboom

The first time you step into this establishment, you can't help but feel relaxed and positive vibes as the staff greet you with warm smiles and usher you to your seat.
This is the best venue to bring that special someone out for a treat and relax or the whole family to celebrate! Wonderboom offers a fusion style brunch menu with both Asian and Western influences.  The menu is suitable for all ages and they have a children's menu and a children's corner filled with plush toys, pillows and books.
The brunch menus are inevitably fresh, healthy and colourful. Among the 'must try' foods during brunch are Selamat Pagi; their iconic nasi lemak crepe,  Buenos Dias; a traditional Mexican breakfast and The Highlander; their own version of scotch eggs with creamy mushroom sauce. Smoothie bowls are a must too.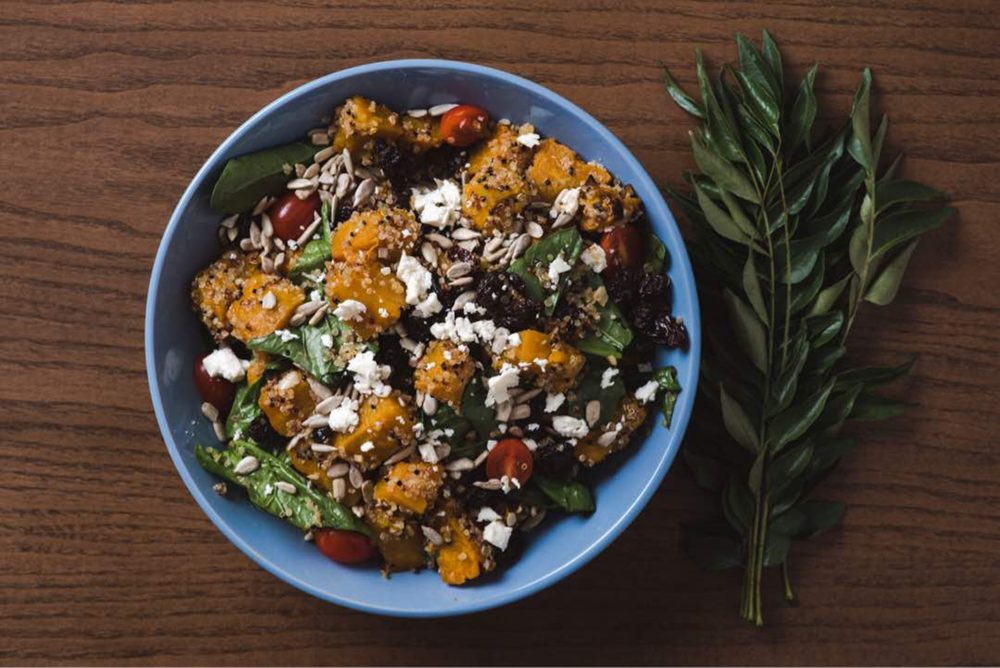 In the evenings, they serve their iconic Wonderbowls with rice or noodles as a base.  They also have unique products on sale like Books, The Penan Women Project Baskets & Totes, bamboo straws, tea drop tea and ground coffee. Therefore, you can eat and grab a few souvenirs at the same time before you head out or catch the next flight home.
Address: Green Heights Mall, Morning Lapangan Terbang 2,
Kuching, 93250 Malaysia
Open daily: 9.30 am–11pm
Tel: 082 571396
FB: @Wonderboom
IG: @wonderboomkch
Wonderboom does not serve pork and is Muslim friendly. This article first appeared in the October-December 2018 issue of Borneo Insider's Guide magazine.