Off to Kensington!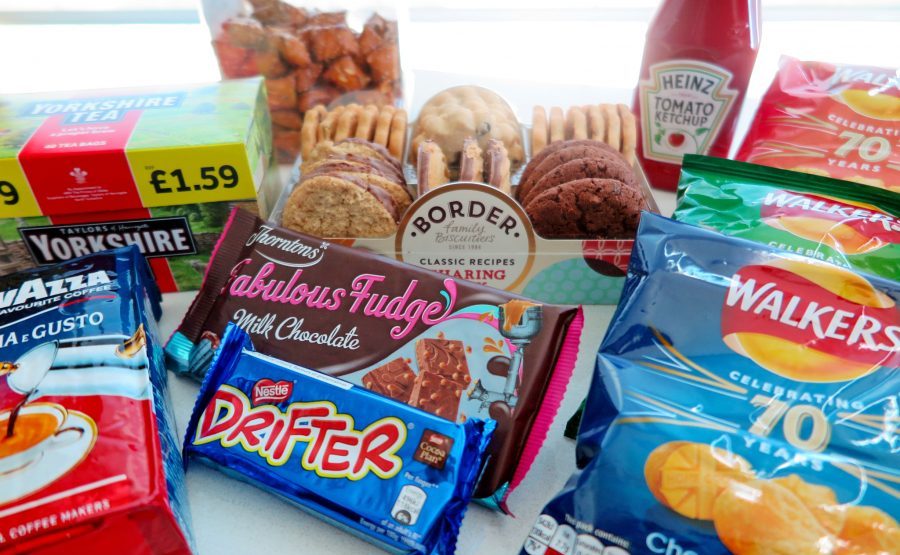 We all have our favourite specialty grocery stores where we can get goods from the UK, Korea, even Germany! But as of 2018, a new player has come into the capital bringing with them shelves of beloved UK-based brands. Kensington is located in Sungai Tilong and offers a variety of food and household products all the way from the UK, compiled from a list of recommendations from friends and family, and is already a hit with both expats and locals in the district. Along with the ease of picking up a bar of Toffee Crisp, they also offer pre-orders for Dunkin Donuts and Krispy Kreme once a month for each.
#20, 440 Jln Muara, Sungai Tilong, BSB
Tel: 673-2332846
FB: Kensington_bn
IG: @kensington_bn
This article first appeared in the October-December 2018 issue of Borneo Insider's Guide magazine.