Express Fast Food Celebrates 2018 with a "December Fiesta" Set
End your 2018 with a bang with Express Fast Food's "December Fiesta" promotion. Since everyone knows that sharing is caring, share the goodness of their brand new bucket meal with your family and friends—there's more than enough to go around! With five pieces of their popular classic fried chicken, two milkshakes, two soft drinks, curly fries, rice and coleslaw in the new bucket meal, this December special is sure to be a crowd favourite at only $27.90 nett.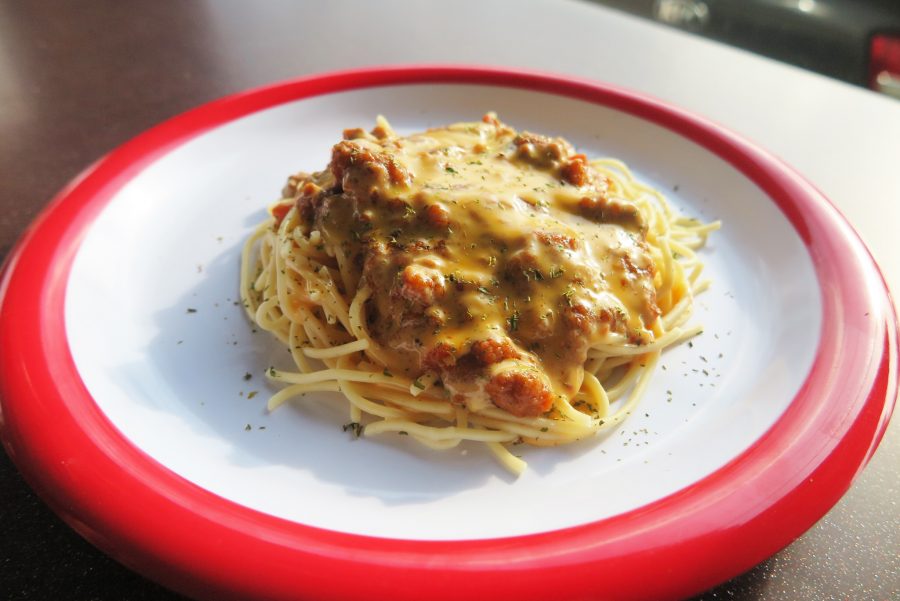 And if you're craving for some cheesy goodness to throw into the mix, be sure to order their Cheesy Spaghetti, only available for the month of December! Packed with a load of cream cheese and meaty richness on fresh al dente pasta, you can call it yours for just $3.80 per set.
For more information, follow @expressfastfood on Instagram or call +673 223 7253.