Test Your Limits with the RBAF Alpha Challenge 2018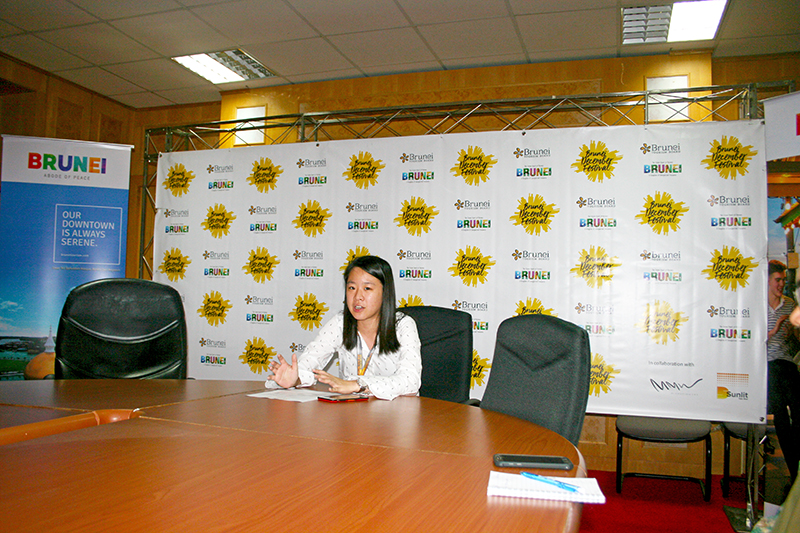 This year, Sunlit's Alpha Obstacle Challenge will be collaborating with the Royal Brunei Armed Forces (RBAF) and together they've upped their game by presenting even bigger and more exciting obstacle challenges than last year's event, guaranteeing to truly push participants beyond their limits. Speaking with the media on 13 November 2018 at the Ministry of Primary Resources and Tourism, D'Sunlit Marketing and Event Management Executive Michelle Yang informed the press that this year's challenge has already seen an 80% increase in participants.
Two categories will be available: "Fun Runs", which are available in 3km and 5km distances; and "Competitive Challenge" which consists of two criteria: 10km Individual challenge and the 10km Team Challenge, which offers cash prizes for winning participants.
A course that challenges participants both mentally and physically, the competition is not for the faint at heart, and event organisers encourage both individuals and teams to conquer all obstacles through determination, encouragement, and teamwork.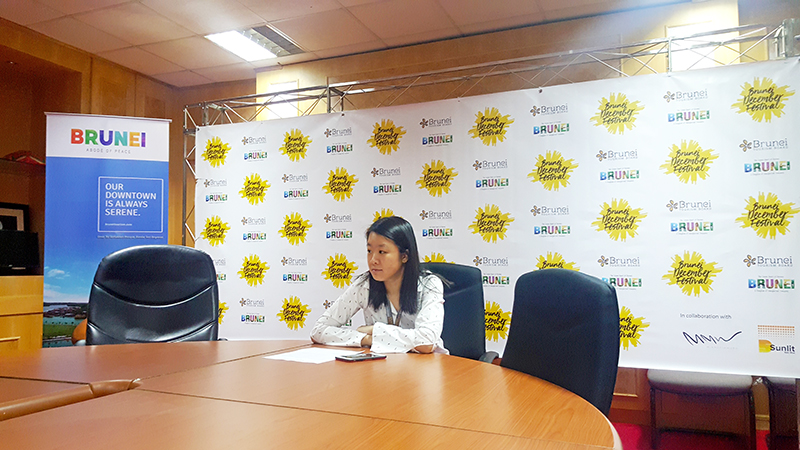 The RBAF Alpha Challenge will be held at the Rimba Airbase on 25 November 2018. Due to a limited amount of parking spaces, participants are advised to car pool, and make use of the shuttle buses that will be available for drop off and pick up situated at the Language Centre and Chancellor Hall of Universiti Brunei Darussalam.
Register online at www.thealphachallengebn.com or at D'Sunlit Sdn Bhd Office (closed at 5pm daily and 12noon to 2pm on Fridays), which is located at Lot 71, Beribi Light Industrial Estate, Phase II, Bandar Seri Begawan.
Follow The Alpha Challenge on Facebook and Instagram for updates.
The RBAF Alpha Challenge 2018 is held in conjunction with the Brunei December Festival. For more events and happenings going on in the Brunei December Festival, visit the Brunei Tourism website or the Brunei Events website for more information.