Brunei Film Blitz 2019 Set to Inspire and Educate Future Filmmakers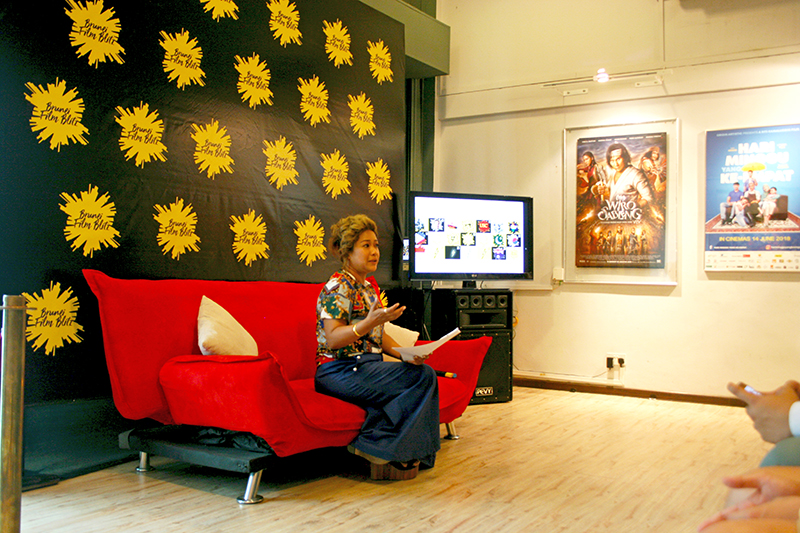 The creative industry in Brunei has never been as exciting as it is today – with all the local creatives popping up and taking the business of their art into their own hands, the future of Brunei's creative arts industry is possibly at its most promising. Like all industries, they need support, and stepping up to the plate is Origin Artistic Management, who announced in a press conference held at their office on 13 November 2018, that they will be launching the first dedicated Arts establishment in Brunei: the Mahakaraya Institute of Arts Asia.
It begins with the success of the Brunei Film Blitz 2017 that was organised by Origin Artistic last year in collaboration with the Brunei December Festival, which started off as a medium to nurture aspiring filmmakers in Brunei to produce local content that meets the standard of international films featured in film festivals globally. Stepping up their game this year, the Brunei Film Blitz 2019 will be introducing the local audience to independent films from established film industries from different countries – which will all be screened at the brand new Mahakaraya Institute, located at Plaza Athirah.
To assist participants of the upcoming Brunei Film Blitz 2019, Origin Artistic will be hosting a schedule of events to educate participants in the hopes of better preparing them for the competition. This includes conducting a series of local filmmakers panel discussions, 'power up classes' by industry and academic professionals which includes meeting Mark Shepherd – an industry professional and past teacher of current filmmaking powerhouse Shonda Rimes, and 'level-up screenings' of films from the US, Philippines, India, Pakistan, Korea, Japan, Indonesia, France and Australia.
From there, they will proceed with the competition component of the Brunei Film Blitz, which is when they will be tasked with producing a three to six minute short film in just four days, with a secret ingredient to be announced on 24 December 2018.
The Gala Awards Night will be held on 29 December, where the winner will be announced. The winner will receive a two-year scholarship at the Mahakaraya Institute to receive a Diploma in Screen and Media, sponsored by Progresif Cellular Sdn Bhd.
The Brunei Film Blitz 2018 is held in conjunction with the Brunei December Festival.
Registration for the Brunei Film Blitz is open now and will close on 20 December 2018. To register, visit www.bruneifilmblitz.org. Or follow them on Facebook, Instagram or Youtube for updates. 
For more events and happenings going on in the Brunei December Festival, visit the Brunei Tourism website or the Brunei Events website for more information.