A Modern "Pesta Sains" by OGDC and A Traditional "Pesta Tradisi Makanan" Affair at the Brunei December Festival 2018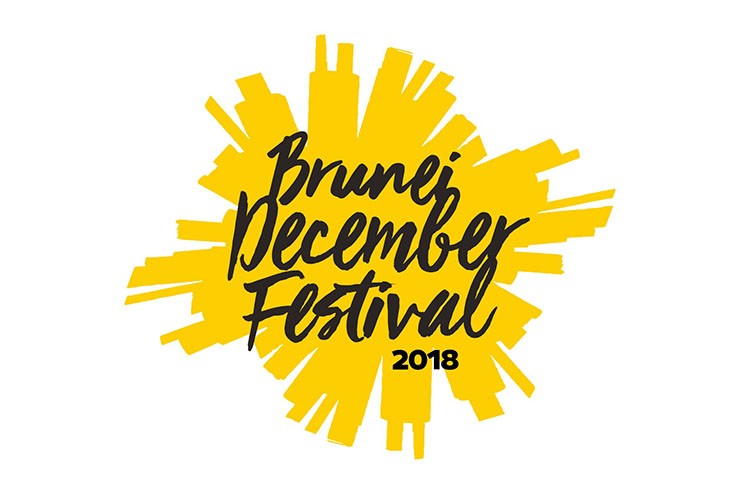 Two additions to the growing list of events to be held in conjunction with the Brunei December Festival 2018 at the end of this year focuses on the future, and also the traditional.
This was announced at two separate press conferences held at the Ministry of Primary Resources and Tourism (MPRT) last Saturday, 10 November 2018.
The Oil & Gas Discovery Center (OGDC) will be organising its first ever Pesta Sains – an event highlighting Science, Technology, Engineering and Mathematics (STEM) in a variety of scopes in a carnival that promises to be a lot of fun.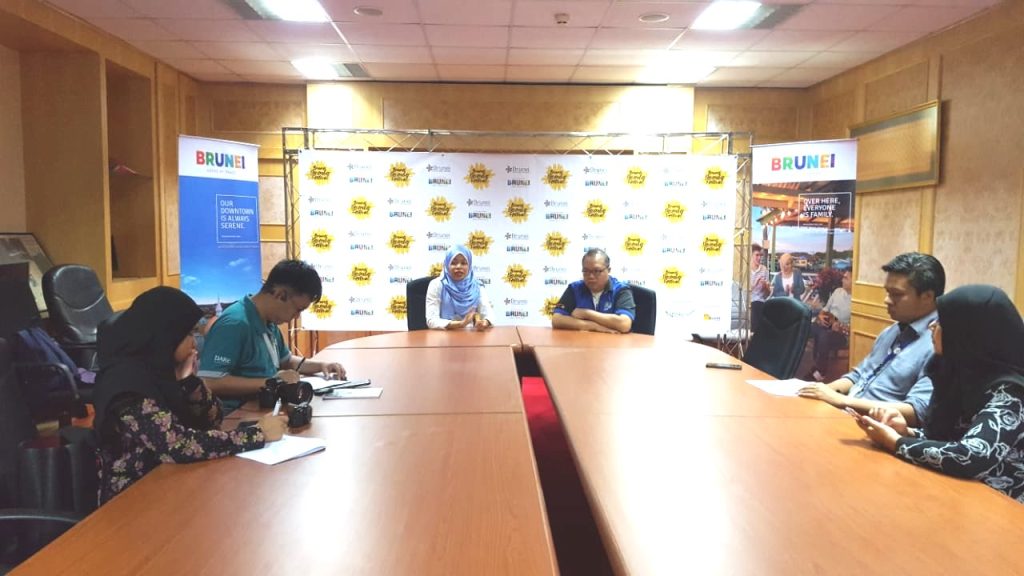 Divided into four areas, namely Education Zone, Technology Field, Workshop Arena and Foodie Fair, OGDC will be inviting a number of organisations, educational centers and business vendors so to provide them with a platform to showcase future projects, products and initiatives. There will also be a live science show performance from the participants of the recent Science Show Competition, and from overseas science centers such as the National Science Museum (NSM) from Thailand and the Science Centre Singapore.
Several workshops will also take place in the three-day event, including one from the Science Centre Singapore, for visitors to experience hands on activities involving STEM. Motivational talks will also be featured, along with the Siuknya Sains Modular Exhibitions – a recent addition to OGDC's list of exhibits.
Not to be outdone, several food stalls will also be available for the foodies, where they would also share the science behind their products.
Pesta Sains will be held from 23 to 25 November 2018, and will take place at The Colonnade, Jerudong Park Playground.
Keep yourself updated with OGDC on their website, Facebook and Instagram. Interested vendors can contact them at info@ogdcbrunei.com or call them at 673-337 7200.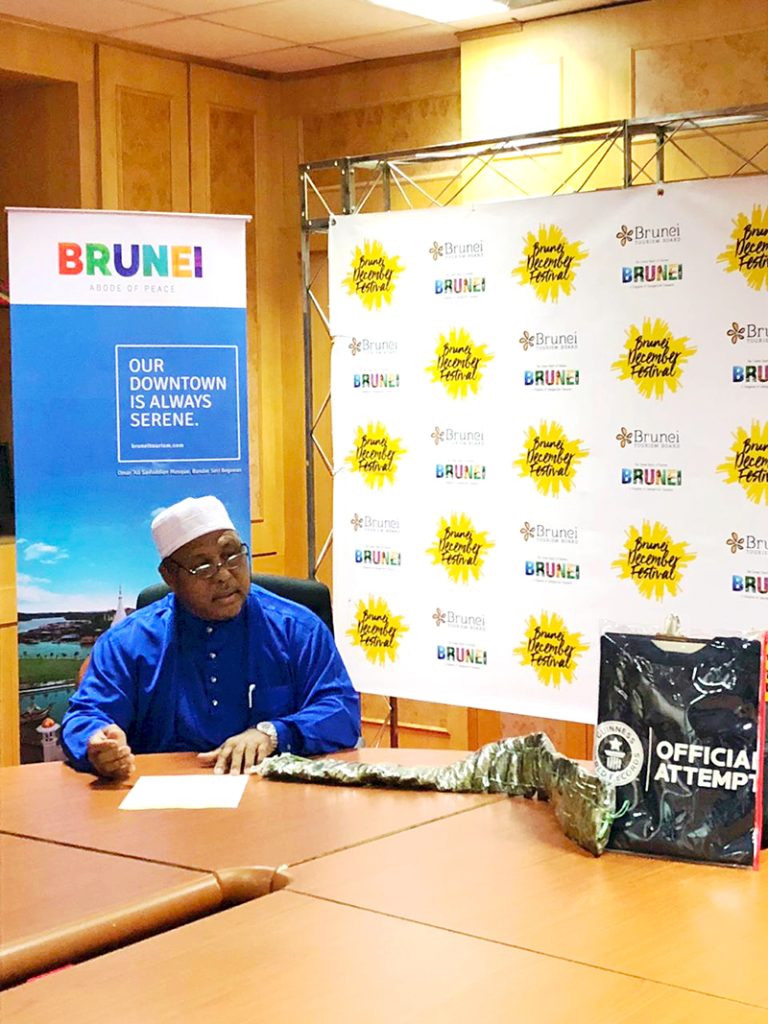 In an event of a more traditional nature will be the attempt to enter the Guinness World Record for the longest Kelupis Jalin, at the launch of the Brunei December Festival at Taman Haji Sri Muda Omar 'Ali Saifuddien on 2 December, 2018.
The Kelupis Jalin will be prepared at a whopping 200 meters long, and will take an estimated 37 people to prepare, and a mass amount of ingredients including pulut rice, coconut milk, nyirik leaves, pandan leaves and fine salt.
Organisers of the event, Ayu Atiqah Event Management, has already attempted the record-breaking Kelupis 100kg in 2014 and then Kelupis 200kg in 2016, and a Pulut Kuning 50kg last year on 5 October 2017 in conjunction with the Golden Jubilee Celebrations.
In their hopes of promoting traditional delicacies to the nation, the preparation of this 200 meter Kelupis Jalin is sure to be an entertaining highlight of the Brunei December Festival launch in December this year.
Keep yourself updated with Brunei December Festival 2018 events on Brunei Tourism's website, Facebook and Instagram page, and the Brunei Events website.