Exclusive for Bruneians – Great Deals and Privileges at Suria Sabah Shopping Mall in Kota Kinabalu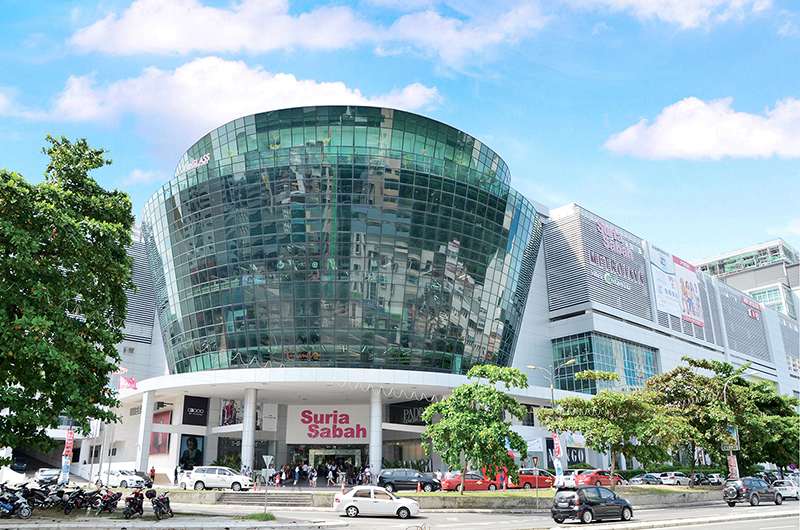 Hey fellow Bruneians!
There is a saying that goes, "Love your neighbours as yourself", and we are doing exactly that!
Suria Sabah Shopping Mall is offering Bruneians attractive discounts and privilege on their visits to Kota Kinabalu, Sabah.
Hungry or thirsty from visiting Kota Kinabalu's famous landmarks? Come over to Dragon Palace Restaurant, Sushi Zanmai or even Sushi Tei Restaurants to indulge! Get one free donut from Big Apple Donuts by only showing your passport when you order any hot or cold coffee or tea to quench your thirst.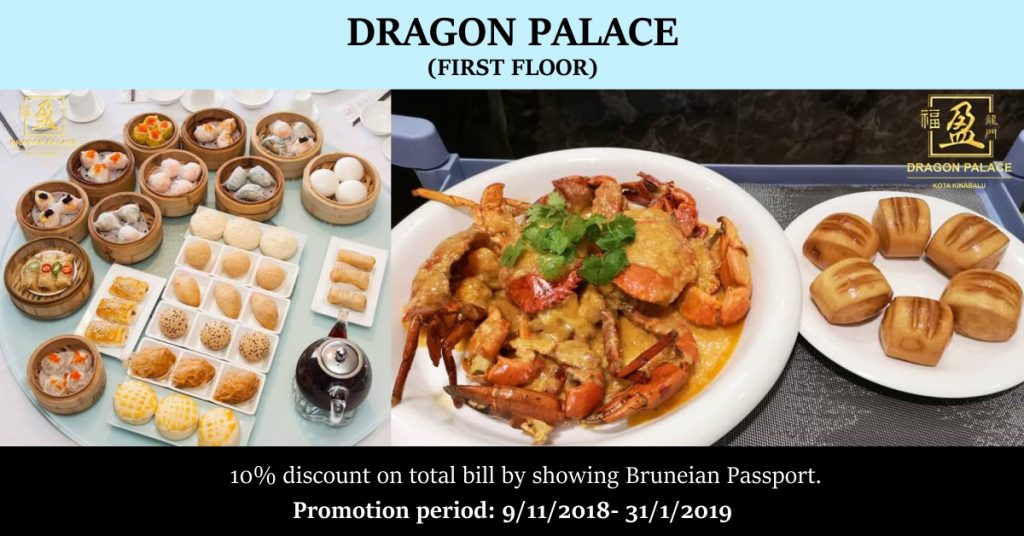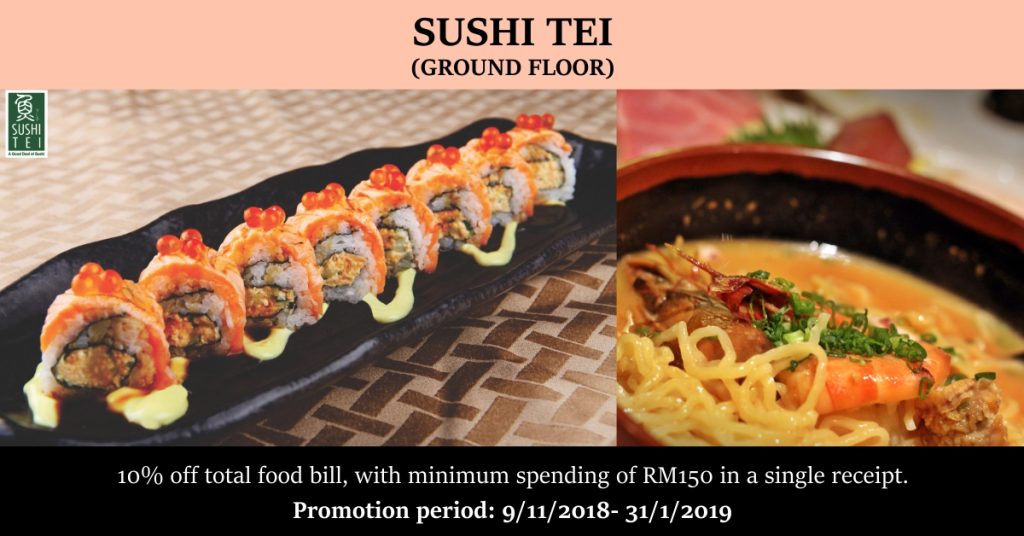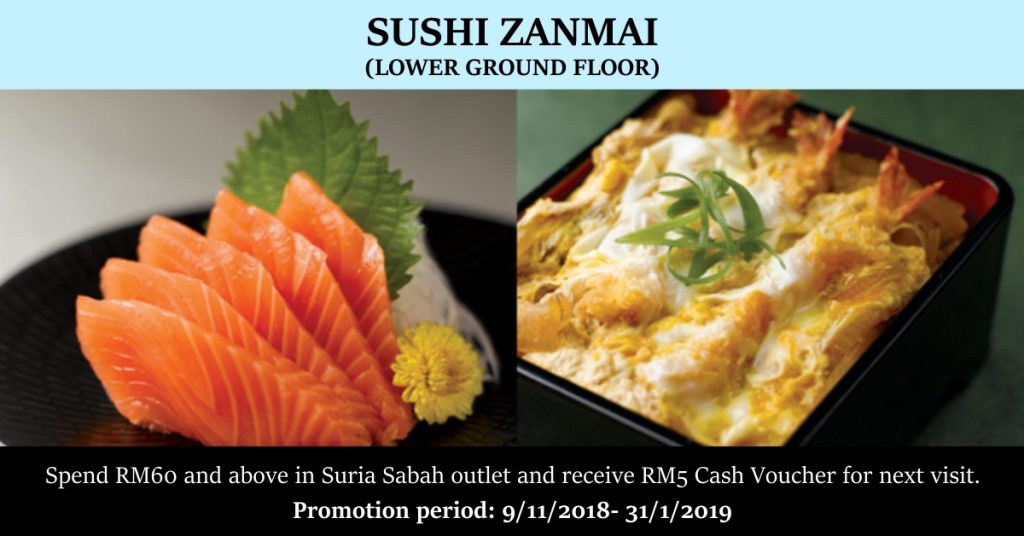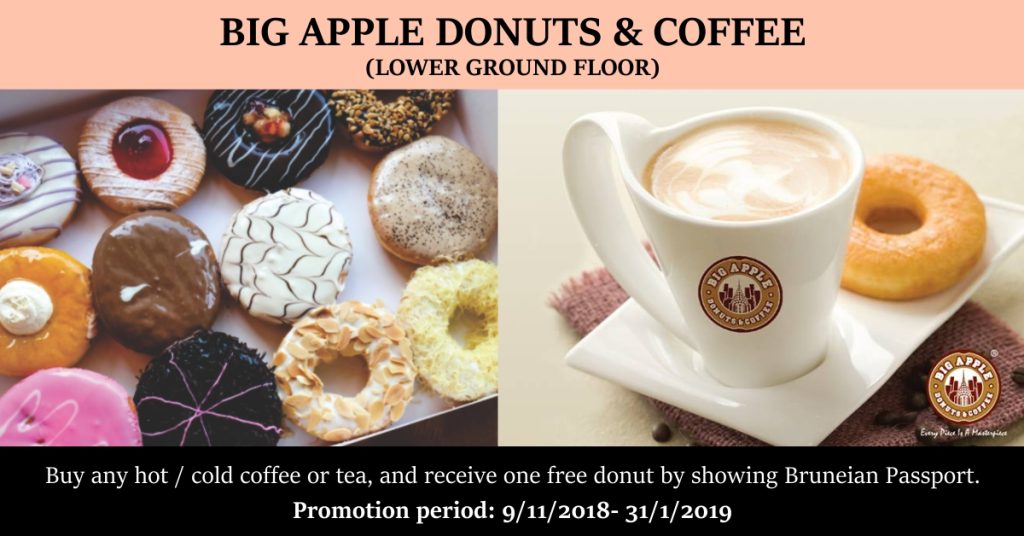 Energised yet? Time to shop! Look for local or Malaysian souvenirs from Royal Selangor – featuring pewter goods, such as teapots, trinket boxes, goblets, photo frames and even Batman cufflinks that will last a lifetime. Channel your inner Eleanor Young from Crazy Rich Asians at Heritage Pearl – with discounts at more than 25 percent off when you purchase from their outlet!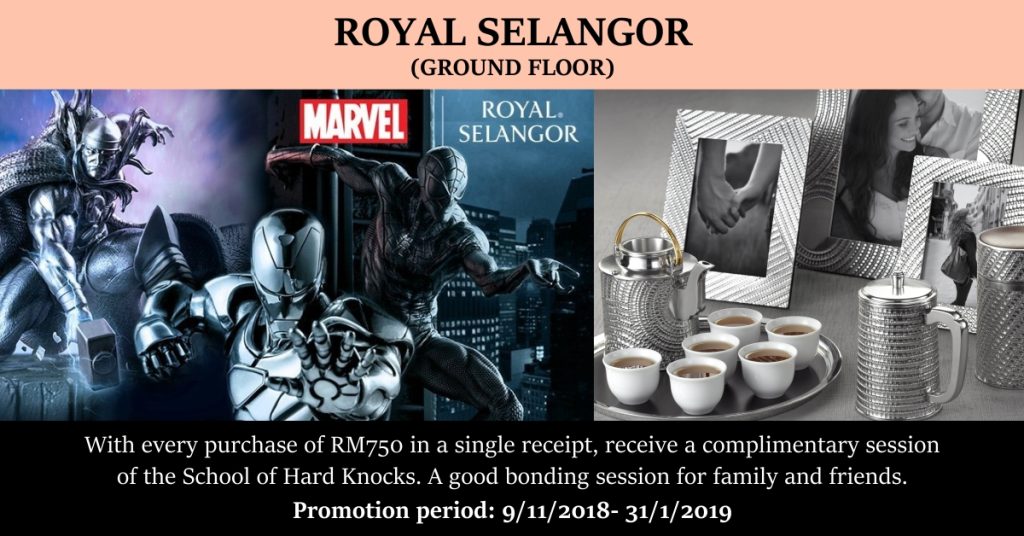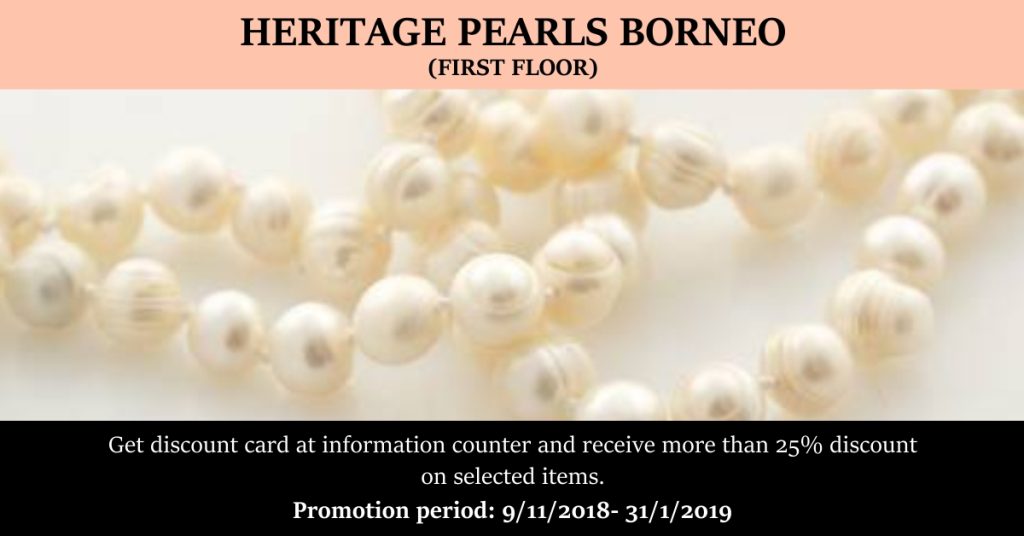 Need some tender loving care from all the walking? Visit Heatwave and enjoy a 10 percent discount on their footwear and bags (on original priced items only) or pamper yourself at M&O to enjoy a refreshing bird's nest drink. Not only that, enjoy 5 percent discount on your total bill at L'Occitane just by showing your passport. How easy is that?!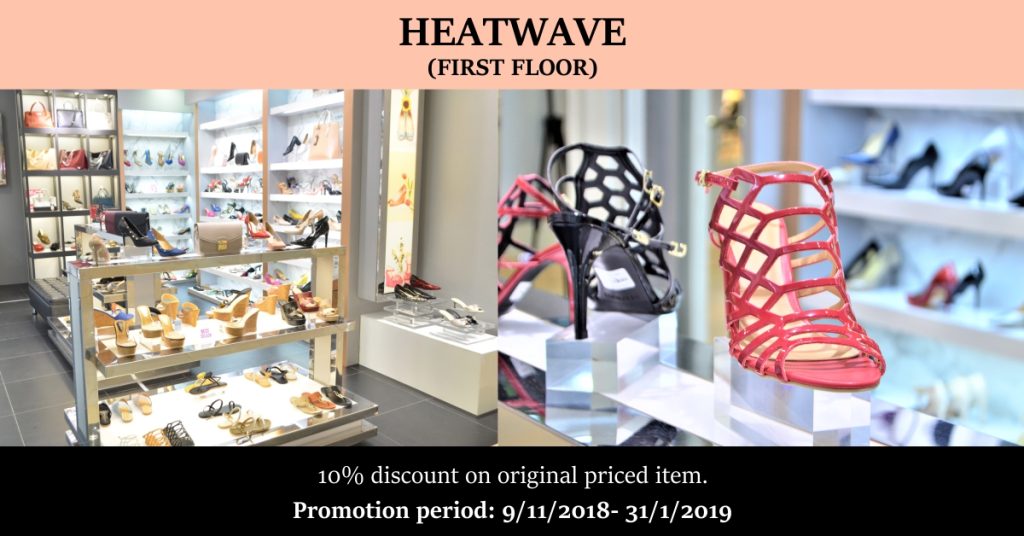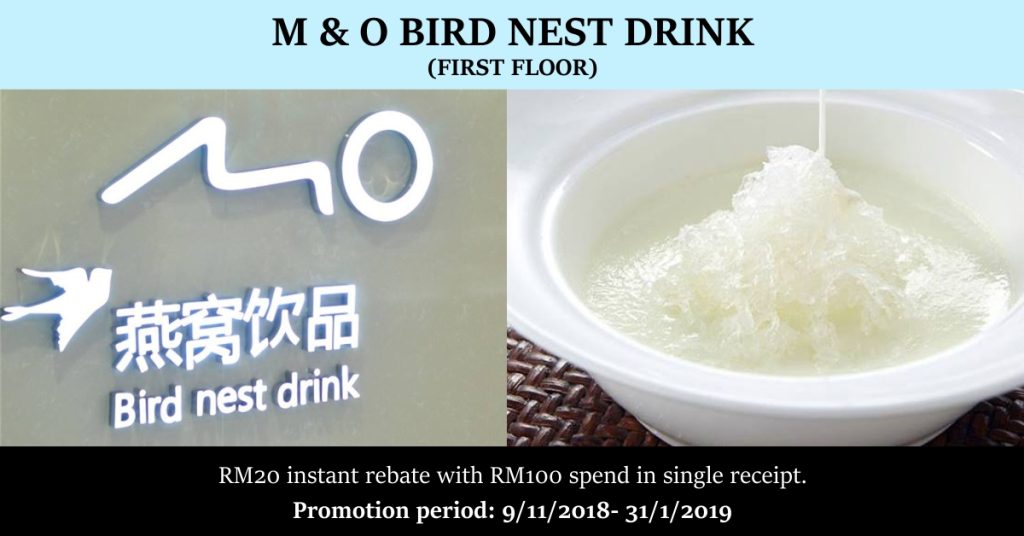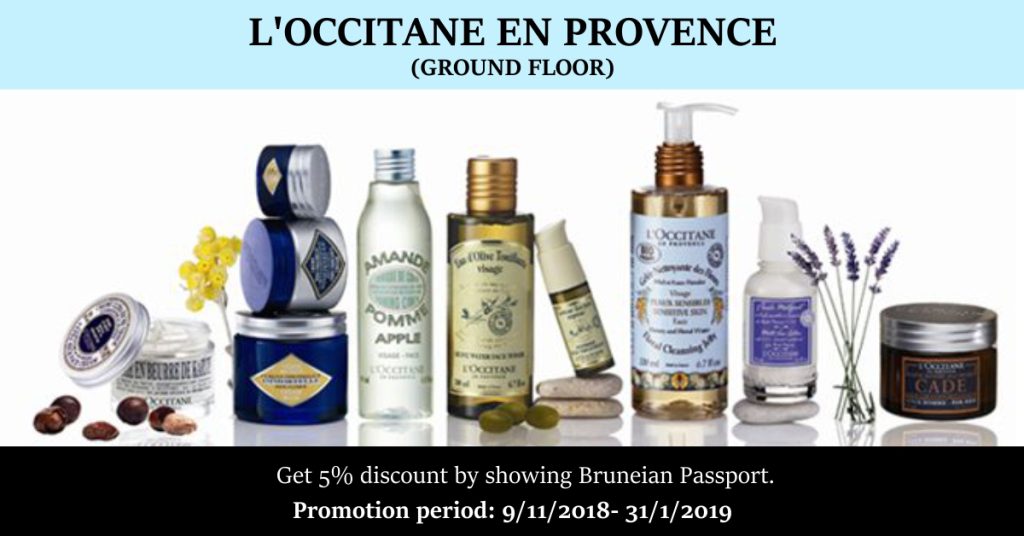 Nobody wants to fall sick on a holiday, but sometimes the unfortunate still happens. Fret not! Get equipped with all the vitamin Cs, pain killers and bandages from Tigas pharmacy and get RM10 voucher for purchases over RM100.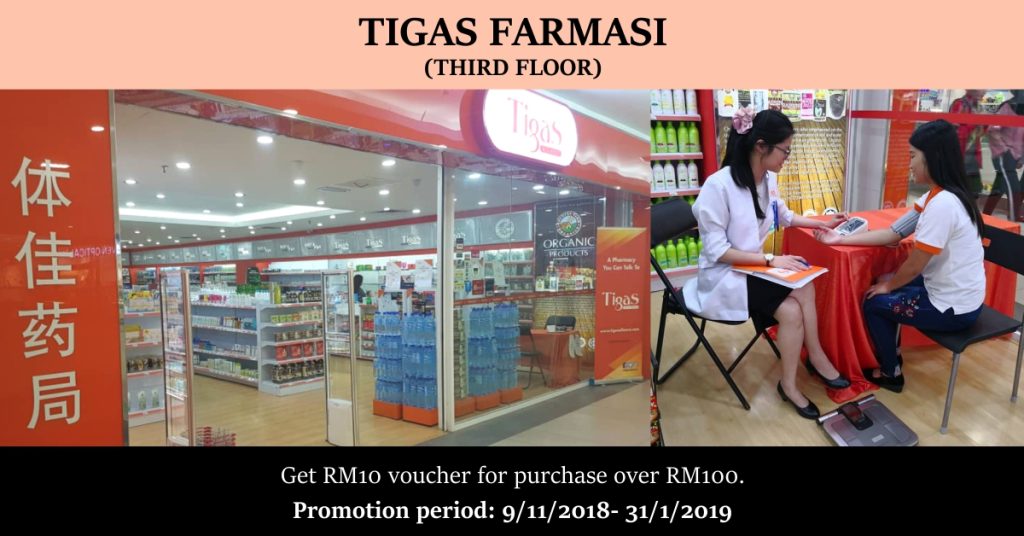 Spruce up your home and be inspired at Aviimo, featuring cute and eye-pleasing products from home accessories, stationeries to beauty products like body scrubs, cosmetics and perfume. If you purchase more than RM100 and show your passport, you are entitled to enjoy a free gift voucher and membership.
We didn't forget about your little ones either! Get a free membership by showing your passport at Chicco, and an additional 5 percent discount (on top of current promotion) for Anakku apparels.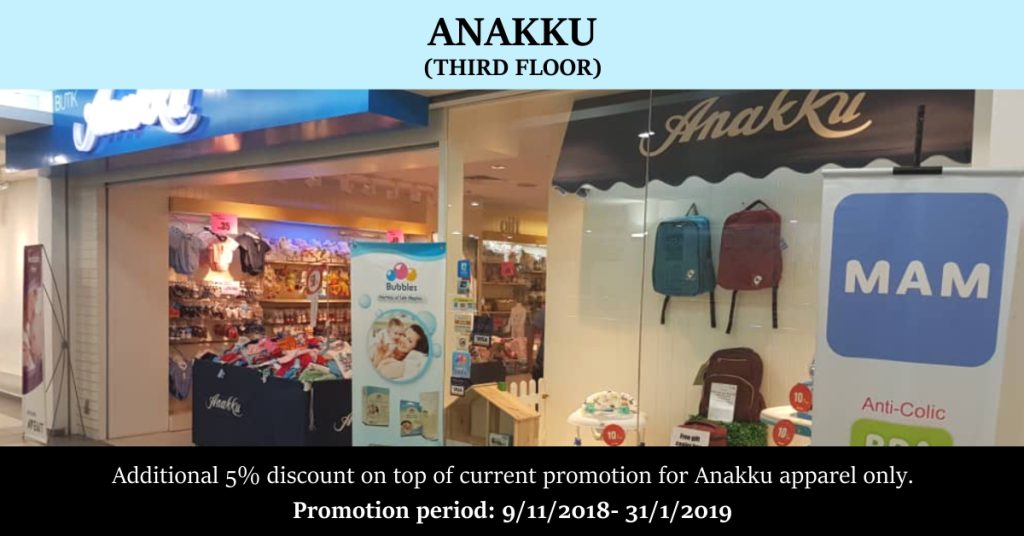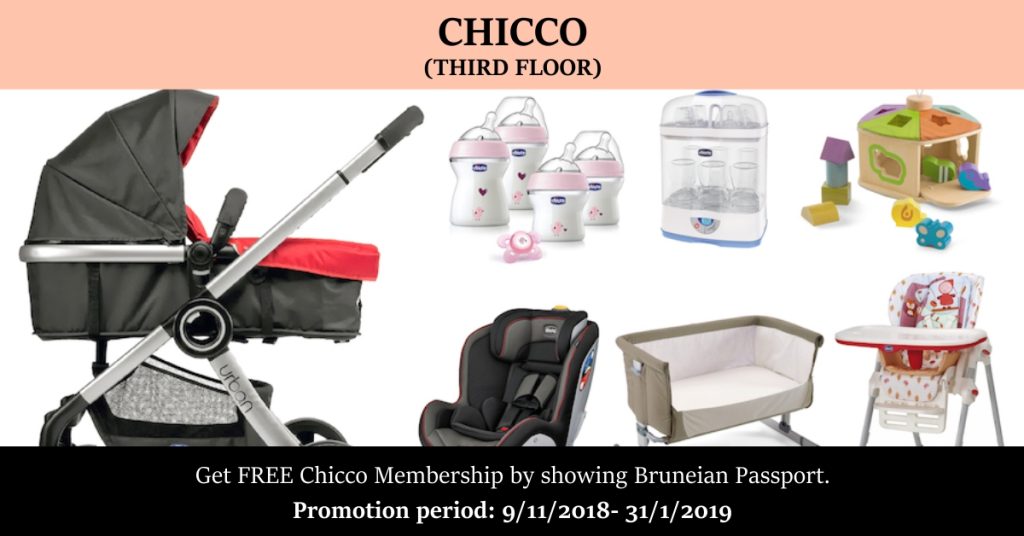 ---
For more information and updates from Suria Sabah Shopping Mall, check out their website here, or follow them on Facebook or Instagram.