In Theaters in October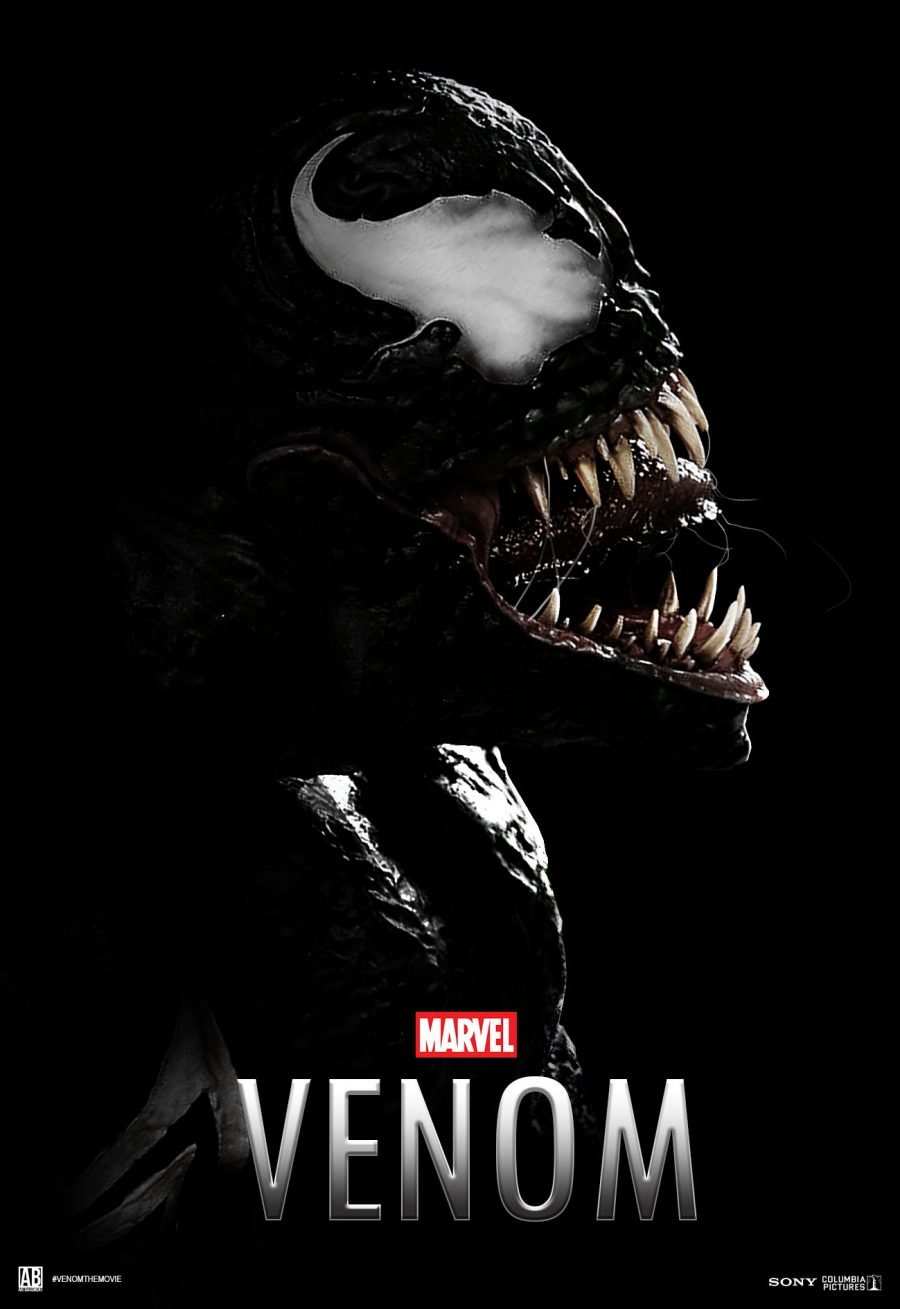 Venom (October 4)
Directed by Ruben Fleischer
Starring Tom Hardy, Michelle Williams, Riz Ahmed, Scott Haze and Reid Scott
During his noble quest for justice in the exposé of Carlton Drake, the notorious genius who founded the Life Foundation, journalist Eddie Brock suddenly finds himself the unwilling host for evil alien symbiote Venom. In his obsession with bringing down Drake's unethical experiments, Eddie puts his career and relationships with everyone around him at stake and begins losing himself to Venom while being overtaken with twisted superpowers which threaten to throw him over the edge.
---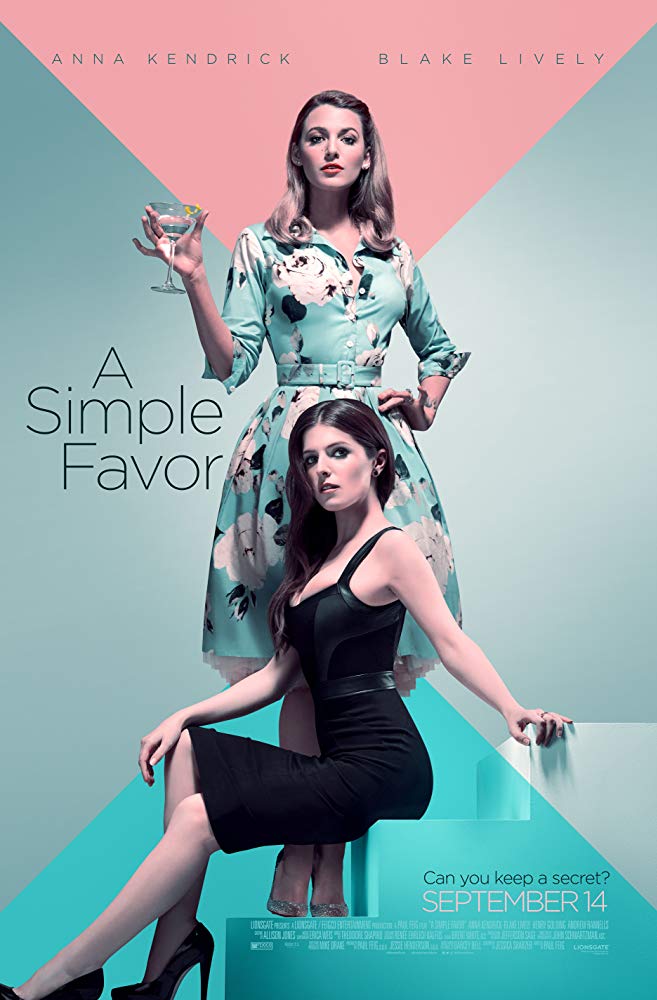 A Simple Favour (October 11)
Directed by Paul Feig
Starring Anna Kendrick, Blake Lively, Henry Golding

When chirpy mummy blogger Stephanie meets Emily, she's blown away by the stark differences between them. Beautiful, sophisticated Emily is mysterious and alluring with just the right amount of aloof hinting at a dark yet glamorous past. However, the two bond over their sons' play dates and eventually strike an unlikely friendship together. Until one day Emily disappears without a trace leaving Stephanie behind in a lurch as she seeks out her friend along with Emily's husband, Sean, gradually unraveling a tight-knitted whirl of shocking secrets, lies and deceit.
---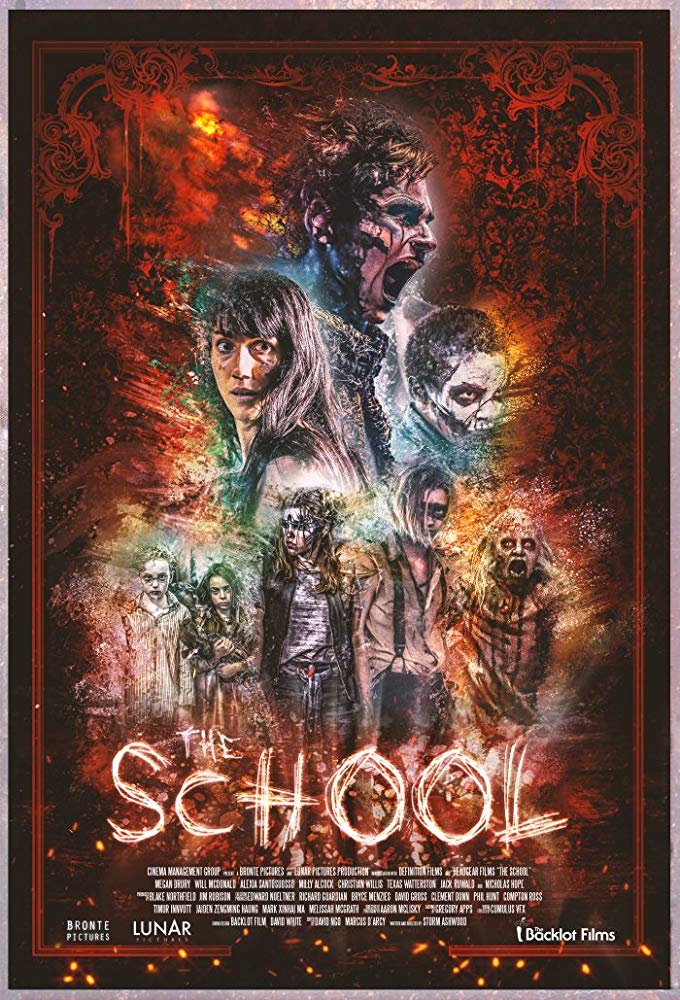 School (October 11)
Directed by Storm Ashwood
Starring Nicholas Hope, Megan Drury, Will McDonald
When Amy comes to consciousness in an abandoned school, to her horror she realizes that she has been taken hostage by an unfamiliar man called Zac and his posse of feral children. In a desperate attempt to escape and locate her own son, she takes on the care of two of the children, Timmy and Becky, as a type of surrogate mother in order to earn their trust. But first, she must learn to survive the otherworldly horrors that are lying in wait to consume her and the truth behind Zac's and the children's presence.
---
First Man (October 18)
Directed by Damien Chazelle
Starring Ryan Gosling, Claire Foy, Jason Clarke, Kyle Chandler
A biography-drama type film shines a spotlight on the beginnings of Neil Armstrong and his lifelong mission which eventually led up to Armstrong's highly publicized Apollo 11 mission in 1969. Focusing on his remarkable career as an astronaut and the intense toll his ambitions took on his personal life, "First Man" tells the story of the trying decade of preparation which would earn Armstrong his legendary title as he took the one giant leap for mankind.
---
Papillon  (October 18)
Directed by Franklin J. Schaffner
Starring Charlie Hunnam, Rami Malek, Roland Møller, Michael Socha, Christopher Fairbank, Tommy Flanagan
There's nothing more determined than an innocent man found guilty. Henri "Papillon" Charrière (Charlie Hunnam), a seasoned safe-breaker that runs in Parisian black market rings, is framed and convicted for a murder he did not commit. Sentenced to a gruelling life under the penal administration of French Guiana, it is a race for survival among the prisoners. Determined to escape, he forges an alliance with Louis Dega (Rami Malek), a rich but frail counterfeiter who promises to buy Papillon's way out in exchange for protection.
---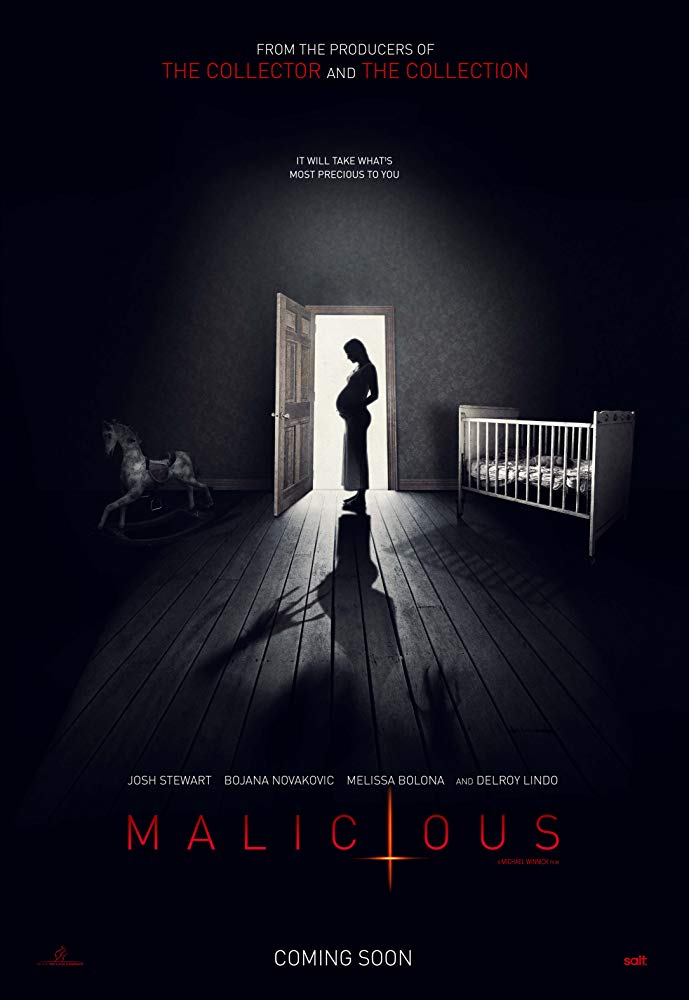 Malicious (18 October)
Directed by Michael Winnick
Starring Bojana Novakovic, Josh Stewart, Delroy Lindo, Melissa Bolona
When college professor Adam and his wife find out that they are going to have a baby, they are over the moon. But when Lisa suffers a traumatizing event which results in a damaging miscarriage, there is no denying that something in the air has changed. Feeling deeply haunted after the unexplainable loss of their baby, the couple seeks out help from paranormal researcher, Dr. Clark who confirms that their house has been taken over by a malevolent entity who has possessed their unborn child and is now out for more blood. Their blood.
---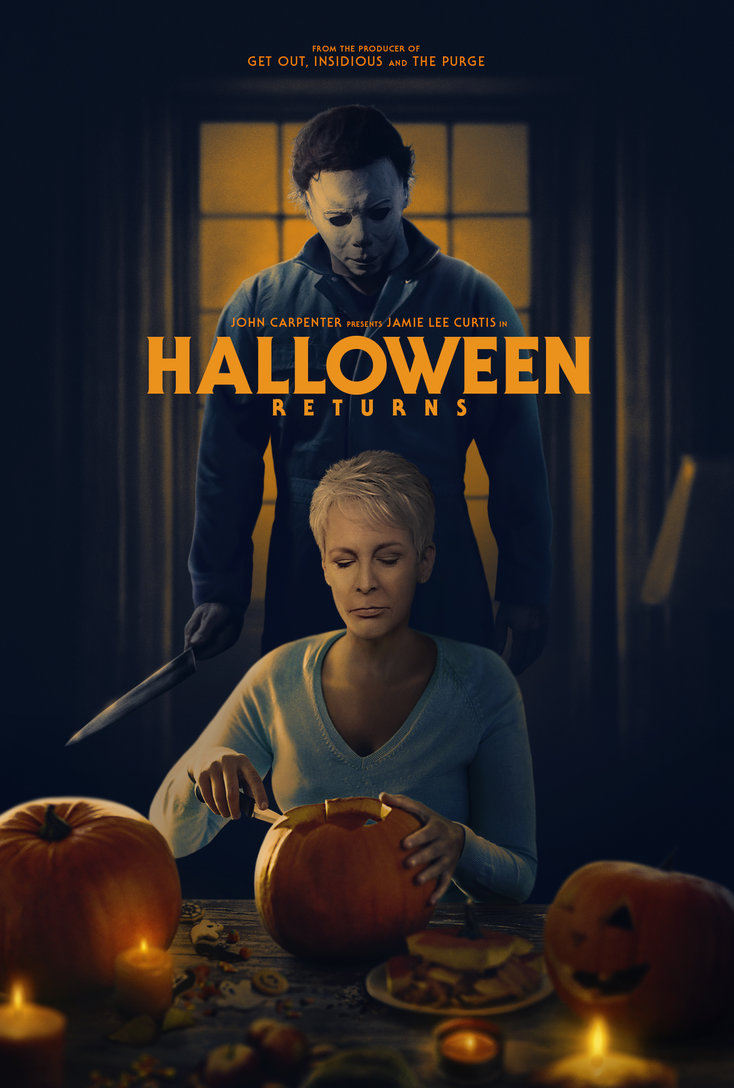 Halloween (25 October)
Directed by David Gordon Green
Starring Jamie Lee Curtis, Nick Castle, Judy Greer, Andi Matichak, Will Patton, and Virginia Gardner
 "I pray every night that he would escape."
"Why did you do that for?"
"So I can kill him"
Laurie Strode (played by Jamie Lee Curtis) comes face to face once again with the ghost that haunts her every nightmare. The lone survivor of Michael Myers' legendary killing spree 40 years ago, she's been preparing for his return to exact revenge on the crazed murderer who scarred and traumatized her for life. True to her beliefs, when the bus transferring him to a maximum security prison crashes, it is not long before he appears back in Haddonfield to finish off what he started four decades ago.
---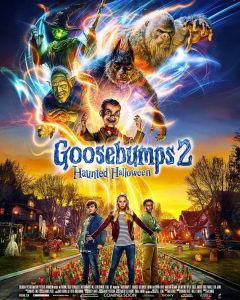 Goosebumps 2: Haunted Halloween (25 October)
Directed by Ari Sandel
Starring Wendi McLendon-Covey, Madison Iseman, Jeremy Ray Taylor, Caleel Harris, Chris Parnell, and Ken Jeong, with Jack Black
In the thick of Halloween, Sonny (played by Jeremy Ray Taylor) and Sam (played by Caleel Harris) stumble across a wooden trunk while trespassing on an abandoned house previously owned by R. L. Stine. Finding a cursed manuscript inside titled "Haunted Halloween", the boys unknowingly unlock it and find themselves unleashing the entire R. L. Stine universe and the monsters in it. With mischevious Slappy the Dummy at the helm of it all, the teens, along with Sonny's sister, Sarah (played by Madison Iseman) must race to undo the damage in order to prevent the Halloween Apocalypse from happening and wreaking havoc on innocent trick-or-treaters.