The Little Gems of Tanjung Bunut Place
As you drive along Jalan Tutong away from the Royal Palace, you'll find that it is a mighty long road and if you carry on that way, you'll end up in Tutong District. But first, you will pass a series of kampungs, where one ends and the other one begins, it's hard to tell. The signboards are not obvious but somehow the locals just know where they are. In between Kampung Madewa and Sengkurong is Kampung Bunut and the BiG team went to check out the scene in the buzzing Tanjung Bunut Place.
EAT: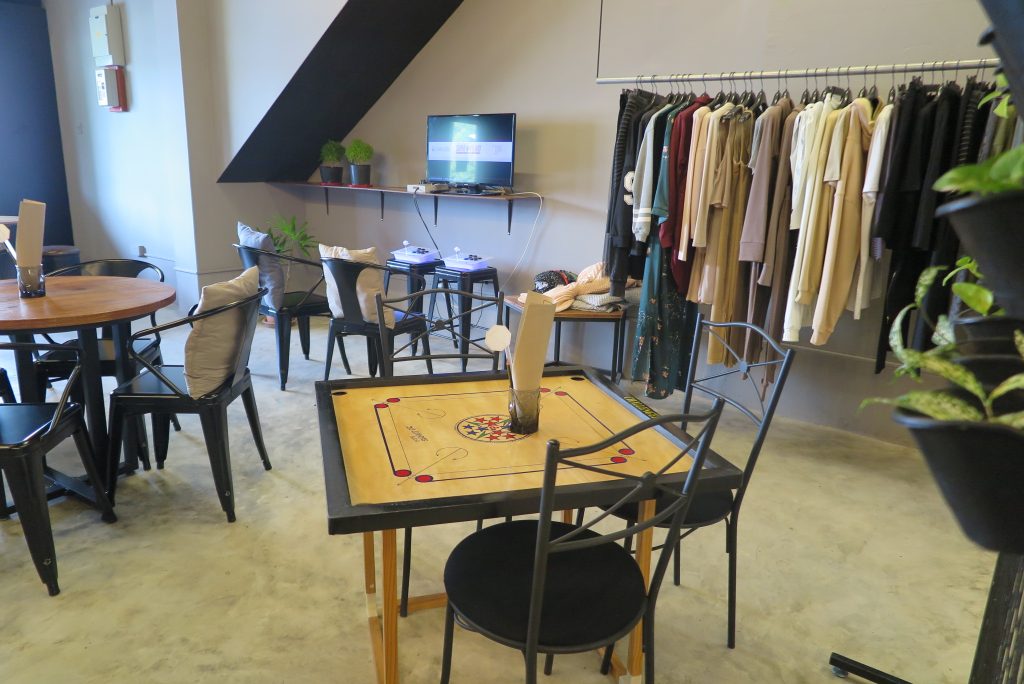 8 BYTES CAFÉ – Not only will you get food, drinks and desserts in this café run by a tight-knit family, you will also get clothes by Rose + Armour (@roseandarmor on Instagram), board games and a retro gaming set. We certainly think it's pretty cool to play Mario Bros. while sipping on a cheerful-looking Unicorn Milkshake.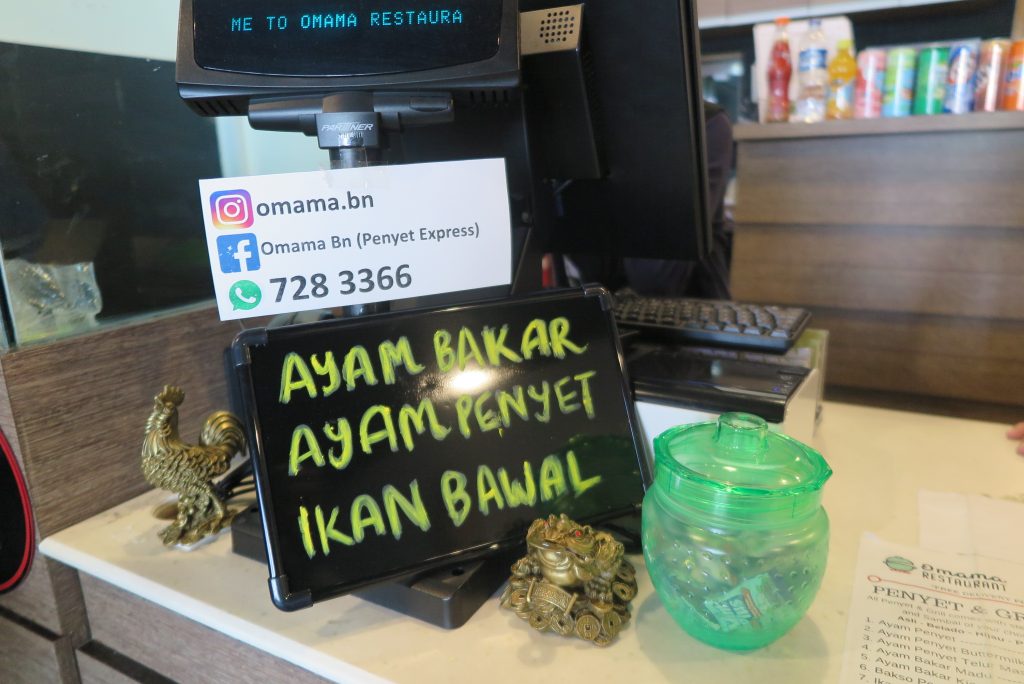 OMAMA – Not to be confused with Obama, the Omama Restaurant offers the cheapest packet rice in the area through an opening in the wall, for only $1. If you want more than that, then step inside because then you'll discover their other specialties – ayam bakar (grilled chicken), ayam penyet and grilled ikan bawal (pomfret).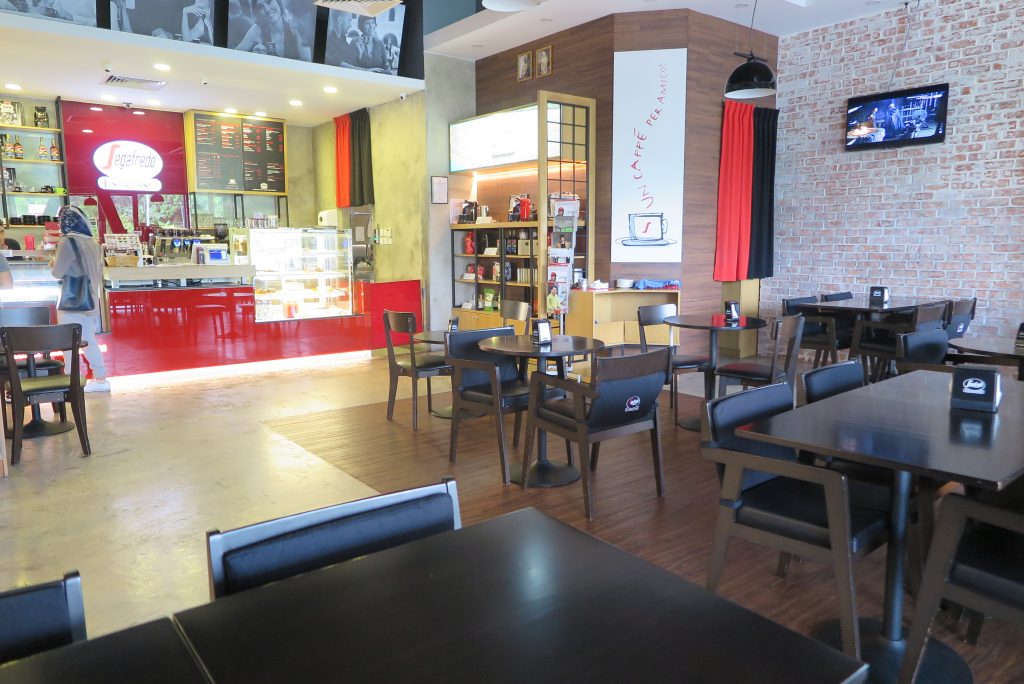 SEGAFREDO ZANETTI ESPRESSO – Early risers will be thankful for a cup of coffee at Segafredo for they open bright and early at 7am. Yes, the Italian Segafredo coffee is available on the ground floor of Hua Ho Tanjong Bunut along with breakfast sets, antipasti, cakes, creamy Italian gelato and their own coffee beans.
SHOP:
HUA HO TANJONG BUNUT – The reliable home-grown department store has all that you need for your home, but we find that their supermarket has a good range of food products from Taiwan. There are sauces, condiments, dry food and other ingredients usually used in Chinese cuisine that are not normally available in other supermarkets.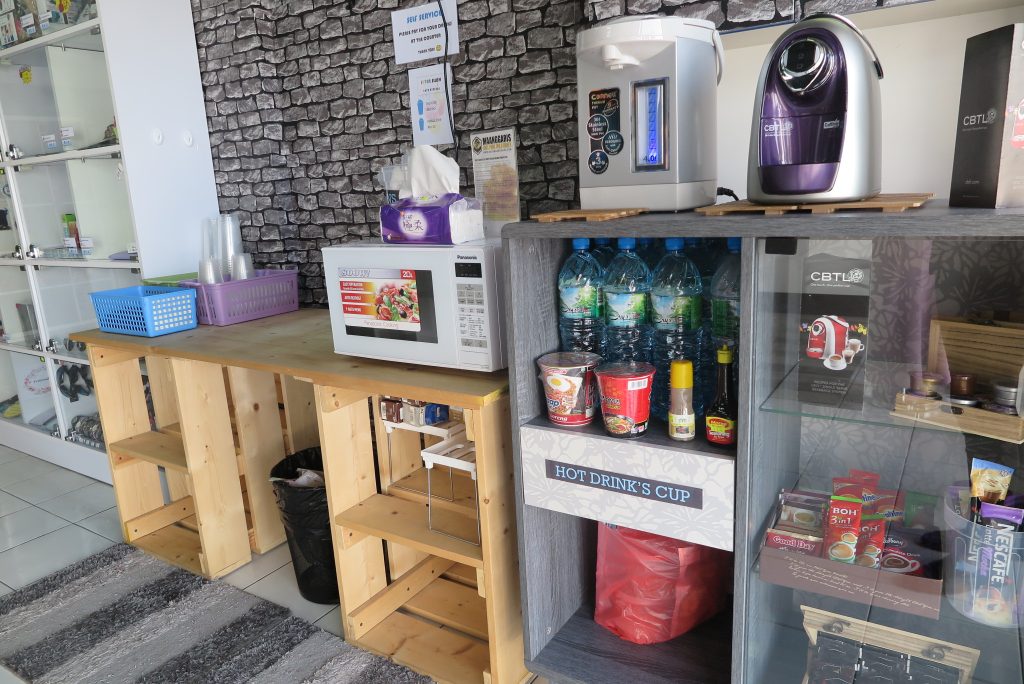 AL RIZQIN CUBE SHOP – Cube shops are just mushrooming all over the country, appealing to aspiring vendors who have something to offer but on a small scale. Al Rizqin Cube Shop sells a wide range of affordable products from sunglasses to clothes, beauty products to snacks. It's always interesting to browse the cubes and see what's displayed through the windows, giving new meaning to the term window-shopping!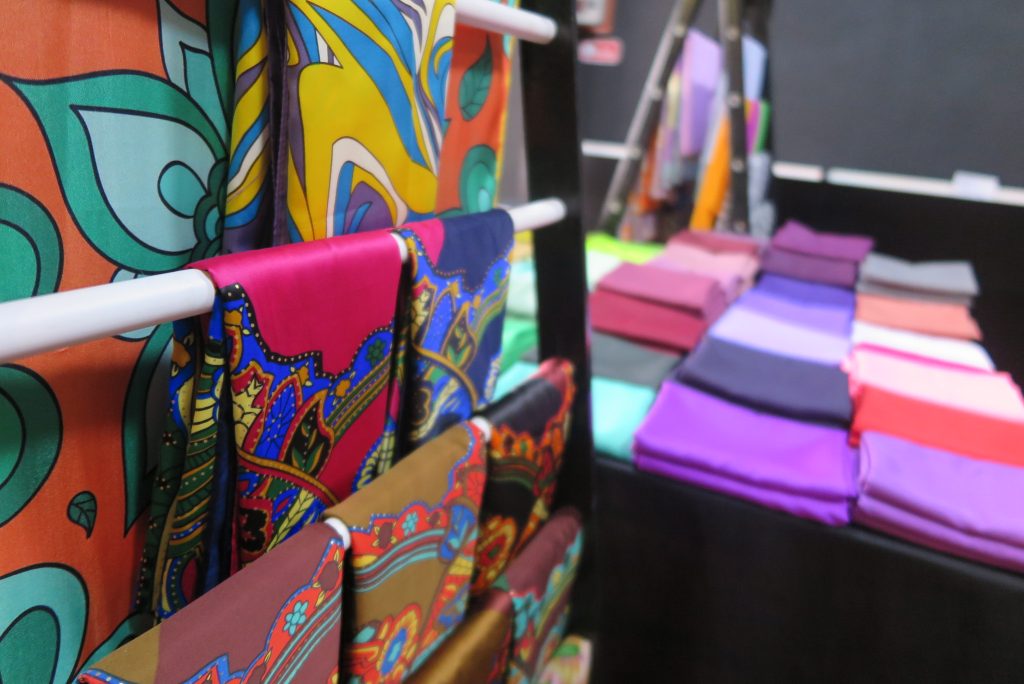 ARIANA COLLECTION BRUNEI – The whole shop is about pretty head scarves and shawls, with brands from Kekaboo, Anaqeen and Kimi Dorothy. If you happen to be a Star Wars fan, then head on over and pick up some scarves printed with motifs of BB8, Stormtroopers and C3PO (and May the Force be with you!).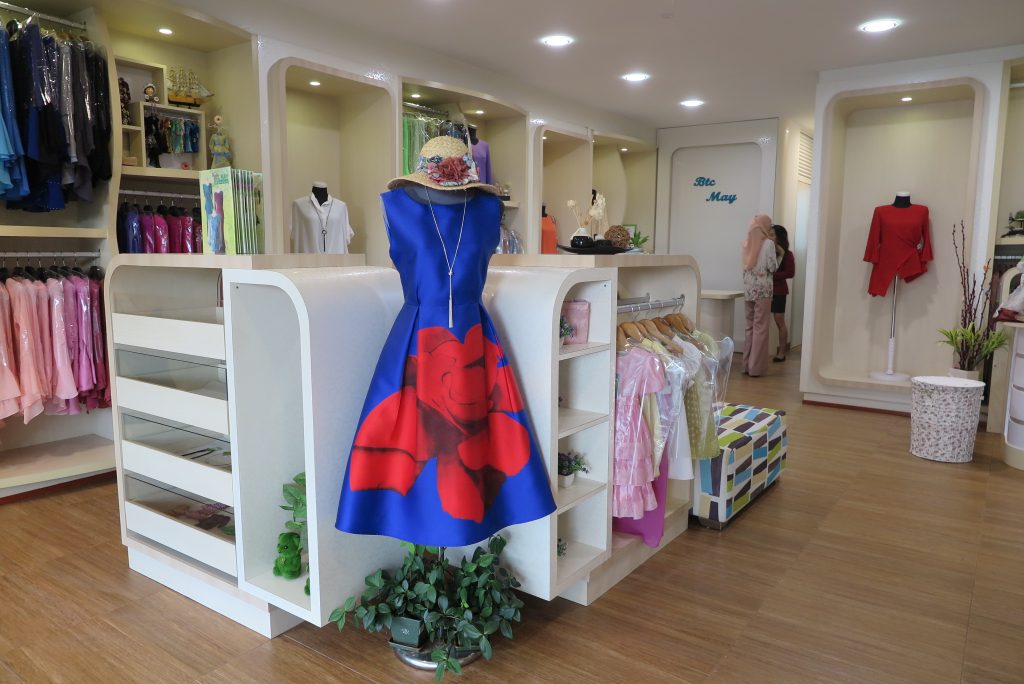 BTC MAY TAILOR – This is a boutique as well as a tailor where one can purchase ready-made garments for women as well as little girls. They have an assortment of cut fabric and a range of accessories for you to build a complete look.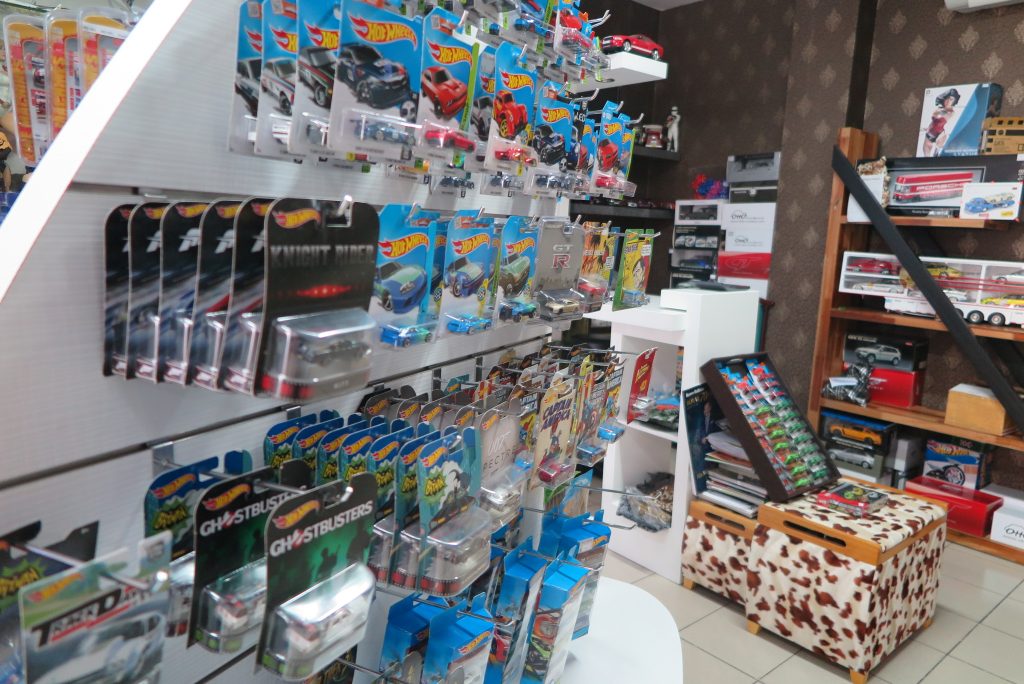 ZRQ COLLECTS – Superheroes gather here, in miniature form. The owner has been collecting comic book hero collectibles for a long time and displays many of them in the shop together with merchandise from Marvel and DC Comics, making the shop so much more interesting.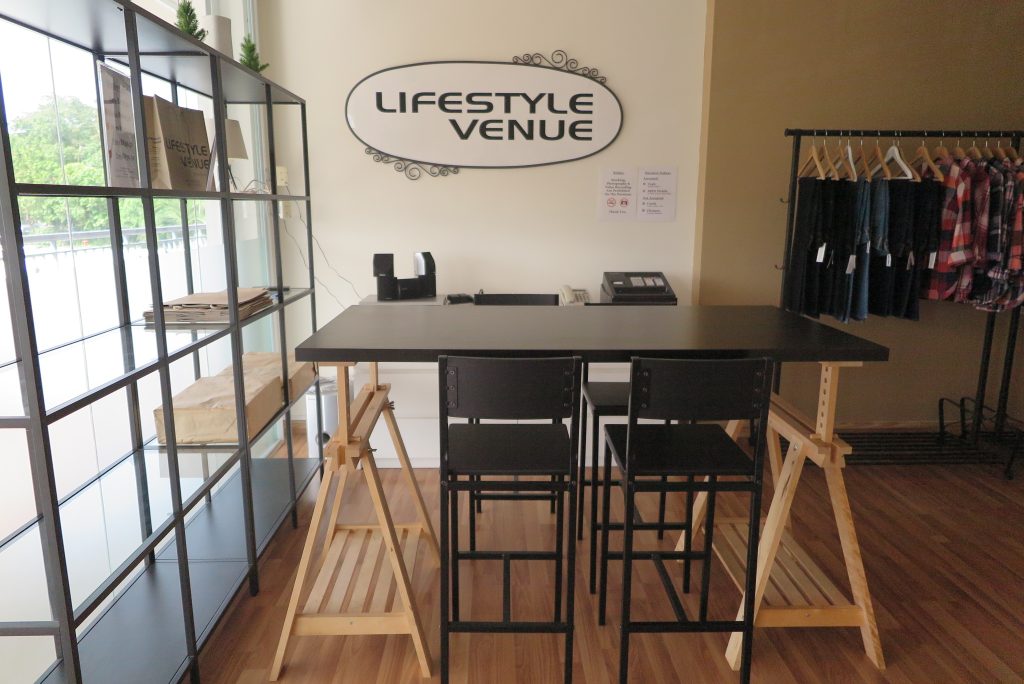 LIFESTYLE VENUE – When the dress code calls for cool denims and plaid shirts, you can count on Lifestyle Venue for well-priced casual apparel from the U.S. and U.K. The friendly owners will personally attend to your needs whether it's shirts, jeans or khaki pants. (Lifestyle Venue is situated on Blk A, 1st Floor, Unit A2-4).
GROOMING:
JAMBANG'S BARBER SHOP – When you walk into Jambang's, you'll be treated to a feast for the eyes and a haircut. The cool guys at this barber shop will give you good grooming while you admire the various fun and amusing decorative elements in there.
WASH: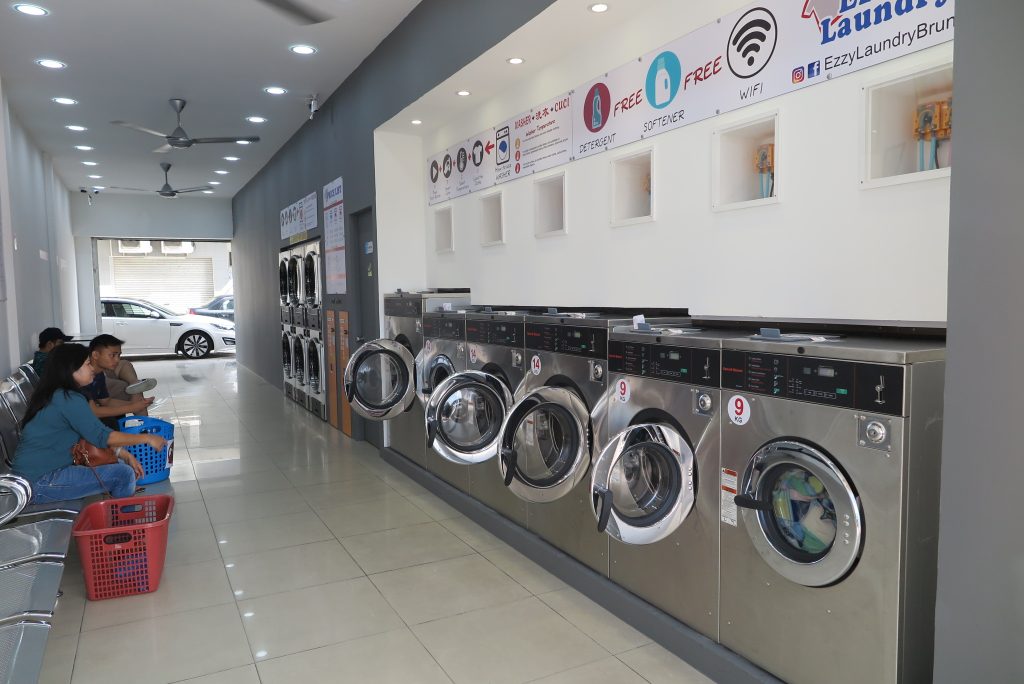 EZZY LAUNDRY DOBI – Put a spin on your laundry routine and get your clothes dry-cleaned at the coin-operated laundromat Ezzy. Signs over the machines show you the price list and provide instructions on what to do. And according to the banner, you get free detergent, softener as well as WiFi—now that's a plus for highly connected customers.
Check out more pictures from Tanjung Bunut Place:
This article first appeared in the October-December 2017 issue of Borneo Insider's Guide magazine.