All in the Family
 Running a family business is often a toss-up between a passion project and an entrepreneurial endeavour. Pitted against the harsh realities of life where passion alone doesn't always pay the bills, these families managed to find the balance between making a living and living a dream, and they couldn't have done it all without their family working right beside them.
Farming for Life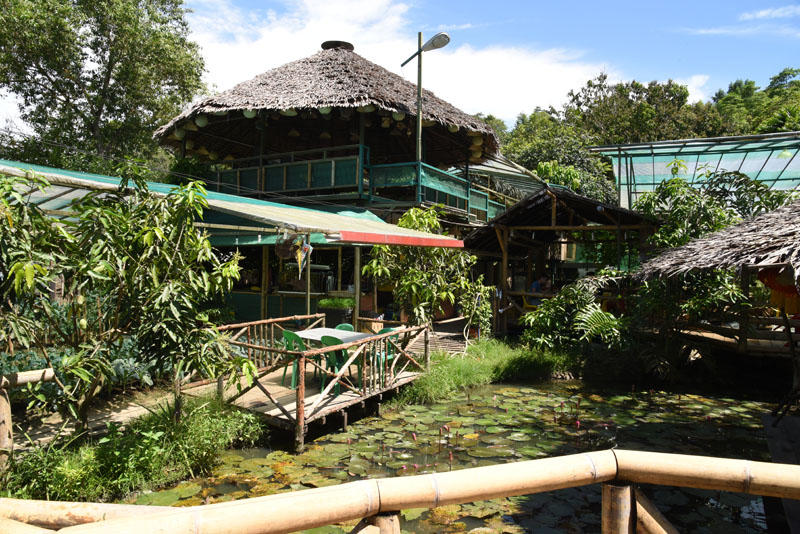 Just a short way up Signal Hill, and down into a secluded valley, is a family-run farm that has transformed the lives of so many others that its owner, Lee Thien Fook, has become somewhat of a local celebrity.
He started his farm during one of the darkest periods in his life when he was hit simultaneously by the collapse of his family restaurant business and discovery of his wife's cancer. He took stock of his priorities and focused on getting the best care for his wife, and this included looking for healthy organic food to supplement her diet. He couldn't and so he embarked on planting his own organic vegetables on his mother-in-law's plot of ancestral land at Signal Hill. Soon other cancer patients were lining up to purchase his organic produce and the farm flourished to include poultry and fish that are grown on organic feed to maximize their nutrition value.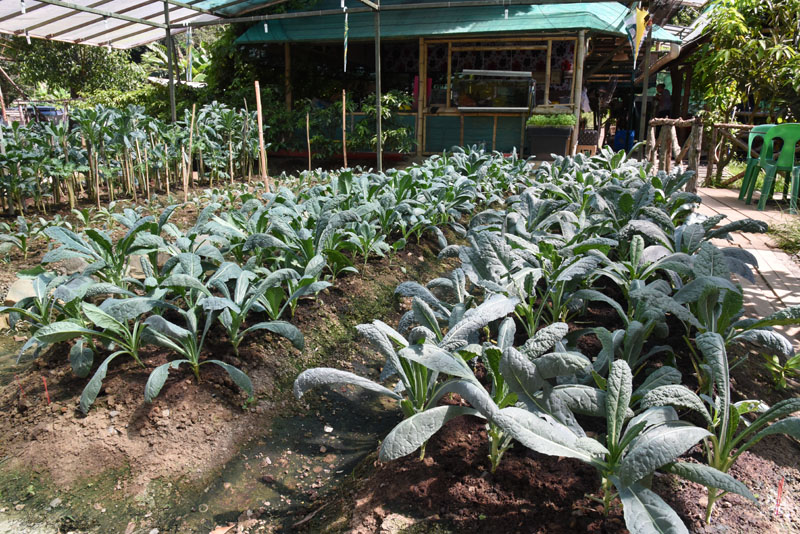 Opening up a restaurant was a natural progression in Lee's quest to introduce healthy eating to the communities around him and he brought his two sons, Corvin and Lee Si Khiew, on board to manage it.
The farm-to-table experience at Signal Hill Eco Farm has become so much more than a man's devotion to his wife. It has evolved into a life-changing experience driven by the core values of what it means to be family. Every staff at the farm from the planters to the cleaners and the cooks is family to Lee, and they in turn treat the farm as their own home. Everyone has their own roles and responsibilities but each one is able to take on various other tasks to keep the farm going. Even his wife, who has overcome cancer and is living life as best she can, helps out at the farm.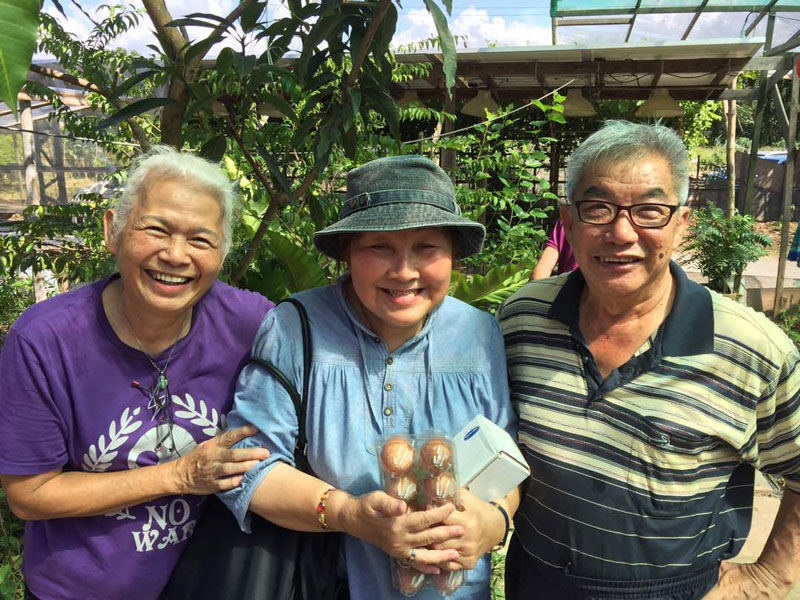 Having the same vision of being united as a family, no matter what the circumstances, has made this business a triumph over adversity. Very little time is spent on squabbles, if any, as Lee continues to build on his success and to keep health and family values as the driving force behind his work.
You can check out more on Signal Hill Eco Farm on their Facebook and Instagram.
Second Chances
While contemplating a spot of spring cleaning one day, Felicity Jinu and her family were faced with a daunting task especially with six children in the house who are self-confessed bookworms. A good 30 odd years of growing up amongst books meant shelves stuffed with children's books, teenage love stories, adult fiction and everything in between.
As they sat there in front of the bookshelves and books that quite honestly, despite loving them, have not been read for ages and not likely to be read again, the idea to set up the 2nd Chance Shop was born.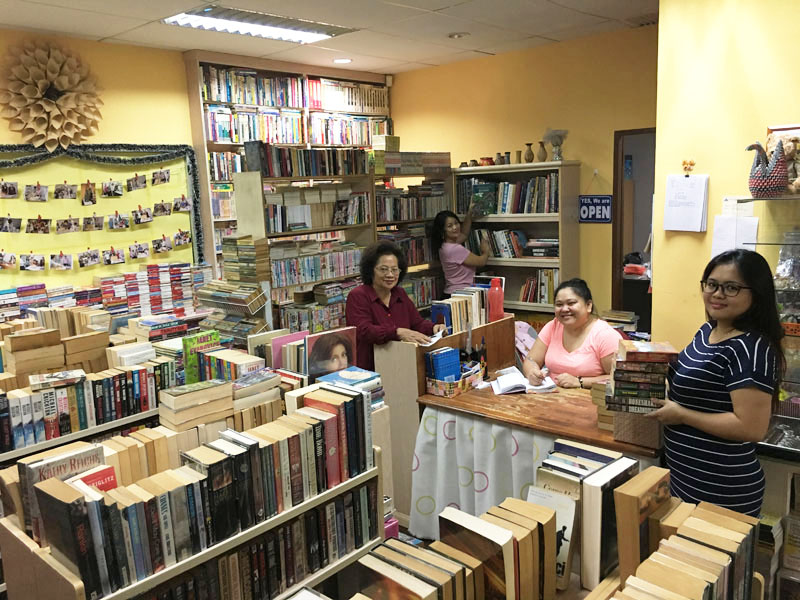 It was their father, Fred Jinu, who encouraged Felicity and her sisters Feona and Faye to start the business. She remembers her father saying that although it wasn't going to be a big money making scheme, they should consider it as some sort of community effort in their area. "He said it's good to encourage people to come in, sit down and read and maybe slowly they will start to love reading too," reminisces Felicity fondly.
2nd Chance Shop started off as just a shop with a mix of odd shelves they got from here and there, and an old sofa set their father brought in from the house. Feona took charge of the project with everyone pitching in to sort out, catalogue and sell the books. Then it dawned on them that there may be others just like them, with tons of books looking for a new home so they began taking in books and selling them for a commission at the shop. Both Fred and Feona have since passed away but their love for books and desire to share this passion with others has kept the store going after more than 17 years.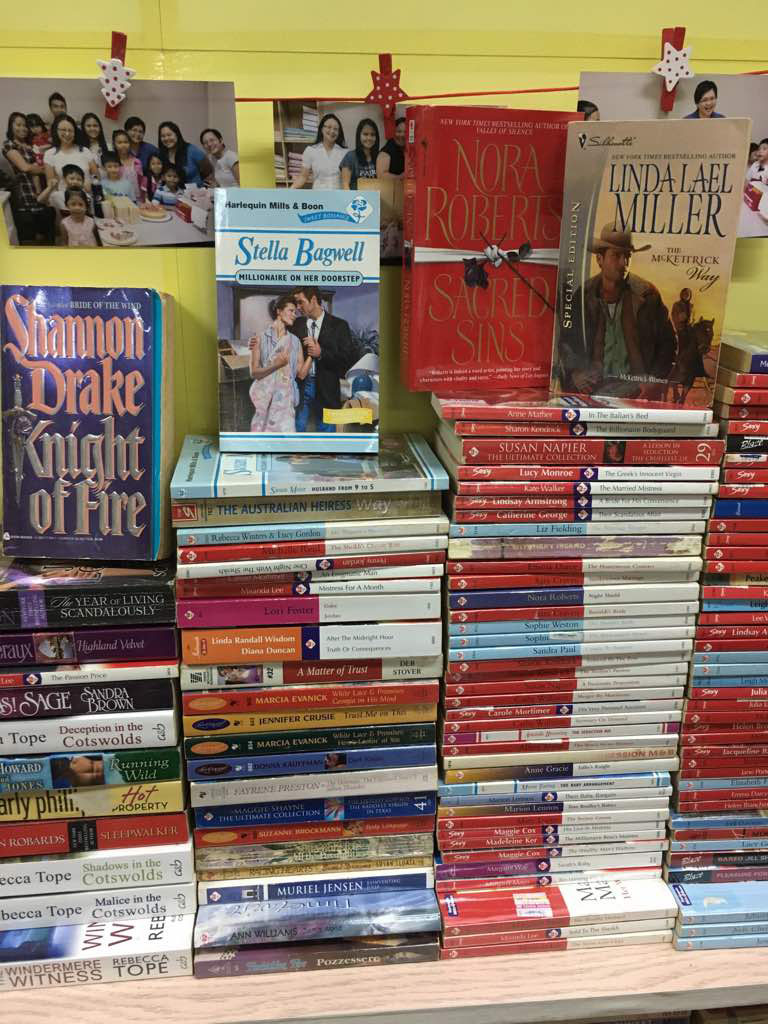 Sales in the past years have dwindled and the thought of closing down 2nd Chance Shop did cross their minds but for Felicity, Faye and their mother Celestina, the legacy of how it began, and the continued interest of the few who still find refuge, solace and joy within the pages of these once loved books at 2nd Chance Shop has now given the shop its own second chance.
A Natural Choice
Datuk CL Chan started his family business first with his sister, Rosalind, running a gift shop before his keen interest in natural history set him on a 25-year career in publishing.  Natural History Publications was a passion project for CL Chan which allowed him to delve into the wonders of Borneo's natural history with titles on wildlife ranging from beetles, frogs and mammals to orchids, Rafflesias and birds. His interest grew to include more obscure subjects that target a very niche market of natural history readers, so much so that his reputation as a publisher would be more prominent overseas where interest in these subjects were more wide spread.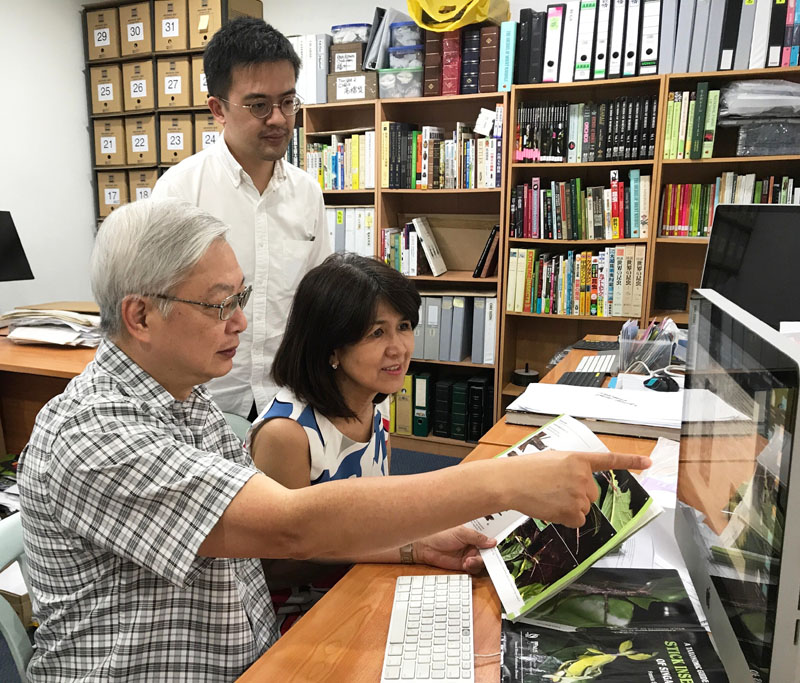 "The whole idea of publishing books on natural history started because there weren't any good reference materials on the plants and animals of Borneo," says Chan. "But it's hard to fit the niche market and make a handsome profit at the same time. I consider it my contribution to Sabah, and Borneo, to document all these information."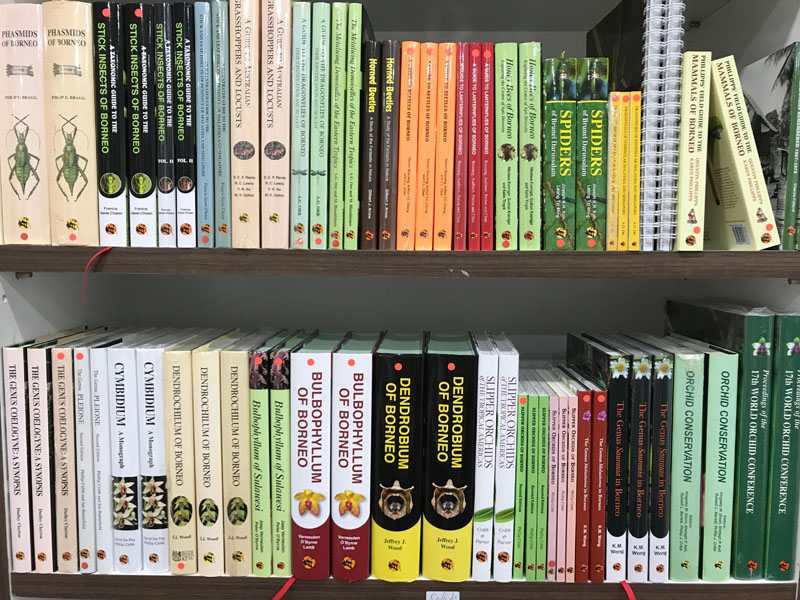 Lack of funding has always been the biggest challenge to keep the business afloat and wife Connie, who handles all matters related to the company's finance and stock, is quick to advise him on which titles to publish to at least make some decent sales. Chan recognizes the fact that book publishing is a waning industry and may no longer exist in its true form in the near future. Being perhaps the sole publisher in Sabah willing to print this genre of books, Chan vows to continue for as long as possible and his family will always be there to support him and his passion for natural history.
Check out their full inventory at the Natural History Publications' website.
This article first appeared in the October-December 2017 issue of Borneo Insider's Guide magazine.