Sharing Culture Through Music
The Collective Makerspace was packed with creatives, artists, professionals and youths last Tuesday, 5 December 2017, to witness a performance by leading Australian Indigenous performer, Matthew Doyle.
A descendent of the Muruwari peoples, Doyle was in Brunei from 3 to 6 December and spent his few days stay sharing his culture and promoting cross-cultural connections with the people of Brunei. He was invited to the sultanate by the Australian High Commission in support of and as apart of the many activities of the Brunei December Festival.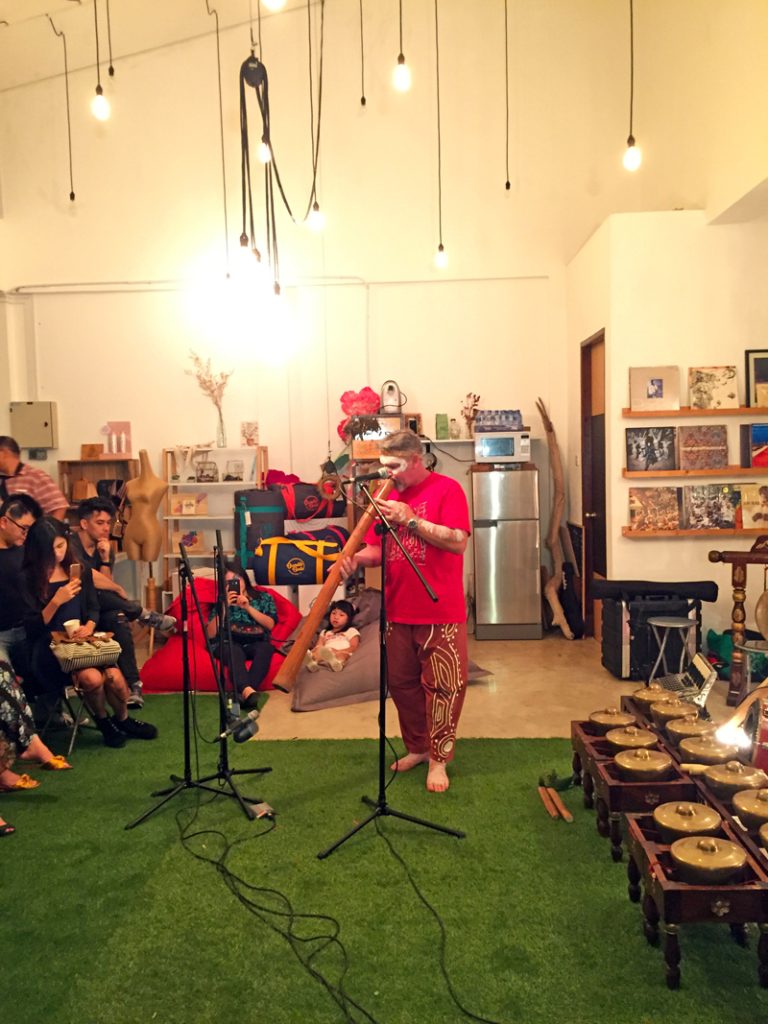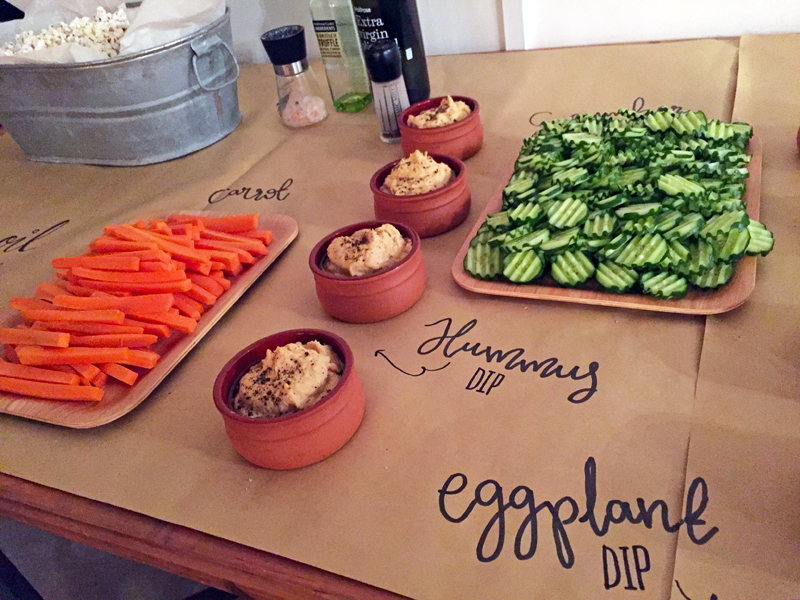 His performance at The Collective Makerspace had the enigmatic man performing the didgeridoo – an iconic Aboriginal wind instrument made from hollow wood. The Universiti Brunei Darussalam (UBD) Gulingtangan Club warmed up the crowd before Doyle took the stage – the talented group of youths performed an engaging set of contemporary songs on traditional instruments.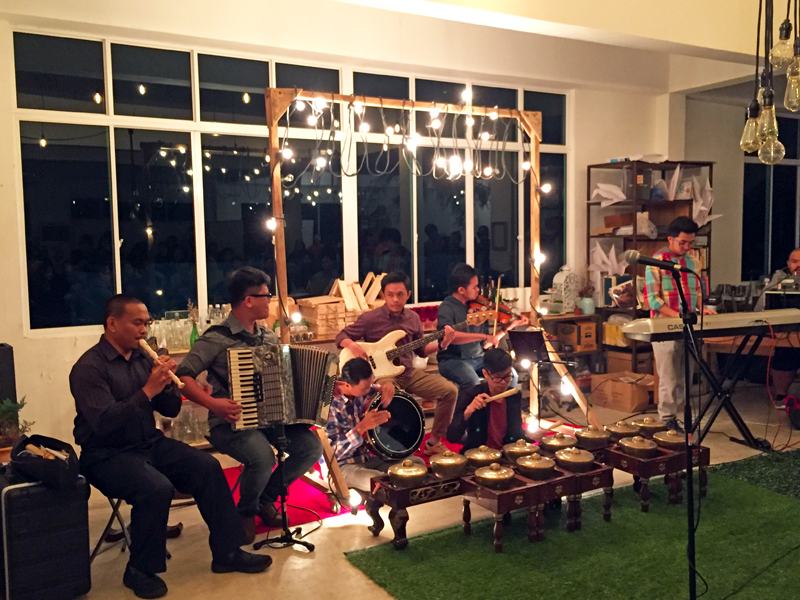 During his visit, Doyle conducted workshops with students at UBD and the International School of Brunei (ISB), and visited the Eco Ponies Garden in the Tutong district. He also performed at the Australian High Commissioner's Residence for invited guests.
Her Excellency Nicola Rosenbaum, the Australian High Commissioner to Brunei, said, "Australia is committed to empowering indigenous people around the world to tell their stories and promote their culture. Aboriginal history dates back to more than 60,000 years. It is one of the most distinct, unique and diverse aspects of the Australian story. We were honoured to bring a small part of the world's oldest continuous culture to Brunei."
---
For more information on the Australian High Commission in Brunei, visit their website here.
For information on events coming up at The Collective Makerspace, visit their website here or follow them on Instagram.
For a full list of events taking part in the Brunei December Festival, visit the Brunei Events website here.