Empowering Women in Business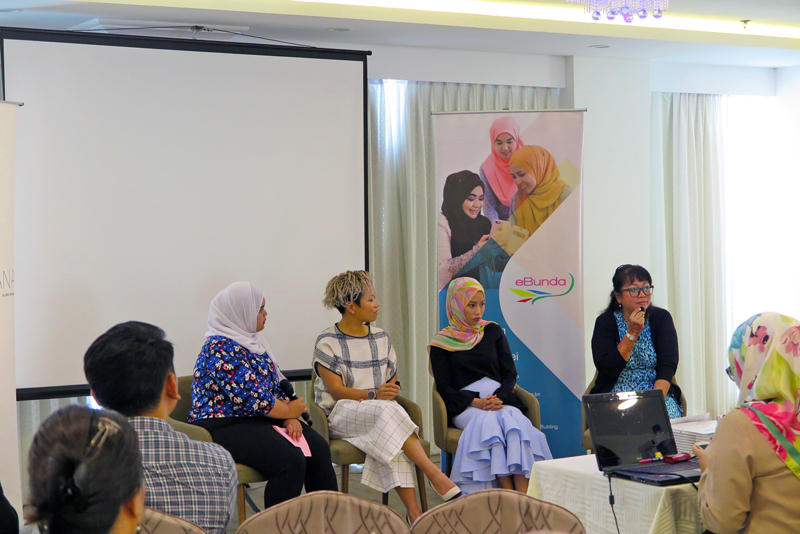 Women's empowerment was in mind last Tuesday, 5 December 2017, at the Fireside Chat event hosted by eBunda by BAG Networks and BIG BWN Cookout held in conjunction with Women's Entrepreneurship Day.
The event, themed "Women in Business: Be Bold for Change" was held at D'Anggerek Serviced Apartments and was attended by local women entrepreneurs. The cosy gathering began with the soft launching of the Kg Ayer Village Community Portal featuring Kunyit 7 Lodge with initial sponsorship by CENDANA. On hand to launch the website was Dk Kemariah Pg Hj Durahman of Kunyit 7 Lodge and Dk Siti Farhanna Pg Hj Md Pura, CENDANA Product Lead.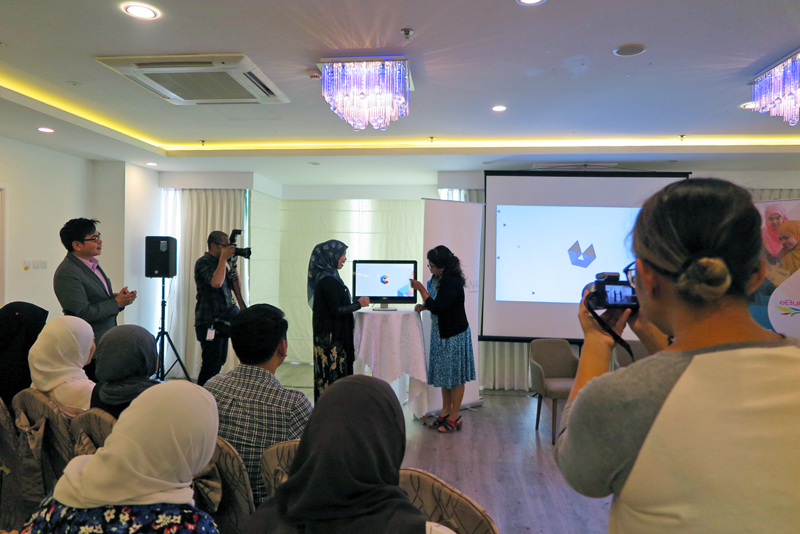 A panel of three respected women entrepreneurs took centre stage for the Fireside Chat: Dk Kemariah of Kunyit 7 Lodge, Patricia Li of Laneige and Fida Kula of L'Orient, with help from the moderator Raghadah Agus. Covering questions from challenges of sustaining a local business to the ups and downs of social media platforms, the three women shared their experiences and gave advice in start-ups and maintaining sustainability of their business in the local industry.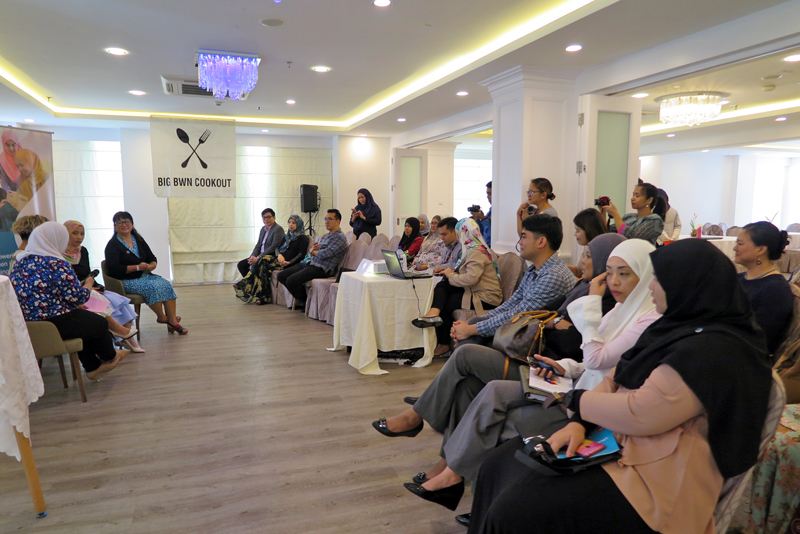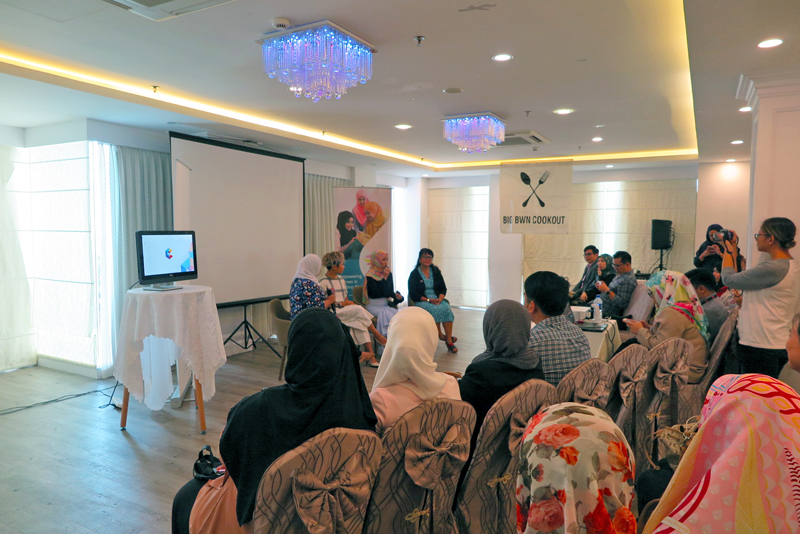 The event aimed to celebrate, support and empower women entrepreneurs in line with BAG Network's objectives through its Cendana ebusiness community as well as eBunda programme for women development.
The event then concluded with a Beauty Finder demonstration by Laneige and a mini showcase from BIG BWN Cookout vendors.
---
BAG Networks Sdn Bhd is a Bruneian market leader in ICT consulting and outsourcing services provider, formed in 2001 as a joint venture between the Brunei Government and Accenture. To date, they are the only ICT organisation in Brunei that has been successfully appraised at Capability Maturity Model Integration (CMMI) Maturity Level 3. For more information on BAG Networks, check out their website here or follow them on Instagram.
eBunda is a signature program by BAG Networks to champion women's interests in technology-enabled collaborative networks, entrepreneurship education and women's leadership. In collaboration with CENDANA, eBunda hosts Community Clinics for entrepreneurs to help encourage the development of more businesses in Brunei. To find out how you can participate, visit them at their website here or email them at ebunda@bagnetworks.com.bn. For more information on CENDANA, visit their website here or email them at cendana@bagnetworks.com.bn.