3rd Koiyak Sabah International Tattoo Convention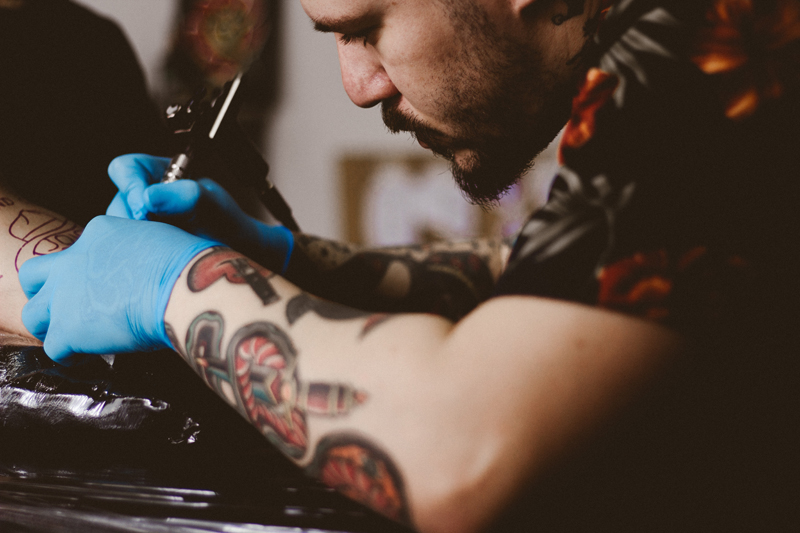 Some of the most celebrated and talented tattoo artists in the world will be descending on Kota Kinabalu for the 3rd Koiyak Sabah International Tattoo Convention 2017 from 24 – 26 November at the Hyatt Regency Kinabalu. This annual event is a showcase of great designs and skills by more than 70 local and international tattoo artists from countries as diverse as Australia and Cyprus to France, Germany, Hong Kong, Indonesia, Italy, Iran, Finland, Mexico, China, Malaysia and more.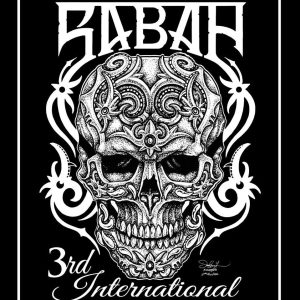 Tattooing has played an important part in indigenous culture the world over for hundreds of years including in Borneo where both men and women were known to indulge in some form of body art. The Koiyak Tattoo Convention was founded on the basis of appreciating and preserving this culture, and going beyond its cultural roots by exposing tattooing as a craft with different styles and techniques. The results of some of these innovative techniques are truly astounding but it is the skill at the tip of a tattooist's fingers that will totally amaze you.
Catch some of the best in the trade ink their magic over three days of competition.
Day 1-
*Black/grey
*Colorwork
*Ornament
*Best tattoo of the day
Day 2-
*Neo traditional
*Old skool
*Psychedelic
*Letterings
*Best sleeve
*Best of the day
Day 3-
*Japanese
*Realism
*Blackwork
*Backpiece
*Traditional
*Best tattoo of the show
Date: 24th – 26th November 2017
Time: 12.00p.m – 10.00p.m
Venue: Kimanis Ballroom, Hyatt Regency Kinabalu, Kota Kinabalu, Sabah
Go to https://www.facebook.com/sabahtattooconvention/ for updates on the event and some cool videos of featured tattoo artists you will meet there.