Destination Tutong
The Tutong Destination Packages brochure was launched on 23 August 2017 to the calming view of the Tutong River in the Jetty Area in Tutong Town, in an event officiated by Yang Berhormat Dato Seri Setia Awang Haji Ali bin Apong, the Minister of Primary Resources and Tourism.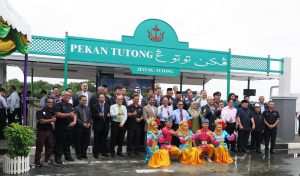 An initiative of the Tourism Development Department in promoting tour packages available in the country, the Tutong Destination Packages brochure features eight fun and interesting locations for visitors to experience in this peaceful district. The tour packages include activities such as shopping at the Tutong Thursday Market, experience the harvesting and production process at the Stingless Bee Farm and other cottage industry attractions, take a day trip to Kiudang where visitors can enjoy the scenic Bedanu Waterfall Recreational Park and go fruit picking at the Citrus Farm, go back to nature at the Eco Ponies Garden, take a leisurely cruise on the Tutong River, and more.
With collaborative efforts between the Tourism Development Department and the Tutong District Promotion and Coordination Body, the Tutong Destination Packages also offer 2 days-1 night packages and day trip packages for visitors to fully experience life in Tutong.
The event also saw a memorandum signing ceremony between travel agent Hasa Incentives Sdn Bhd and Kampong Rambai Consultative Council Committee, between Sinar Tour Sdn Bhd and boat entrepreneur Sri Melati Enterprise, and between Hasa Incentives Sdn Bhd and Puteri Maya Enterprise.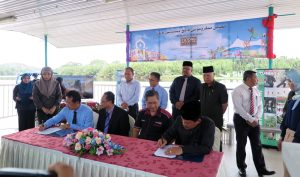 During the event, there was a display of tourism products by the Tutong Village Consultative Councils available for sale, as long as information and products by the operators involved in the Tutong Destination Packages.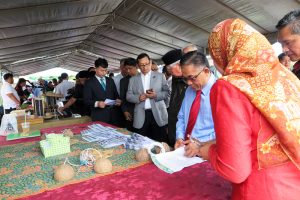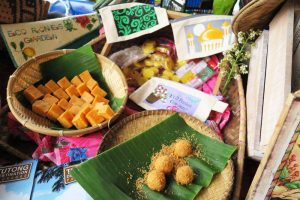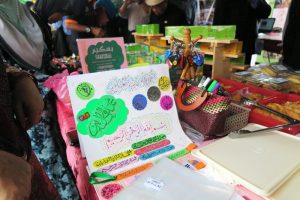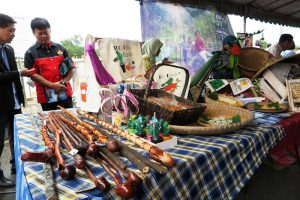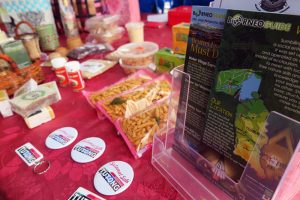 Also present at the event were State Legislative Council Members, Permanent Se    cretaries, Foreign Dignitaries, Members of the Brunei Tourism Board, Tutong District Office, Penghulu and Head of Villages as well as Tutong Tourism Service Providers.
For more information, visit www.bruneitourism.travel.