Melbourne's Mantra Southbank Hotel Receives a Multi-Million Dollar Arts-Inspired Makeover
The Mantra Southbank Hotel in Melbourne, Australia has received a multi-million dollar refurbishment, transforming the hotel's spacious apartment-style guest rooms into a sophisticated urban oasis.
With award-winning architecture and interior design firm Arkhefield at the helm of the makeover, the hotel's 118 one- and two-bedroom apartments have been refurbished to combine contemporary elegant interior design with the ultimate in guest comfort. Custom-designed wallpapers displaying Melbourne's iconic city locations juxtaposed with ethereal prima ballerina is the centerpiece of these apartments, all hued with a sophisticated monochromatic colour scheme with bursts of colours.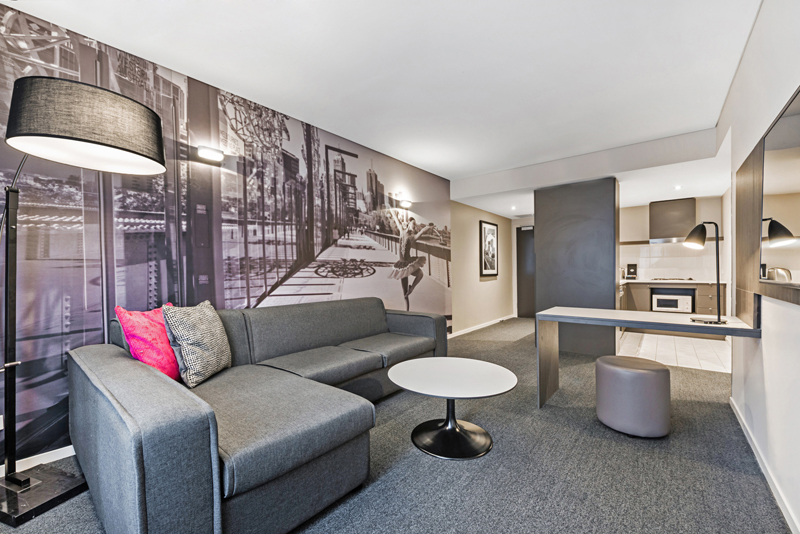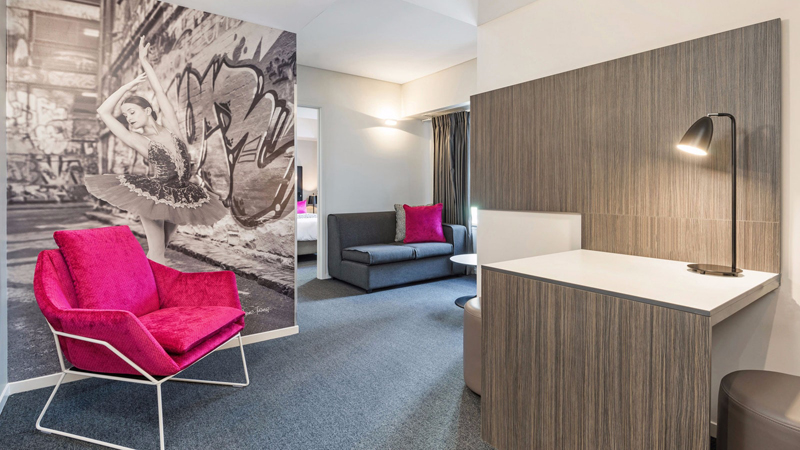 Along with its contemporary new look, the apartments also have new soft furnishings and bedding packages, and bespoke joinery in each apartment to help maximize functionality for family and corporate guests.
The hotel's new design draws its inspiration from its premier location in Melbourne's vibrant arts and entertainment district.
"When you have neighbours like the Arts Centre Melbourne, Australian Ballet, Melbourne Theatre Company and Centre for Contemporary Arts, it was imperative we interpreted the space, modernized our features and added some theatrican fun for our guests," said Mr. Adrian Lampe, Mantra Southbank General Manager.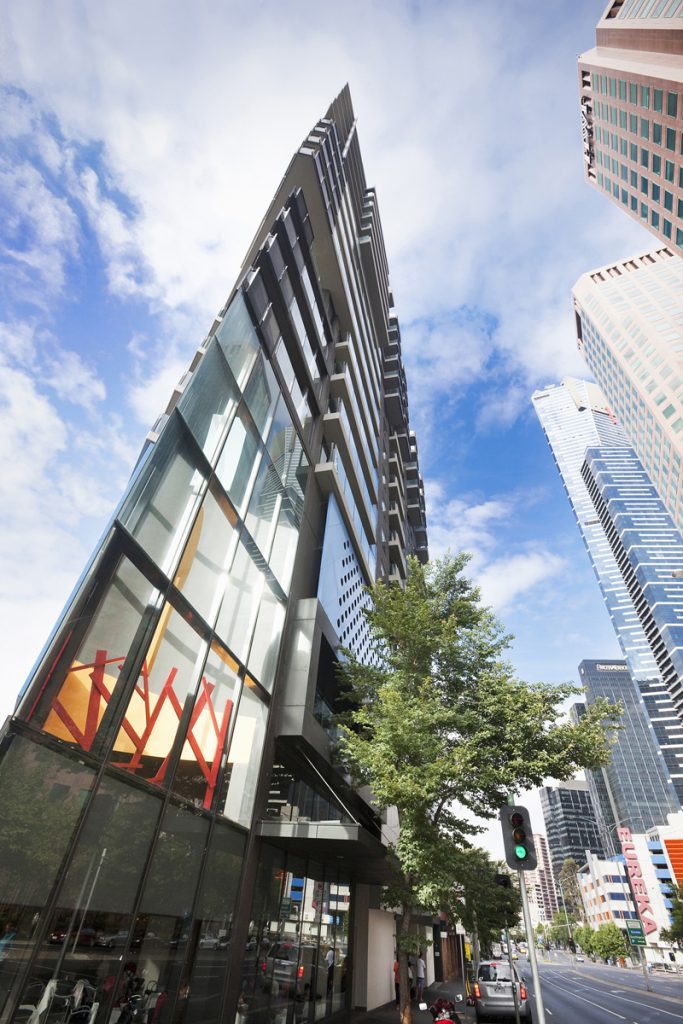 Mantra Southbank is ideally located at 31 City Road, Southbank and is also in close proximity to Crown Casino and the Melbourne Convention & Exhibition Centre.
Guests rooms start $169 per night in a One Bedroom Apartment or from $209 per night in a Two Bedroom Apartment. To book, call 1300-987603 or visit their website here.