Write This 2017
by Aiman Omar Ali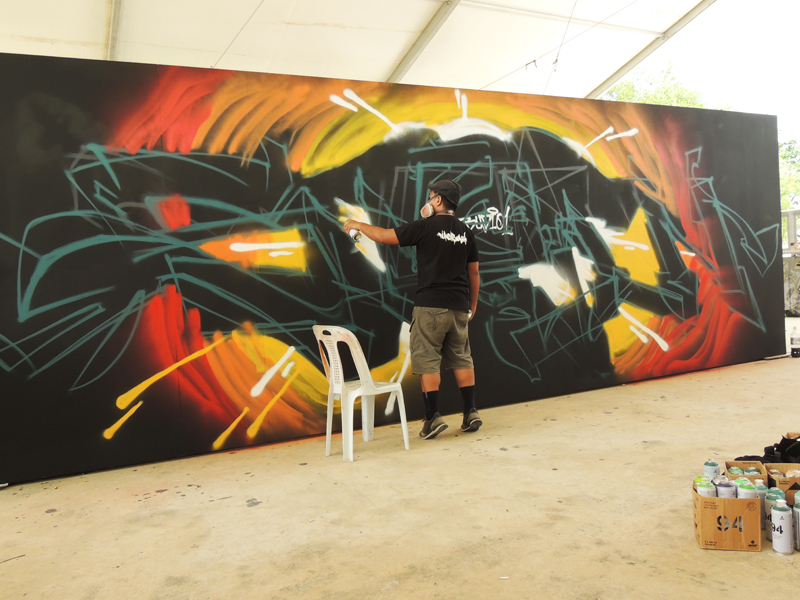 Last weekend saw "Write This 2017" – a Graffiti Art Competition that took place in Brunei's Skatedium, located at Taman Budiman in Berakas. Hailed as Borneo's biggest graffiti art competition, the competition brought in twenty contestants from all over Borneo to showcase their creativity – to be judged by five seasoned graffiti artists.
The opening of the competition began on Friday, where participants were grouped together to compete for the top spot within each group. The end of the group stage saw eight participants advancing to the individual rounds, until only four artists were left to compete in the semi-finals and then the finals.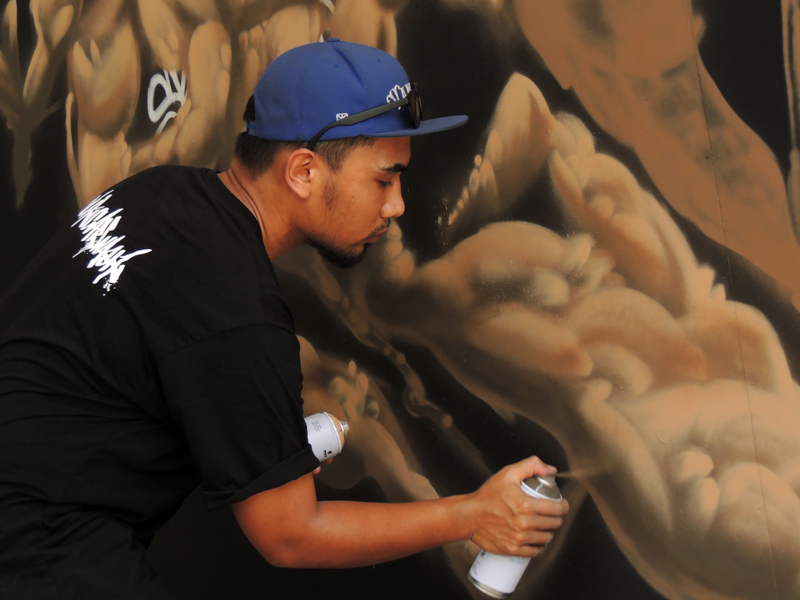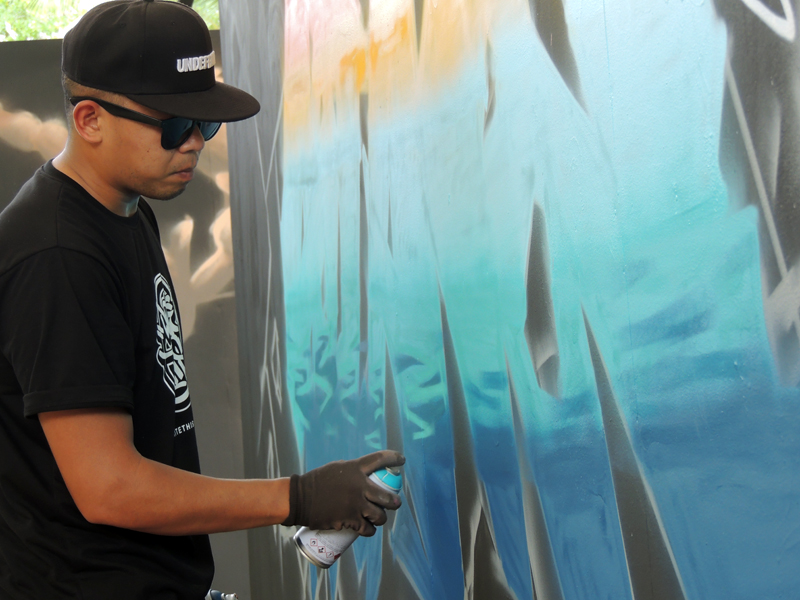 The semi-finals and finals took place all morning and afternoon on Sunday, and ultimately ended with Budi'01's victory in a show of creativity and skill, with Nerdink taking second place and Sketchone winning the third spot.
There was also a Live Paint demo performed by three of the guest judges: Suiko from Japan, Slac from Singapore and Hard'13 from Indonesia. The three seasoned graffiti artists worked on a replica of a train carriage, done exclusively for the event.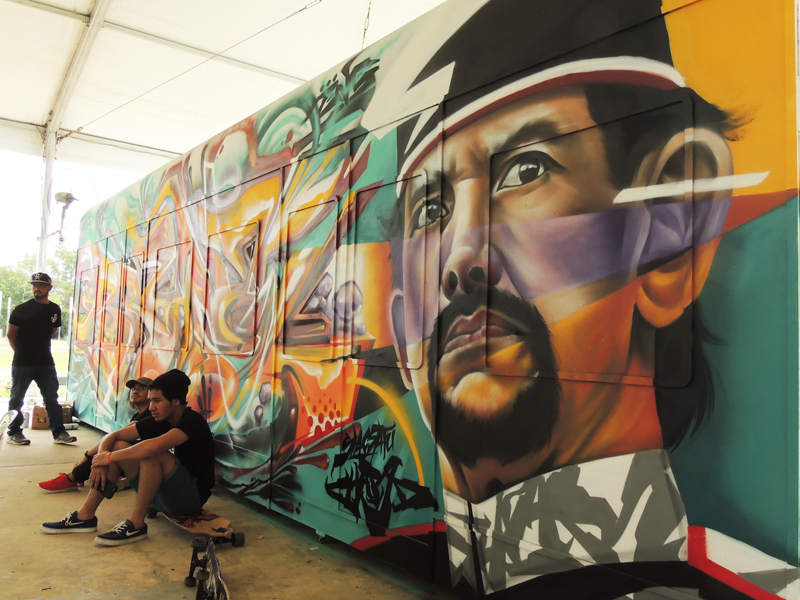 For more information and updates on the thriving graffiti art scene in Brunei, follow Stain on Instagram.
Photos by Aiman Omar Ali