BiG Appetite Sarawak: The Coffee Code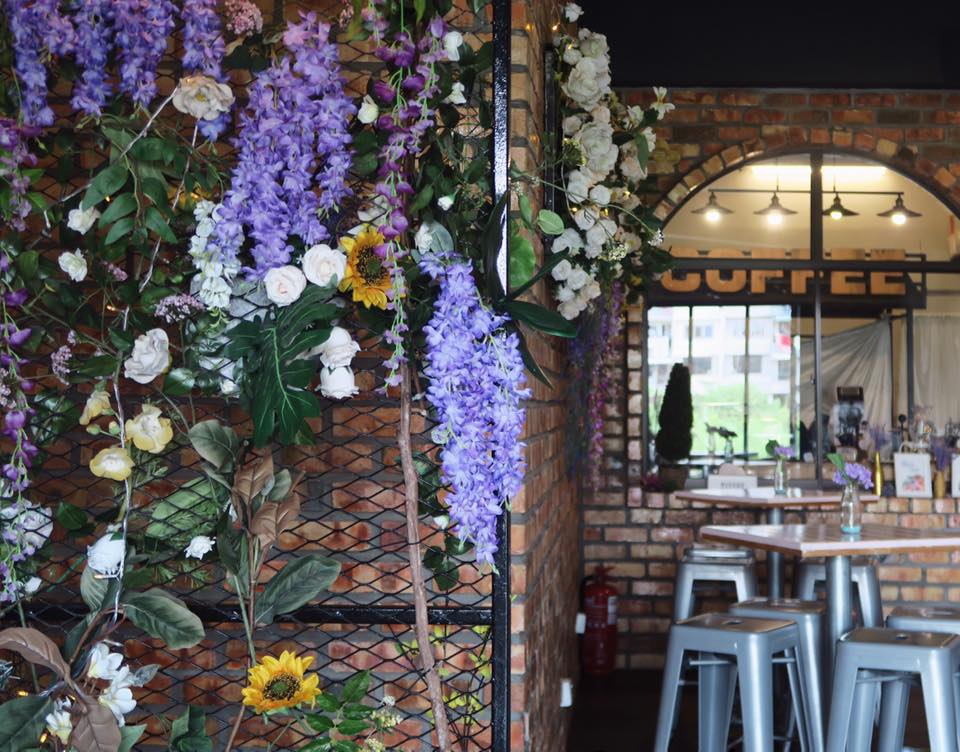 With branches in Sibu and Bintulu, The Coffee Code has recently opened a new outlet in the trendy Saradise area, and has recently become a popular destination for hip, young foodies seeking out the latest dessert trends.
From their VOLCANO – a decadent dessert in the guise of an overflowing beverage, to their milky White Rabbit candy soft-serve that embodies millennial nostalgia, the brains behind Coffee Code seem to have a firm finger on the pulse of the latest fads when it comes to sweet treats.
Many of their desserts are available for a limited time only, and the White Rabbit soft-serves are expected to only be on the menu until the end of June or early July. However, it's also worth checking out their pillowy soufflé pancakes – not as hyped up as their trendsetting dessert items, but still a definite crowd-pleaser.
B2 Saradise, 93250 Kuching
Open daily: 9am-11.45pm
Tel: 6014-6140085
FB: @thecoffeecode
IG: @thecoffeecodemalaysia