RBC Chefs Emerge Victorious At Culinaire Malaysia 2019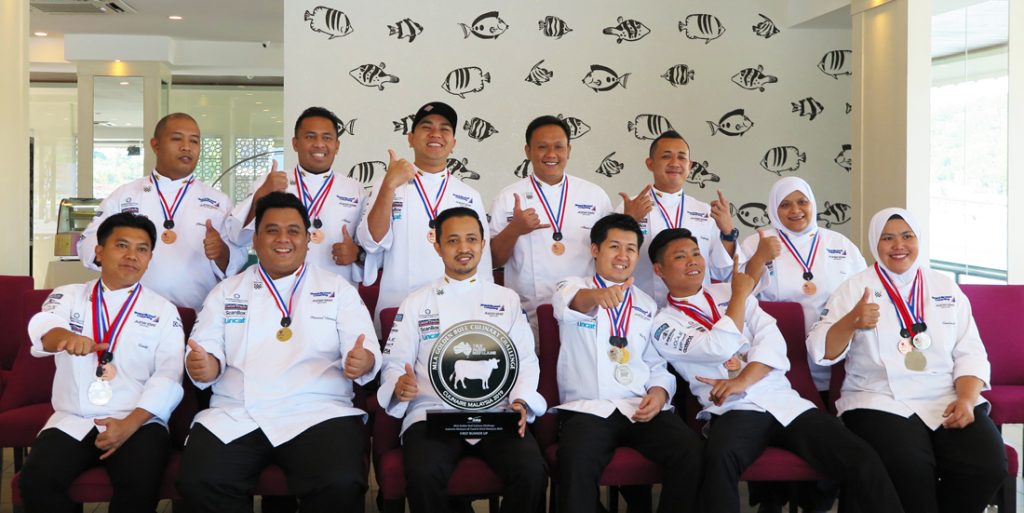 Sweat and tears were the least of the RBC chefs' worries at the Culinaire Malaysia 2019 where they competed alongside more than 1000 culinary professionals from the ASEAN region. But despite the obstacles faced and exhaustion endured, the team emerged victorious with 2 gold, 3 silver and 7 bronze medals as well as a trophy for being 1st Runner-up in the MLA Golden Bull Culinary Challenge.
Team leader, Chef Mohd Shahril bin Abu Rahim spoke of the team's harrowing preparation process as they geared up for the competition and the level of dedication they were looking for in applicants as they narrowed down to the final team who would be representing Brunei.
"Everyone wants to join in the competition but the intensive training that participants have to undergo is a different story altogether. After working their normal 8-10 hour shifts, the chefs then have to stay back until after midnight for their competitive training, which is what we've all been doing since March.
"The toughest process is the training and all applicants were told from the beginning that joining the competition would be a huge commitment in itself. And we need all the team members to be on the same page. If one person lags behind or isn't as committed as the others, they will drag the whole team down with them."
During the prestigious culinary festival held from 24th to 27th September at the Kuala Lumpur Conventional Centre (KLCC), the RBC team went up against contenders from all over including Taiwan, China, Korea, Singapore, Thailand, Malaysia and Indonesia, in front of more than 35,000 pairs of eyes in the audience throughout the three days.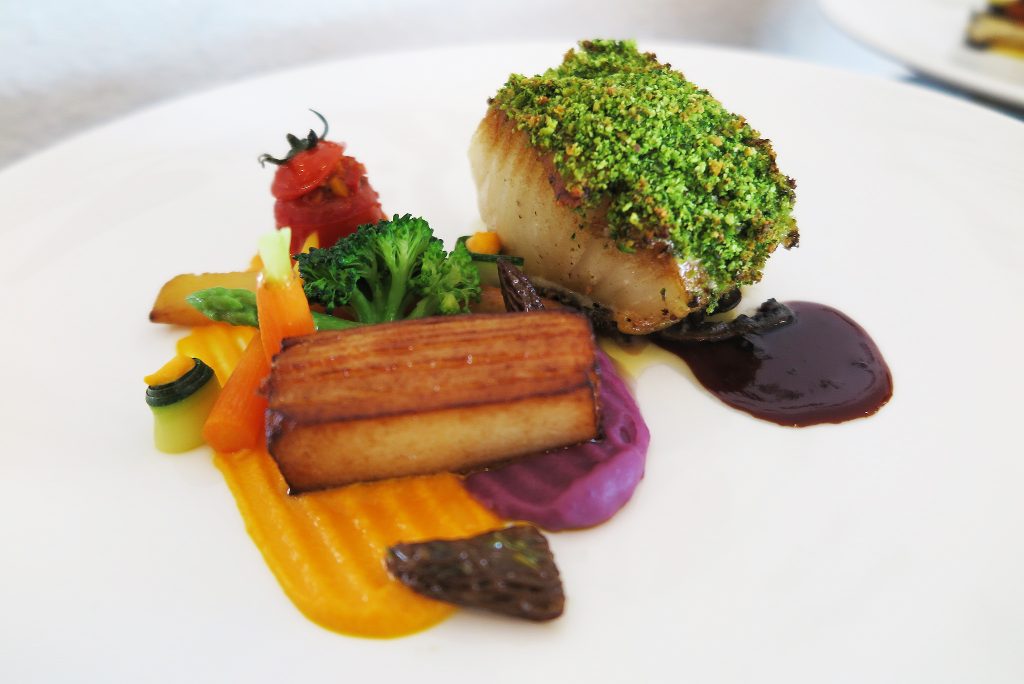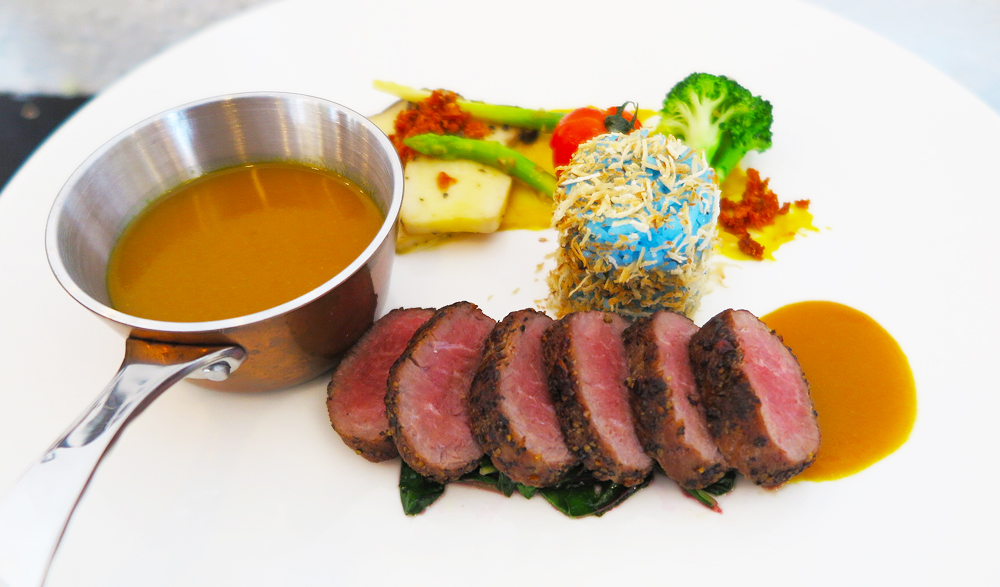 Chef Andy Chong Kai Siong, who has had experience in joining Culinaire Malaysia twice already before, brought in one of the team's two golds in the Individual Challenge for Fish/Seafood Main Course (Western Cuisine) with his winning dish of Pistachio Crusted Cod Fish with Mieulle-Fieulle Potato, Carrot and Sweet Potato Puree, Seasonal Vegetables and Balsamic Reduction. Chef Khairuddin bin Manap, a first-timer in the competition, brought in the other gold in Malaysian Heritage Cuisine with Nasi Kerabu Biru with Desiccated Coconut, Grilled Lamb and Asam Kunyit sauce.