Pandora Treats Members to Month-Long Discounts!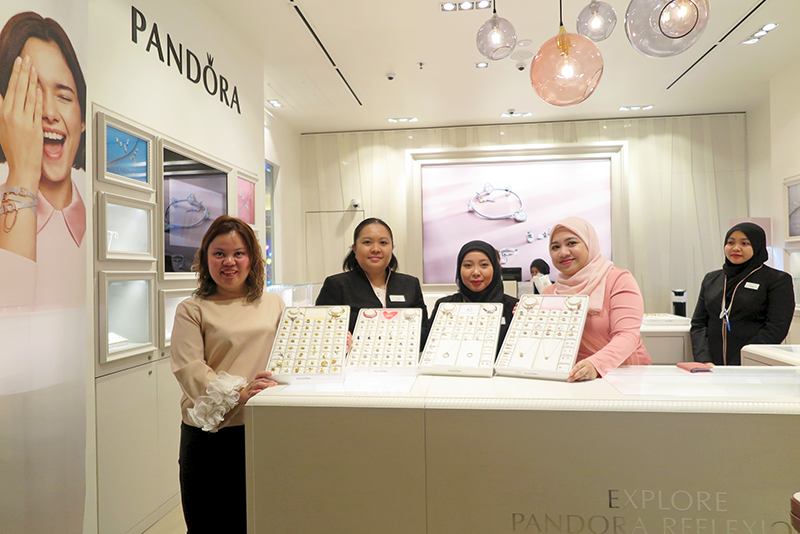 For the first time ever, Pandora Brunei is introducing a Member's Day Sale that will take place during the entire month of August, where Pandora members are entitled to a whopping 40% discount off selected items and 10% off regular items.
During the month of August, members will get to choose from a plethora of stunning Pandora collections from bracelets, petite charms, charms, necklaces, earrings and rings that would make perfect gifts for your loved ones or for yourself.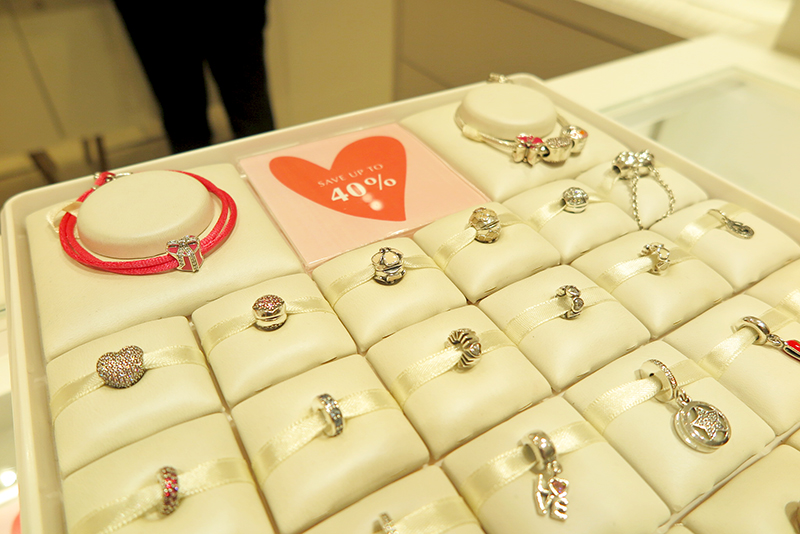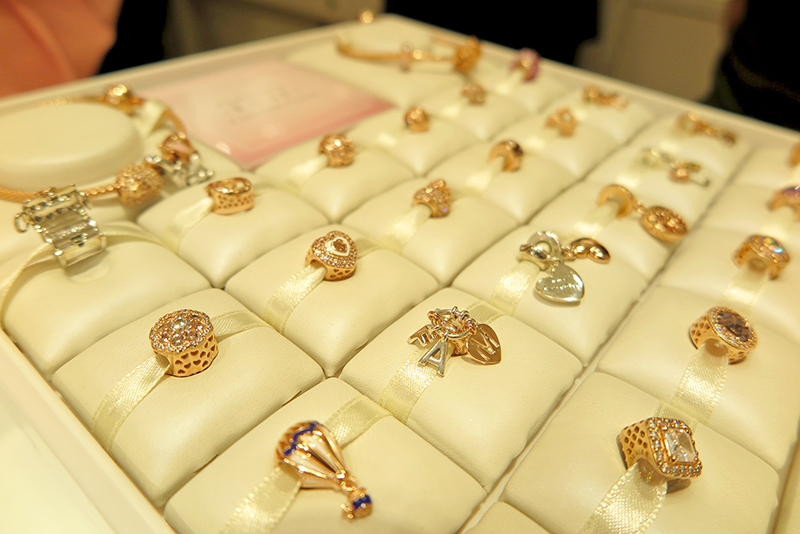 Ms Irene Koh, the General Manager of Pandora Malaysia and Brunei, said, "We are extremely grateful for the support we've received from our loyal customers in Brunei. Therefore, we introduce the Member's Day Sale for the first time for our members. I welcome all Pandora fans including non-members to grab this opportunity to own Pandora jewellery at discounted prices."
To become a Pandora member, you would only need to visit their store at The Mall, Gadong, to fill out a membership form.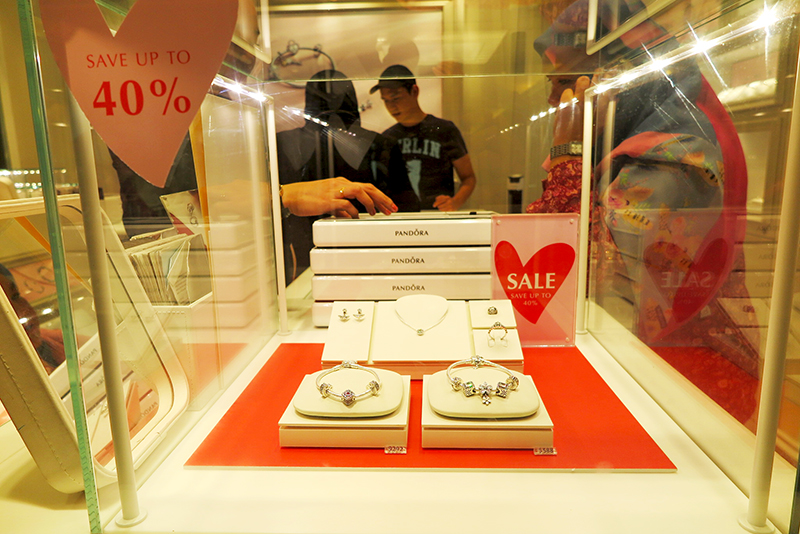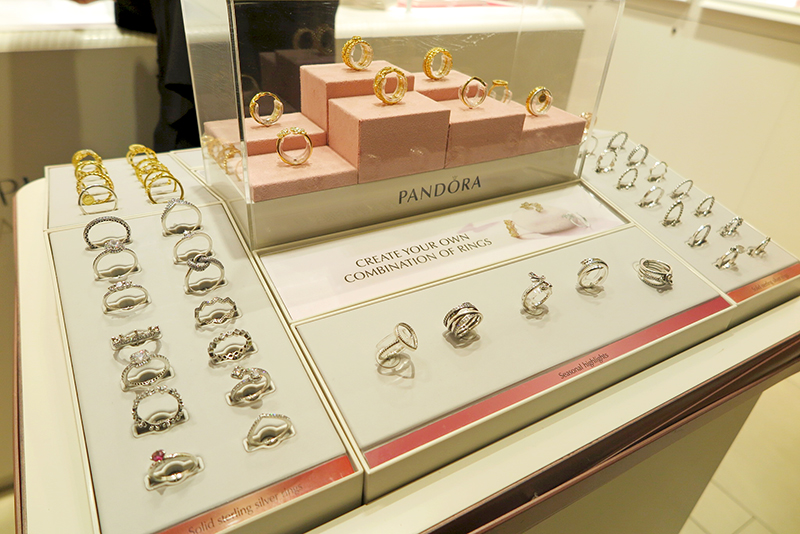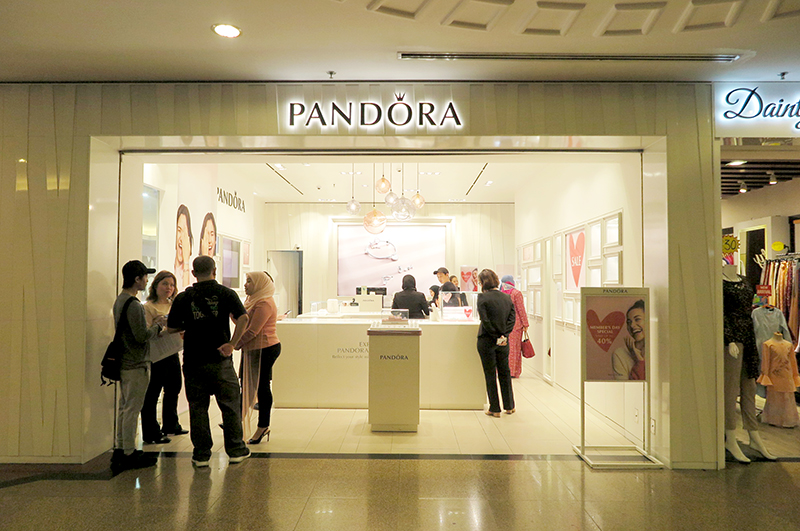 Pandora's collection of hand-finished jewellery in .925 sterling silver, Pandora Rose and Pandora Shine, can be accessorised in a number of fashionable ways to enhance and accentuate an individual's unique style. Their luxury assortment offers wide range of affordable prices, allowing users the freedom to build their collection over time and to accessorise for any occasion.
Pandora first opened at The Mall Gadong in December 2016, and since its opening, has received a wide number of fans purchasing their hand-finished and contemporary jewellery collection, all made from high quality materials and sold at affordable prices. Since its inception in 1982 in Copenhagen, Denmark, Pandora jewellery is sold in over 100 countries and in over 2,400 concept stores.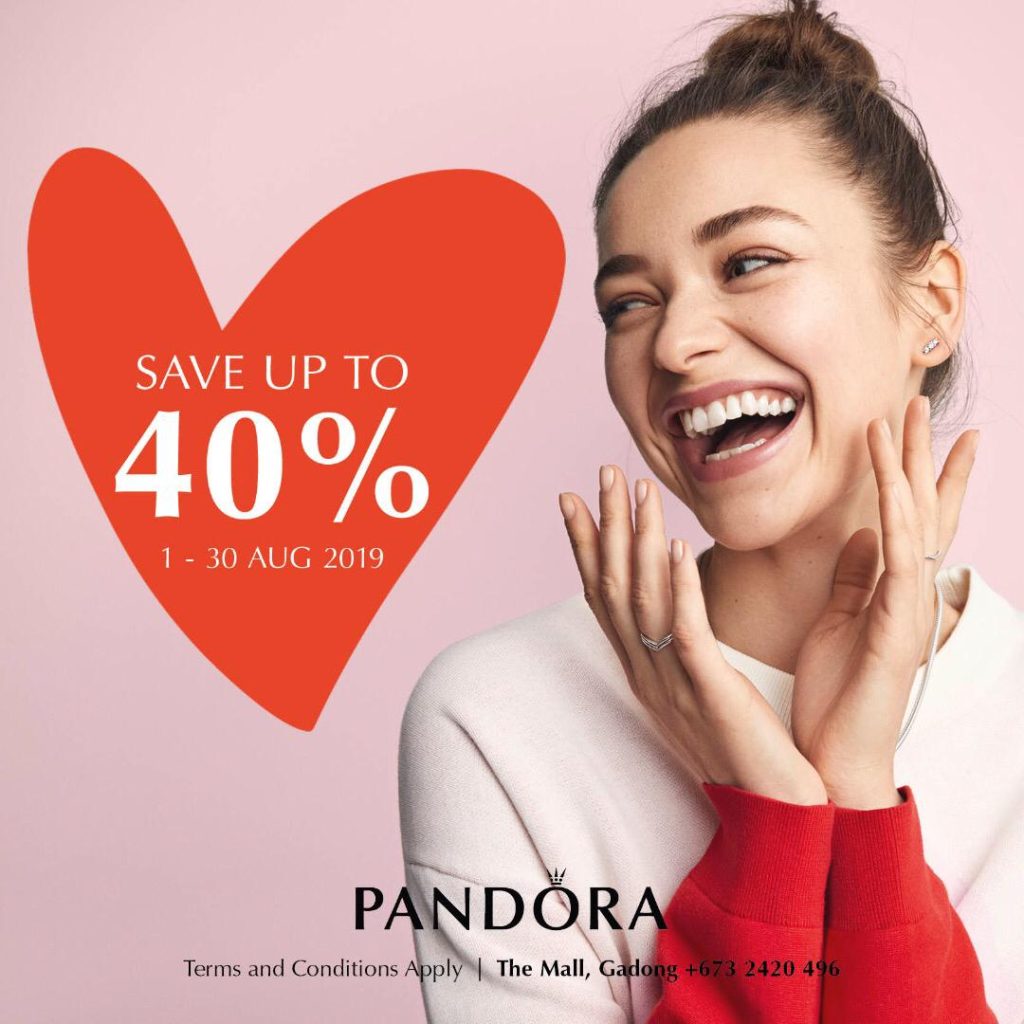 Keep yourself updated with more exciting news from Pandora by following them on Facebook and Instagram.
---
Pandora
Ground Floor, The Mall, Gadong
Bandar Seri Begawan, Brunei
Tel: 673-2420496
Website: www.pandora.net