J Boxing 2019 Wraps Up With Headlining Success Once Again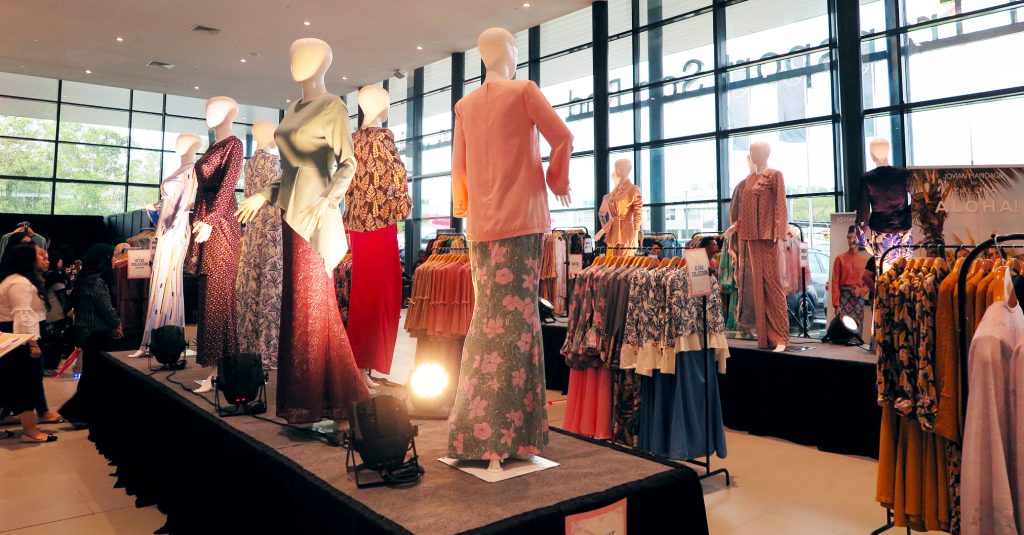 JBoxing does it once again for its third consecutive year as sought-after collections by the master designer himself flew off the racks at lightning speed. With a brand new image, a bigger venue and even more exciting deals from Jovian Ready-To-Wear, Jovianistas rejoiced in yet another chance to embellish their Raya wardrobes with beautiful pieces from their favourite designer. Presenting the event, Bajoo Butik, Bruneian powerhouse workshop and multi-label store, formed an exclusive partnership with Jati Transportation Sdn Bhd to mastermind an event which would reach new heights, exposure and milestones.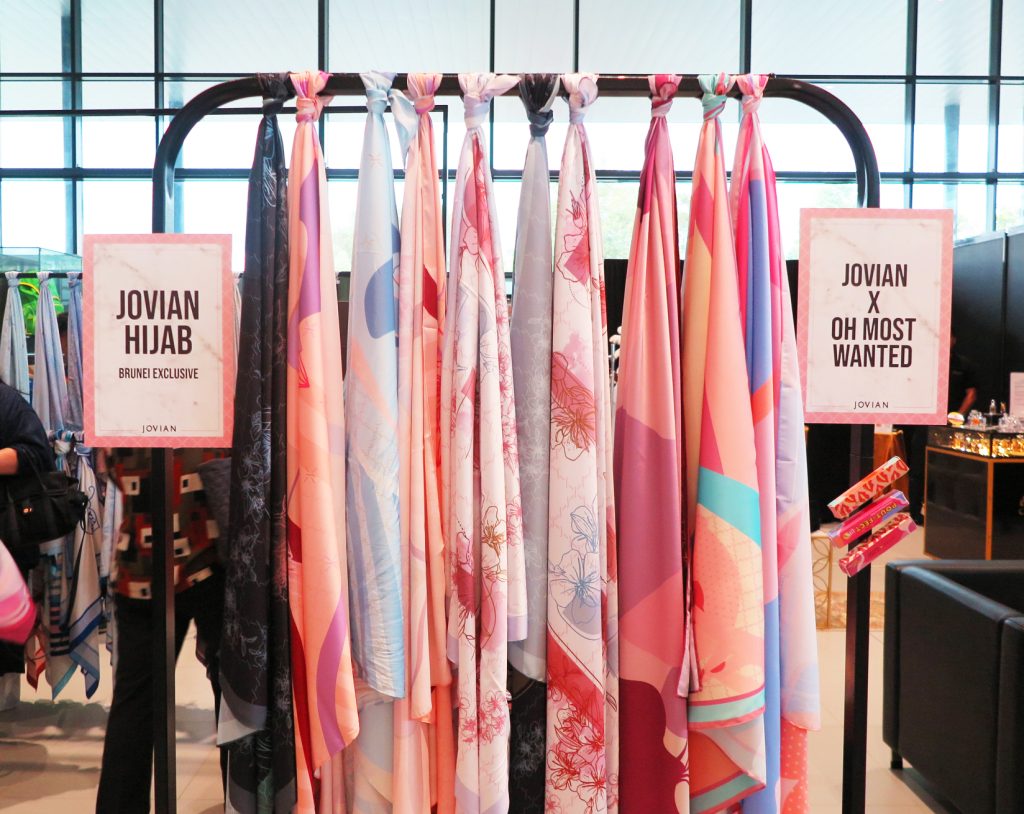 Held at the Mercedes-Benz Autohaus from 26th to 28th of April 2019, 10am to 10pm, prices ranged from as low as BND5 with discounts up to 70% on selected items. But as if prices weren't competitive enough, double deals during "Happy Hours" presented lucky shoppers with sweet Buy One Free One deals or chances to win special giveaway items throughout the day. Unsurprisingly, due to overwhelming response J Boxing was extended until midnight during its last day to accommodate last minute shoppers hoping to get their fill of designer outfits for Raya. Local brands such as kid's fashion house Sugar Sugar by Bajoo Butik and Shah Indra's bespoke songkoks were also present to cater to families shopping for the upcoming festive season.
Dato' Jovian Mandagie himself who was present throughout the spectacular event expressed delight at the success of yet another J Boxing. "It felt like it was just yesterday that we wrapped up JBoxing 208 and here we are today at JBoxing 2019, bringing a new feel and more exciting things to offer. Brunei has been our ultimate place to start our JBoxing tour and every year we are so blessed seeing all the support and excitement from everyone here who comes to shop. We are so, so grateful!"
Among the main collections from Jovian's Ready-To-Wear line were also pieces from collections such as "Secret Garden", "Jovian x Ria Miranda", "Jovian Men", "Jovian x OhMostWanted", "Retro Raya" and "Lace Edition" from Jovian's Basic Raya line. This year's J Boxing also featured the debut release of Jovian's Balik Kampung collection and the exclusive launch of Jovian's Hijab Exclusive. Talk about a stylish treat!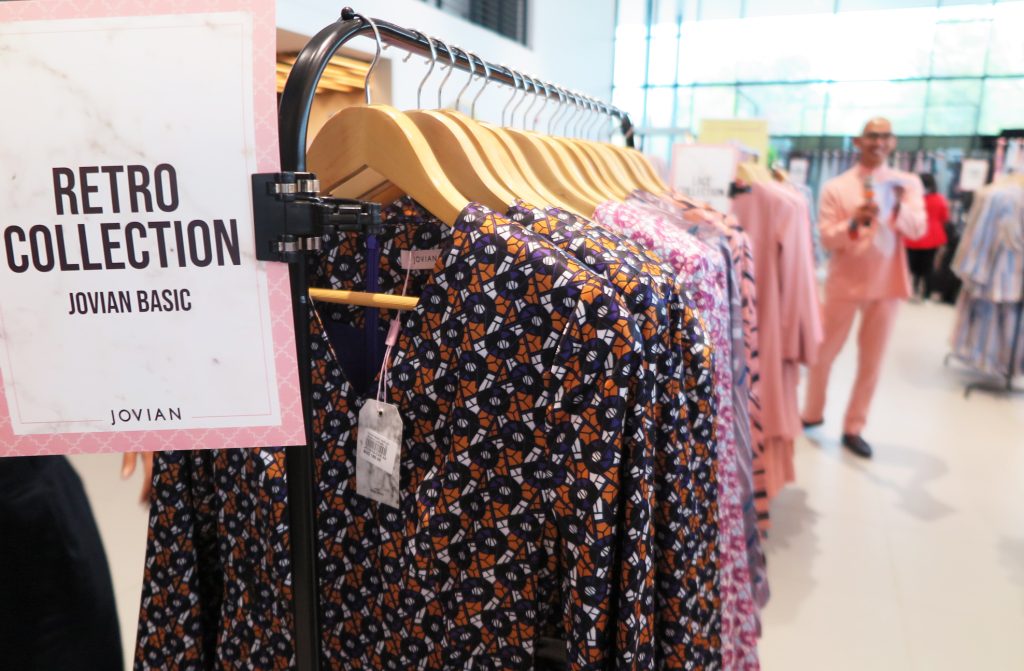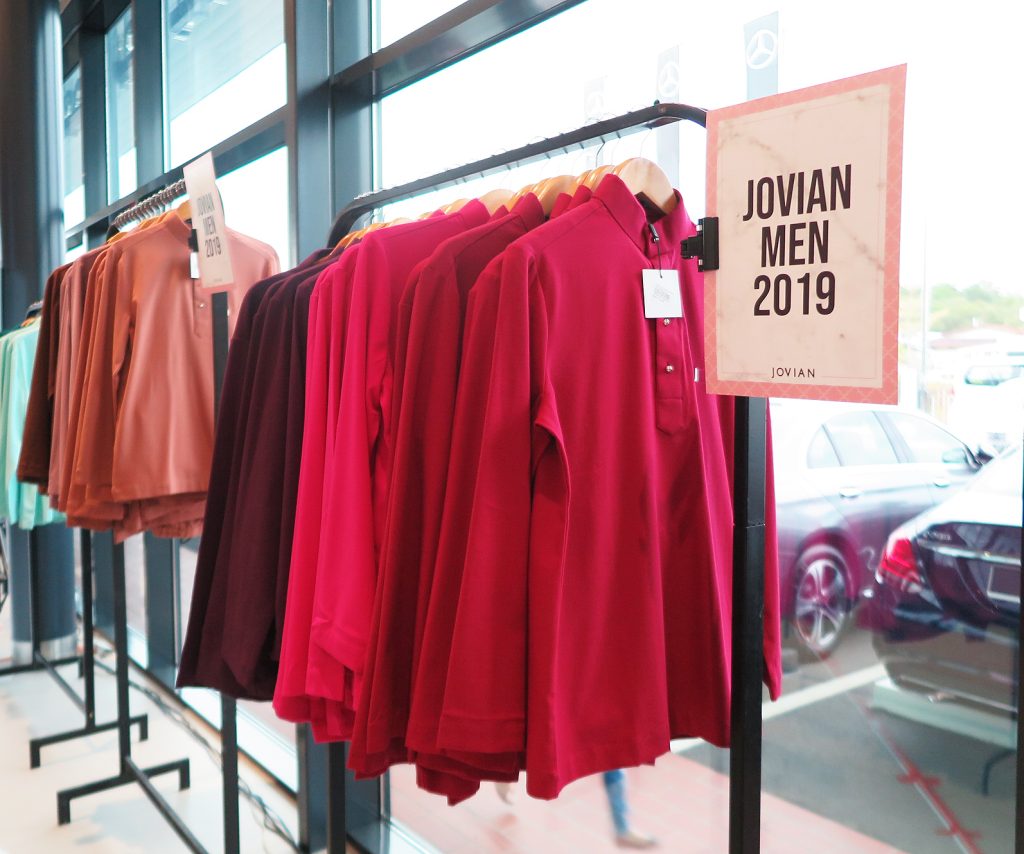 Speaking of treats, the merriment carried on outside as well-loved food vendors such as Bake Culture, Pan & Wok, Jolibee, Yellow Cab Pizza, Roasted Sip, Gong Cha, Wings & Drumettes, Pais C-Haji and Potato Habit sold their crowd favourite menu items to ravished shoppers.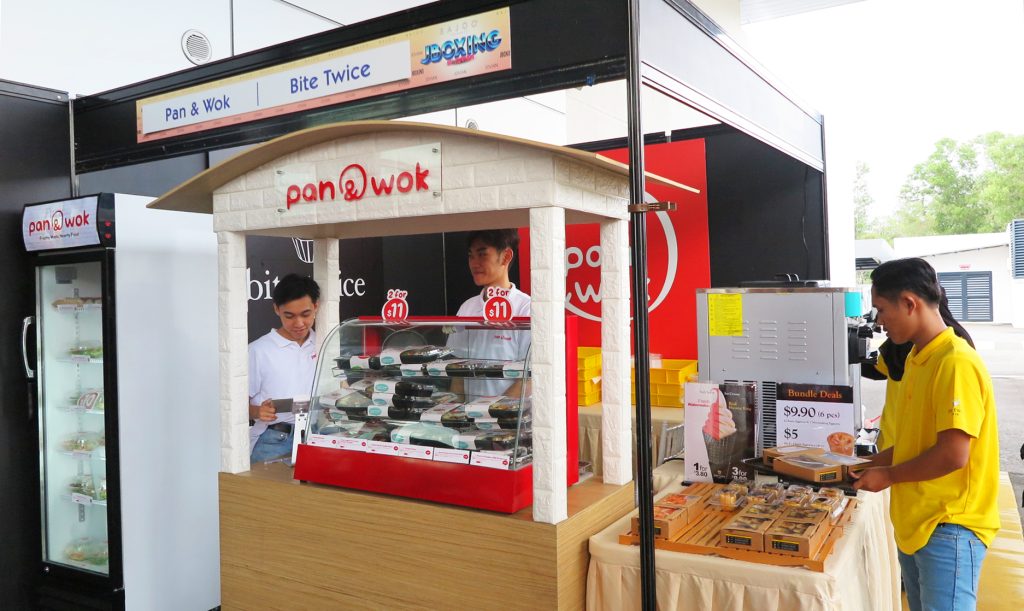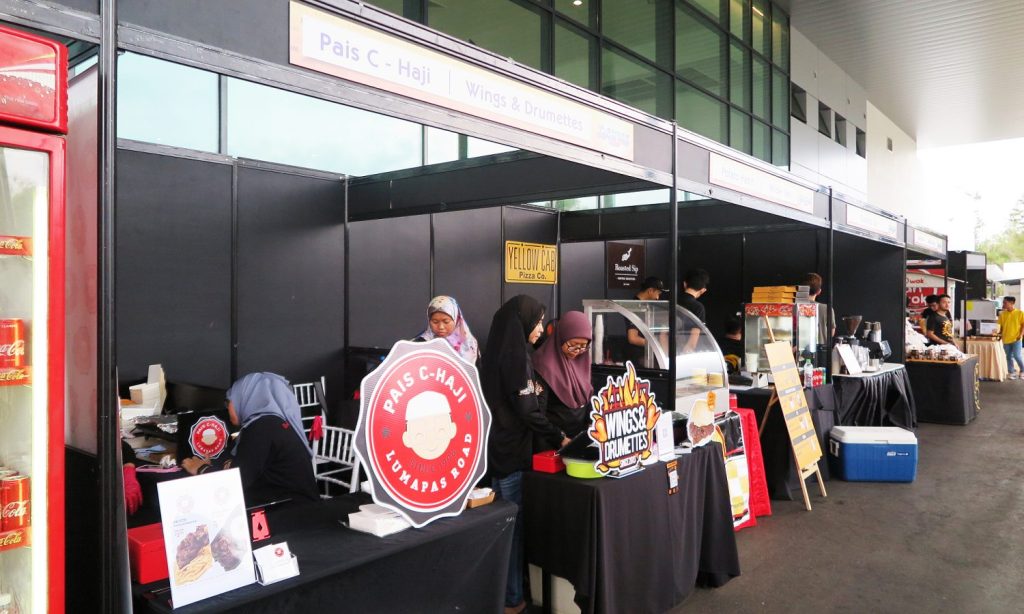 Ensuring the smooth running of the event and focused on creating the best shopping experience was Maszalina Event Management Services acting as the official Event Partner. Main corporate partners also include Mix Media Worx as the Official Digital Media Partner, Nyonya as the Official Catering Partner and Cityneon as the Official Media Display Partner.
Already looking forward to next year's J Boxing? Be sure to follow Bajoo on Instagram and Facebook to get the latest updates.