J Boxing 2019 Announces Its Stylish Arrival In Brunei Once Again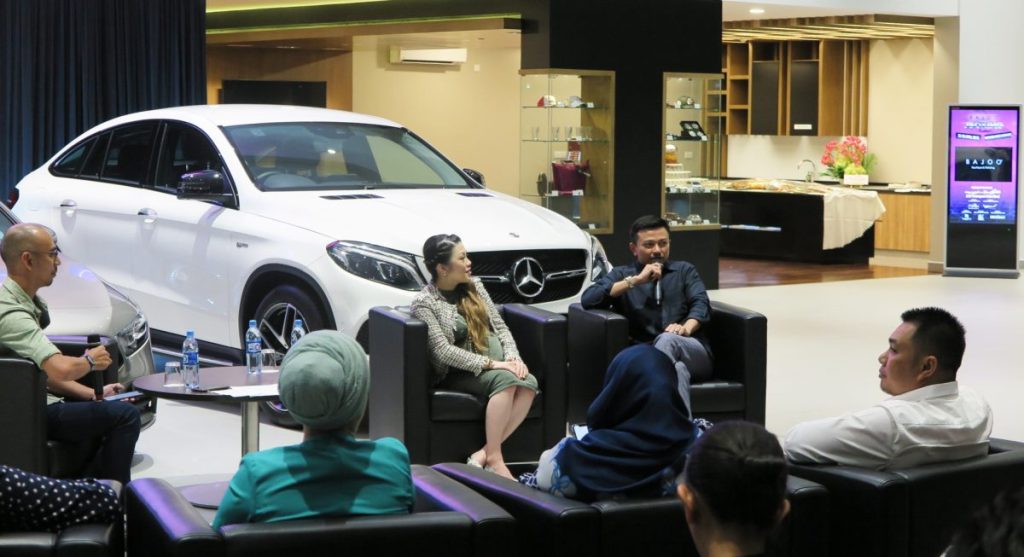 Always one step ahead where the fashion needs and wants of Jovianistas are concerned, Jovian Mandagie has once again teamed up with Bruneian powerhouse atelier and multi-label store, Bajoo Butik, to bring yet another fresh and fashion forward event. This time around, the most wonderful time of the year for fans of the renowned designer is set to happen on the 26th to 28th of April 2019 at the Mercedes-Benz Autohaus' flagship showroom.
Coming through with their exciting promise of a brand new image, a bigger venue, greater deals and plenty more options to choose from, an exclusive partnership with Jati Transport Sdn Bhd is looking to accomplish even higher milestones and an even wider reach in J Boxing 2019. The larger venue will see even more collections available such as the "Secret Garden" collection, "Retro Raya", "Lace Edition, "Jovian x OhMostWanted" and the "Jovian x Ria Miranda" collection.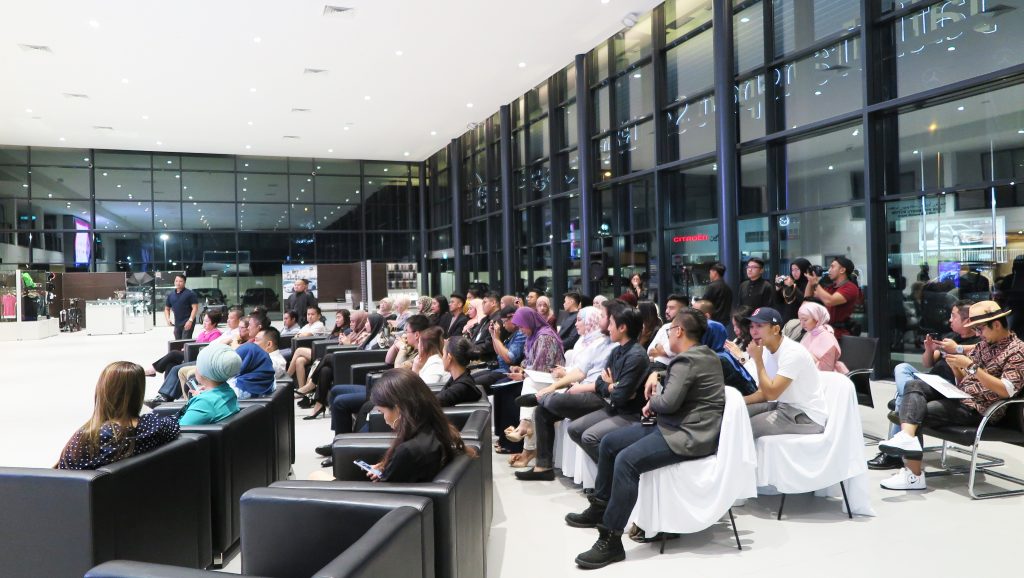 "We have been so blessed with the overwhelming response we receive from our dearest Jovianistas in Brunei every year without fail; it's the most exciting thing which keeps us coming back here. And this year, we wanted to offer something bigger than what we've done before. New partners, new space and, of course, new collections!" said Dato Jovian Mandagie, Chief Executive Officer of Jovian Apparel Sdn Bhd and Creative Director of Jovian Ready-To-Wear.
While Bajoo Butik remains the official Title Partner of J Boxing 2019, Maszalina Event Management Services will be taking the helm as the official Event Partner, managing this year's event setup to create an amazing shopping experience for everyone in attendance. Other corporate partners include Mix Media Worx as the Official Digital Media Partner, Nyonya Restaurant as the Official Catering Partner and Cityneon as the Official Media Display Partner.
Showing much love to fans of the brand, on top of all the special deals and promotions, Jovian Ready-To-Wear will also be giving away 15 special items to 5 lucky shoppers each day during "Happy Hour"! With prices starting from BND10 and discounts going up to 50% on selected items, J Boxing is looking to be yet another huge success. See you there!
For more updates on the event happening from 26-28 April, be sure to follow Bajoo on Instagram.