Changgih Elegance At Its Best

Changgih Designs is the result of two passionate moms who wanted to capture elements of Borneon culture and blend them into present day fashion designs. Its culturally-inspired collections of handbags, wallets, accessories, scarves and apparel are made by artisans in villages all over Sabah who have shared their unique textile heritage with Changgih designers to create stylish, practical and durable pieces. Working with local artisans is part of Changgih's aspiration to help moms, just like them, support their families with a home-based business. They are paid fair wages for their work and provided job training courses keep them up-to-date with the latest fashion trends and skills.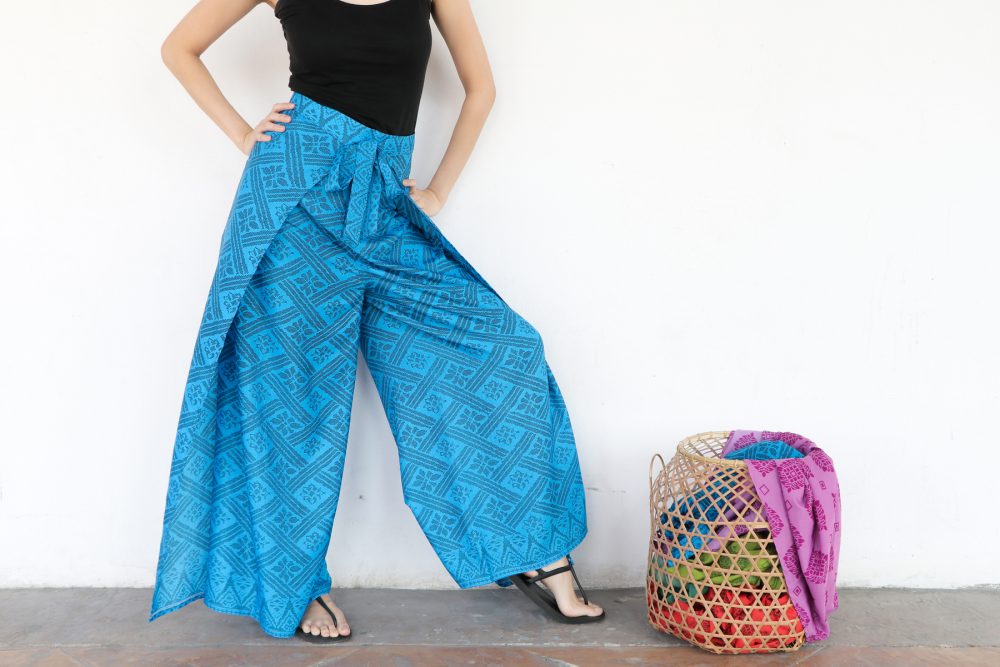 Changgih Designs collection can be found at the AVIIMO Home & Living Concept Store, 2nd Floor, Suria Sabah Shopping Mall.
Tel: 6012-691 5368
Facebook: @changgihdesigns
Instagram: @changgihdesigns
This article first appeared in the October-December 2018 issue of Borneo Insider's Guide magazine.