JBoxing's Success Makes Headlines Again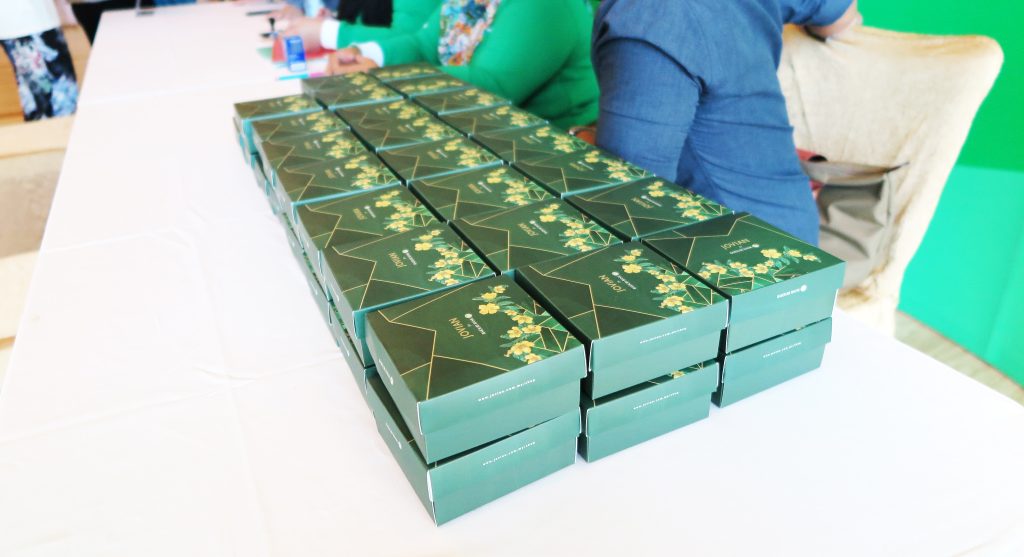 JBoxing 2018 was yet another notch on the belts of Jovian Mandagie and Bajoo Boutique. With over 25,000 shoppers in just three days, the two fashion powerhouses topped themselves once again with another successful shopping event hot on the heels of last year's JBoxing.
The event, which was held on the 27th to 29th of April at The Empire Hotel and Country Club, left shoppers reeling with excitement as they circled the venue searching for the perfect Raya outfit for upcoming festivities. Discounts from 50% off and flash sales announcing "buy one free one" deals as well as "5 for $100" specials was just the cherry on top for happy shoppers who also got to meet the designer himself. "I just love all Bruneians because they're all very supportive towards my brand, my work, and they really appreciate every single thing I do for Brunei" mentioned Jovian.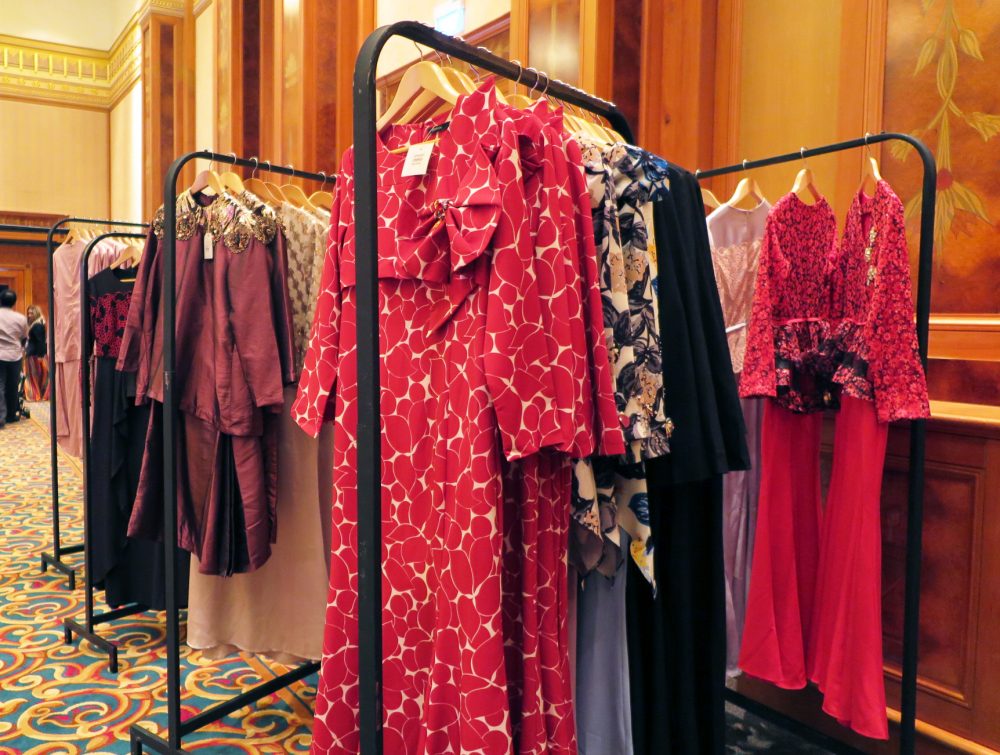 With even further markdowns, happy hour contests and surprise deals for the collections available throughout the three-day sale, Jovianistas basked in the event which was brought exclusively to Brunei by Baiduri Bank. Featuring a wide range of outfits for men, women and children, new collections such as the Edo by Jovian, Jovian Mandagie X Ivan Gunawan, Balik Kampung by Jovian, Jovian Men, Jovian Basic and Jovian Hijab were also released during JBoxing.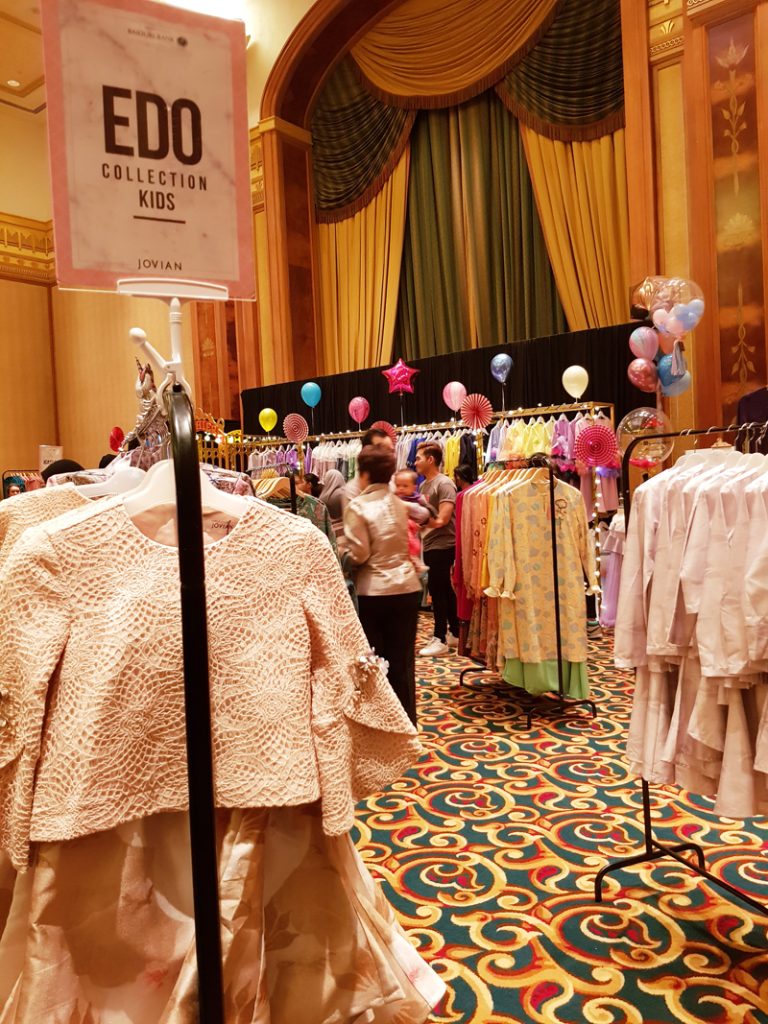 With clothes flying off the racks and guests enjoying the photo booth after, the rewarding event presents a glimpse into more exciting things to come for the fashion industry in Brunei.
JBoxing Brunei is supported by main partners Telco Partner and Progresif, plus Maszalina Events, BMW, Royal Brunei Catering, Mix Mediaworx, Brunei Press, The Bruneian, Brunei Events, and other supporting partners such as Aewon, Asli KTM Sdn Bhd, Bag Story Brunei, Bello Café, Borneo Insider's Guide magazine, Chocolate Origin, Dance Synergie, Domestic Divas, Dottera, D'voted Events, Expression Musix, Ezy Printing, Firoz Jaya, Gloss Factory, Jerudong Park, Kitchen Table, Luxeloons, Million Goldsmith & Jewellery, Nails & Wax, Nollybook, Nyonya, Say Cheese Photobooth, The Sound, Thomson Furniture, Wrap in a Box, Yelly Florist Enterprise and Oudh Al Aswad.