Top Local Amateur Golfers to Take Part in the Richard Mille Brunei Championships, 7 to 10 March 2018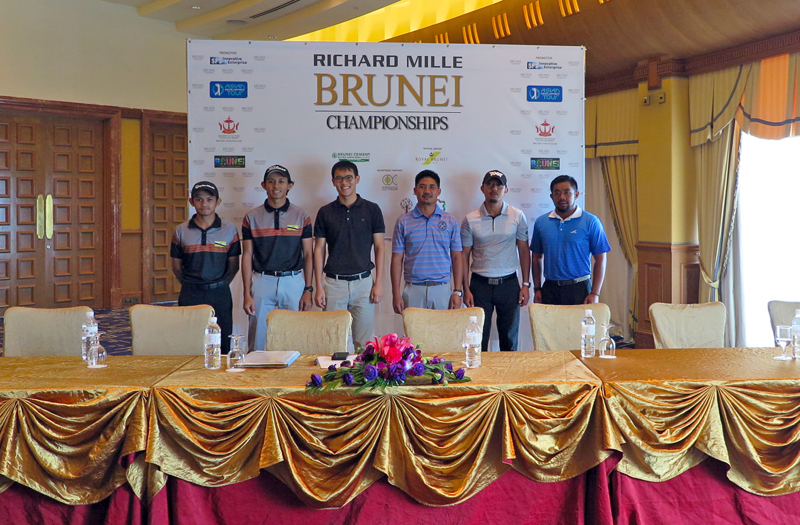 The inaugural Richard Mille Brunei Championships 2018, the first ever Asian Development Tour (ADT) sanctioned event, will be held from 7 to 10 March 2018. The event will be held in conjunction with the 34th Brunei National Day and will offer a prize purse of US$60,000.
A press conference was held at the Empire Country Club yesterday afternoon where the Chairman of the Organizing Committee of the Richard Mille Brunei Championships, Awg Hj Mohd Junaidi bin POKDG Seri Diraja Dato Laila Utama Hj Awg Abdul Rahman, briefed the media on the event.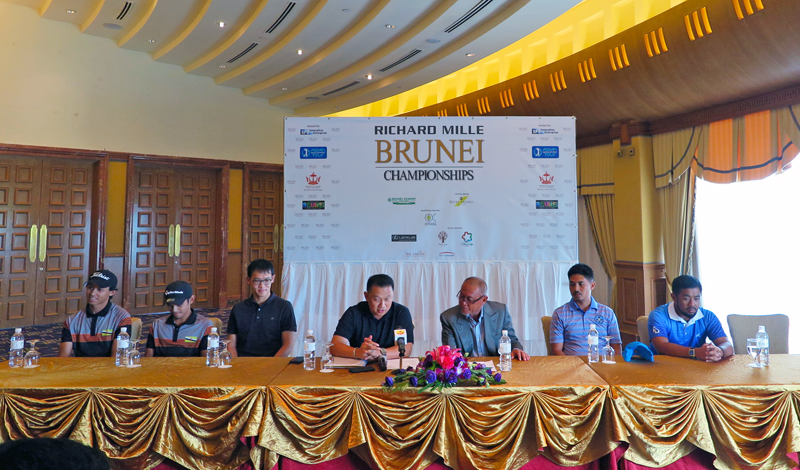 Also at the press conference were four of Brunei's brightest amateur golfing stars who would be taking part in the championships: Mohammed Qawiem Fakhri bin Hj Aslimon and his brother Mohammad Qazzri Fakhri, Ak Muhd Syakir bin Pg Hj Alli and Lai Suan Loong, all of whom represented Brunei in the recent SEA Games.
Also taking part will be Hj Mohd Faiz Fakhri bin Hj Damit (Faiz Damit) and Pg Wirahadikusuma bin Pg Hj Mohd Salleh, who turned pro in the past year and will be using their participation in this event as an opportunity to advance their golfing careers and work their way into the Asian Tour.
The Richard Mille Brunei Championships is organised with support of the Government of His Majesty the Sultan and Yang Di-Pertuan of Brunei Darussalam through the Ministry of Culture, Youth & Sports, the Ministry of Home Affairs and the Ministry of Primary Resources and Tourism. The event is promoted by SPS Innovative Enterprise, with sponsors and partners that include title sponsor Richard Mille, Brunei Heidelberg Cement and Royal Brunei as the tournament's official airline.
For more information on the Asian Development Tour (ADT), visit their website here.