Time with A Legend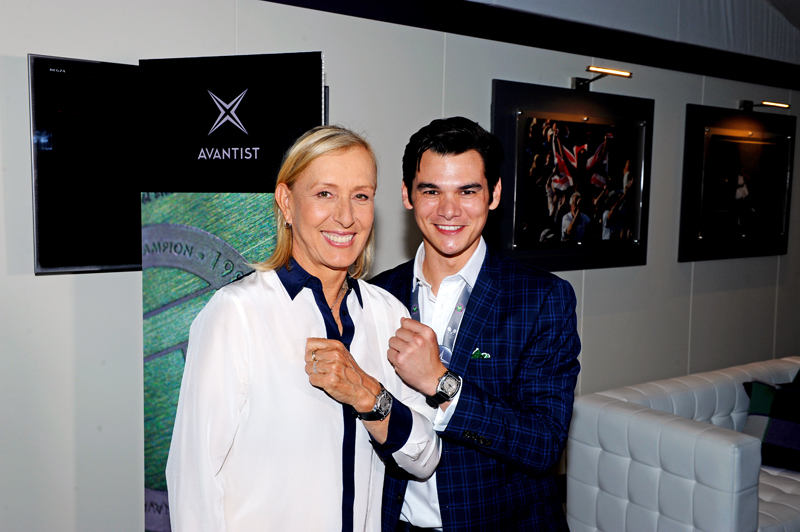 As tennis fans, we watch tennis matches, follow the journeys of tennis stars, and maybe get on the tennis court and fight some battles. Bruneian-born Keeran Janin is no different, but this fan has gone one step further: he doesn't want to just watch them, he wants to work with them. Keeran, who is a multi-faceted designer of tech apps and jewellery, now turns his focus to luxury watches, and has introduced his maiden watch the Avantist Legend Series – a limited edition watch celebrating the great achievements of tennis legend Martina Navratilova. To make it truly special, each watch contains a length of string from her racquet she used to win the Wimbledon Ladies Single final in 1987.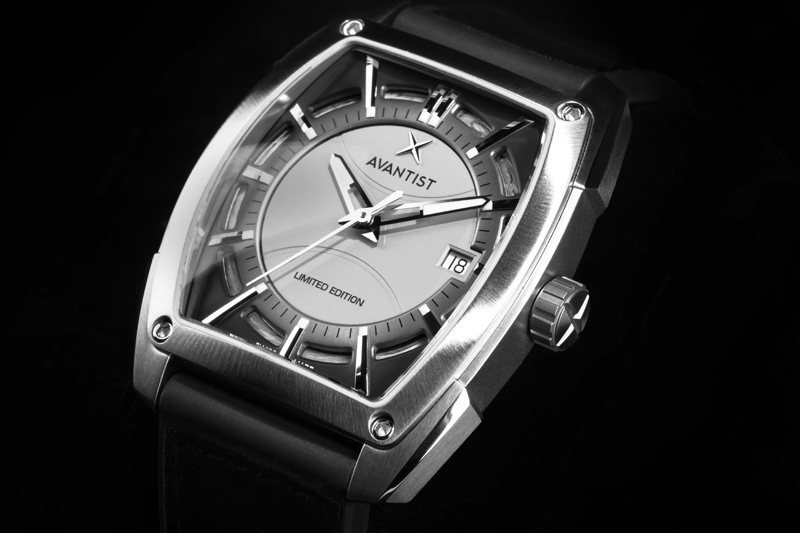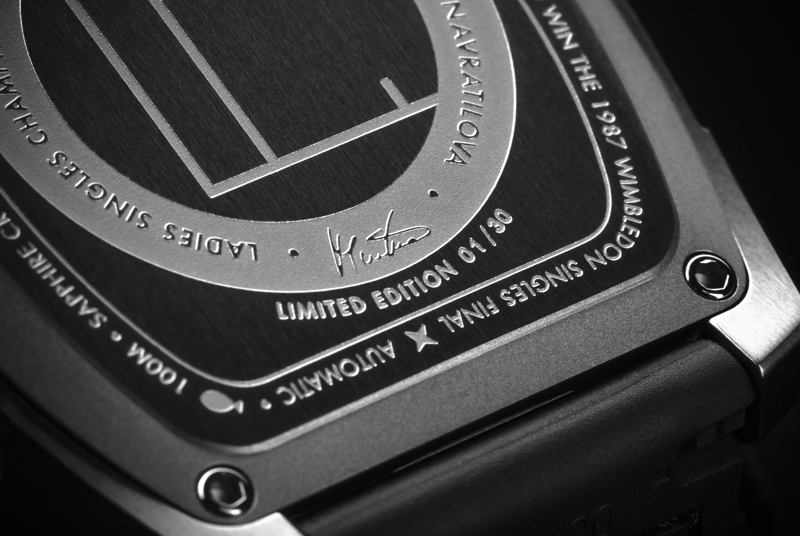 "My goal with the Legend series was to create a watch that could inspire people to achieve great things just from looking at their watch to tell the time." To achieve a great timepiece, Keeran worked with a team in Switzerland who is behind some of the most famous and prestigious brands in the world such as Omega, IWC and Panerai.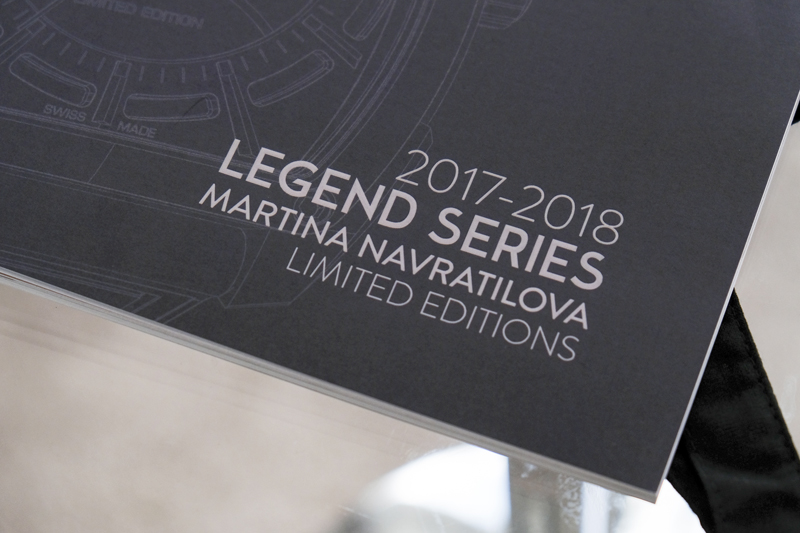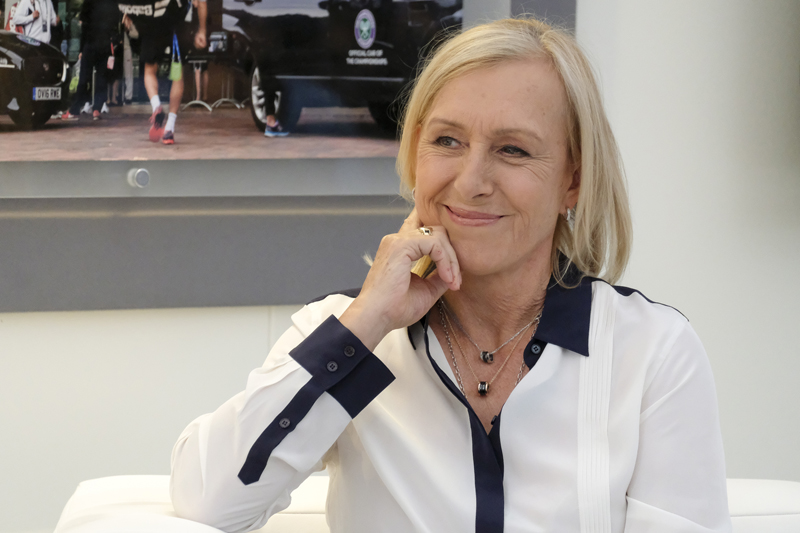 The Avantist Legend Series was launched on the sidelines of the Wimbledon Championships this year with Martina Navratilova gracing the launch and treating the invited guests to an intimate fireside chat where she shared her amazing life story. Of the tennis legend herself, Keeran gushed, "She is one of the easiest persons to talk to – straight to the point, candid, honest, yet very kind. It's been such a privilege to be able to work so closely with her. She's been very involved in the whole process. It was fitting that we were launching the 30-piece limited edition watch as it was almost 30 years to the day that Martina was there and won Wimbledon with the very same strings in the watch."
"The initial batch of 10 pieces from the launch was sold out, it takes time to produce and assemble the watches but the remainder of the Martina Navratilova collection is being delivered right now."
The Legend series will not be limited to featuring tennis icons but any legend or inspirational moment in history. Keeran and his team are working on some really interesting new models and updates on their projects can be seen on their Instagram page.
Keeran will continue to develop the Avantist brand through his company Savantime. "Avantist watches is the first of the brands we're launching – focusing on limited edition luxury Swiss-made timepieces. We will soon be making our watches available through select retailers in Brunei, Singapore, London, Bangkok and Hong Kong. Besides that, I still have my passion for jewellery, so expect to hear something about that very soon."
For more information about the Avantist Legend Series go to their website here, and follow them for updates on their Instagram page. If you want to own an Avantist watch, you can contact the m via their website or email them at excellence@avantist.ch and their sales team will get in touch directly.
This article first appeared in the October-December 2017 issue of Borneo Insider's Guide magazine.