Brunei Gastronomy Week Returns for its Second Year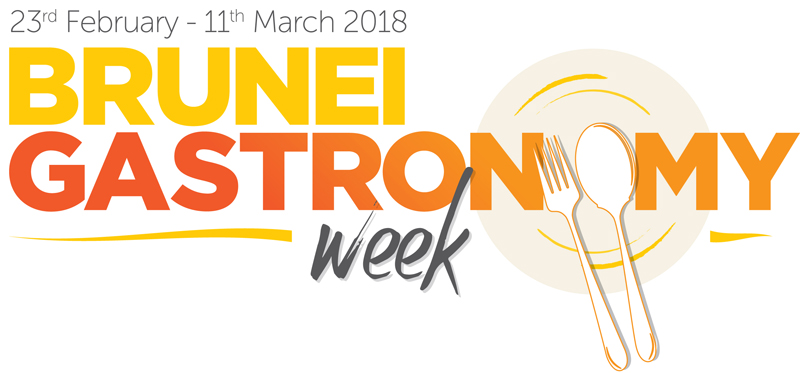 Fresh off the success of last year's Brunei Gastronomy Week, the Tourism Development Department under the Ministry of Primary Resources and Tourism yesterday announced the return of the Brunei Gastronomy Week. To be held from 23 February to 11 March, this annual event, initiated by the Brunei Tourism Board and the Ministry of Primary Resources and Tourism, will be held in conjunction with the 34th National Day celebrations and will see the Ministry collaborating with hotels and restaurants throughout Brunei, including airlines, travel agents, hospitality schools and the private sector.
The Brunei Gastronomy Week is a 17-day long event that celebrates our local cuisine. During this time, restaurants and hotels throughout the nation will be taking local dishes and elevating it to fine dining levels. Last year's event saw hotels and restaurants elevating a simple local dish like the Nasi Katok to a level of sophistication suitable for a five-star dining restaurant. This year, the focus will be on local foods wrapped in banana leaves – often utilised in the preparation of local cuisine, and known for improving the taste and aroma of food. Local staples such as Pais Daging are wrapped and then grilled in banana leaves.
The objective of the event is to celebrate and create awareness of Bruneian cuisine, and in elevating a simple meal to a five-star dish, be used as part of a fine dining experience at receptions held within or outside the country in the hopes of providing a uniquely Bruneian gastronomical experience to visitors.
The Tourism Development Department is currently inviting restaurants and hotels interested in participating in the Brunei Gastronomy Week to register by the first week of February 2018 by emailing info@bruneitourism.travel. Contact 2382931 for further details.