Local Swimmers Set to Make Waves at the 41st SEA AG Swimming Championships
This weekend's 41st South East Asian Age Groups Swimming Championships marks the third time that Brunei has hosted the regional event. Held from 10 to 12 November 2017 at the Hassanal Bolkiah National Sports Complex Swimming Pool, the sporting event will have categories for various age groups for youths from under 18 years old, and will also act as a qualifying meet for the 2018 Youth Olympics in Buenos Aires.
Featured in this year's line-up of talented local swimming youths is 16-year old Nur Haziq Samil, who has taken part in previous SEA Age Groups (SEA AG) Swimming Championships in Thailand, Singapore and Vietnam. A member of the Brunei Speed Swimming Club, the young athlete set a new national record in the 14-15 year old age group at the last meet in Thailand.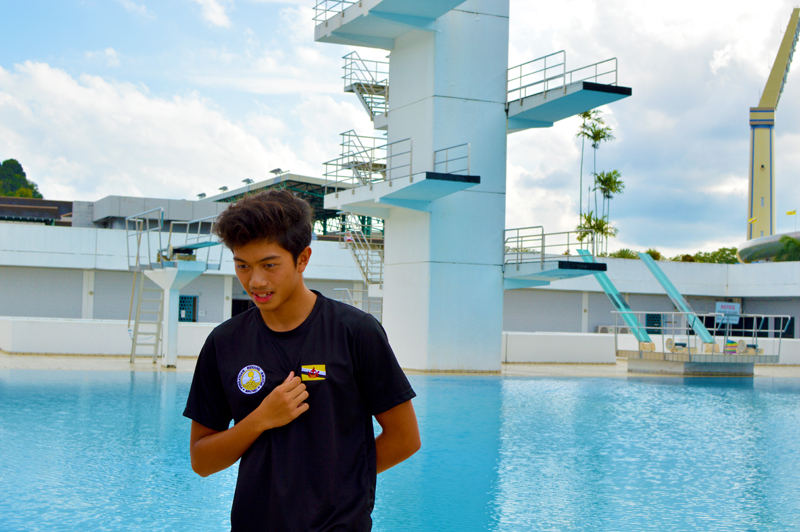 "One of the perks of being a competitive athlete is overseas travelling for training and competitions. But for me, competing here, on local soil is also a dream," said Haziq. "I know here, I have the added motivation to do even better than ever in front of family and friends, as well as my fellow Bruneians."
Nur Haziq Samil along with eight other athletes representing Brunei is supported by the national swimming federation, the Brunei Amateur Swimming Association (BASA).
"We are immensely committed to support our local athletes and we hope by bringing this event to Brunei we can give them the best chance to shine with as much local support as possible," said Zeti Reza Amin, an Executive Committee member of BASA. "Their immense passion for swimming is something we want to show to, and share with, all of Brunei."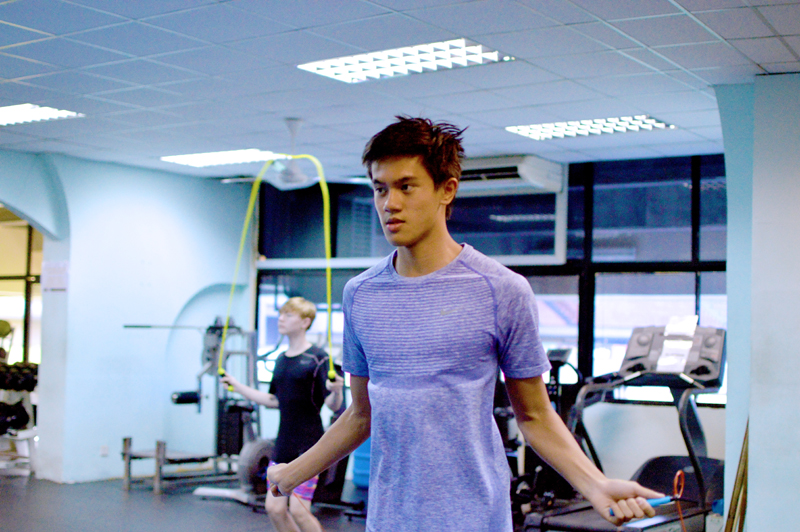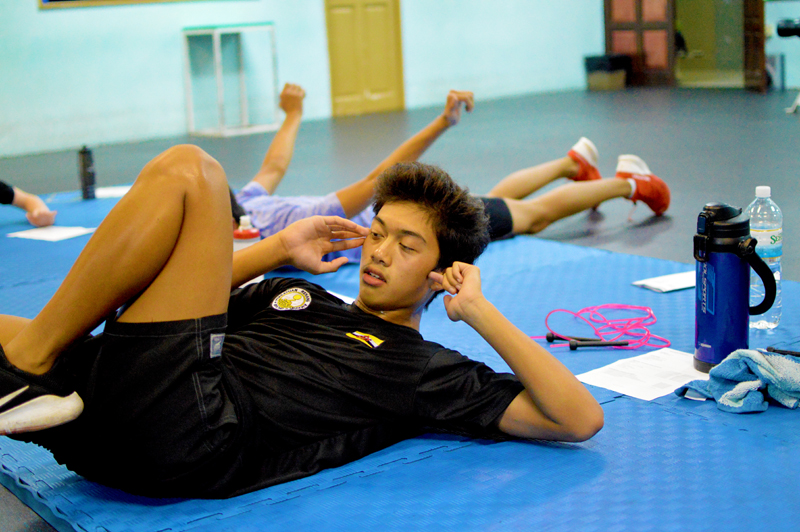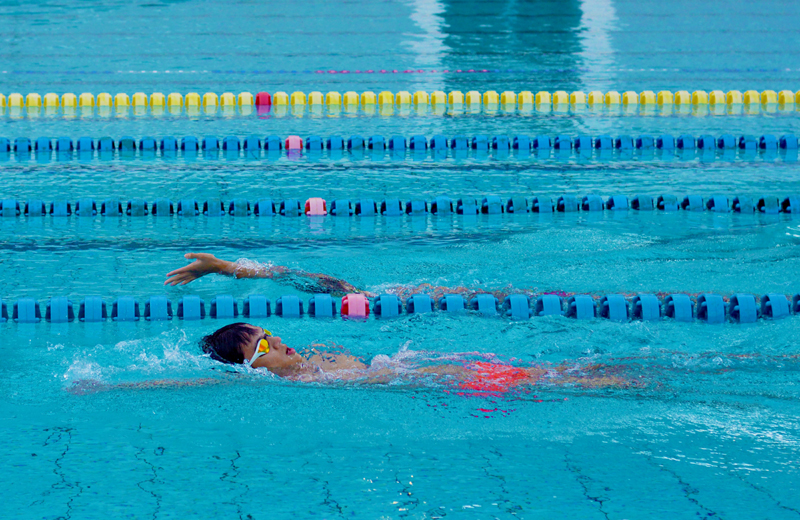 BASA president Aziz Latip said about the upcoming event, "I am so proud and impressed with the relentless effort of the BASA Organizing Committee in making this 41st SEA AG Swimming Championships a living success. With more than 234 swimmers participating from nine Southeast Asian countries, Brunei can stand proud holding such a prestigious event. Congratulations and well done to all."
The SEA Age Groups Swimming Championships will run from 10-12 November at the Hassanal Bolkiah National Sports Complex Swimming Pool in Anggerek Desa, and is open to public.
The Brunei Amateur Swimming Association (BASA) is the National Sports Association governing aquatic sports in Brunei, which includes five key disciplines: diving, open water swimming, swimming, synchronized swimming and water polo. As the national governing body, BASA collaborates with various affiliate clubs and stakeholders to proactively nurture a greater base of local talent through various outreach efforts and programmes.