International Superstar Wu Chun Serves Up Roti and Local Comfort Food at Roti Culture
by Intan Abu Daniel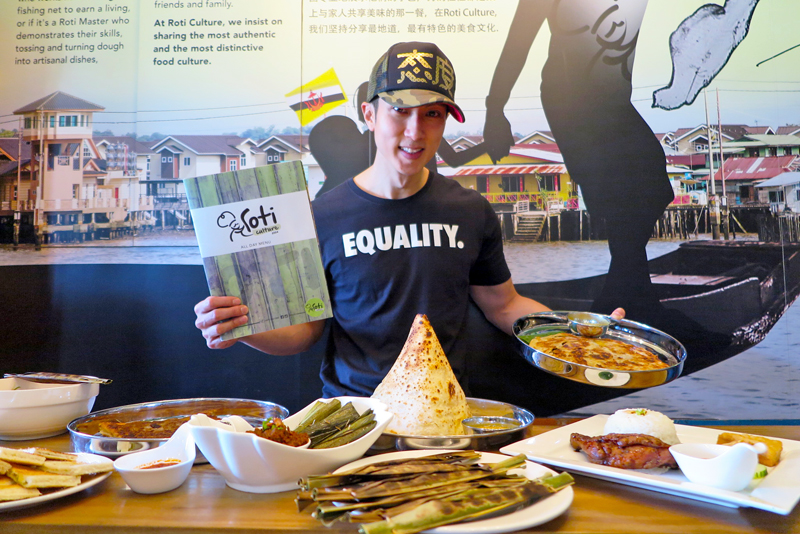 It's true that most Indian restaurants in Brunei don't have the most alluring of interiors – it's either basic to a fault or dressed up like a frilly living-room – but any gaudy interior shortcomings will fade away if the roti prata is good. In Brunei, all that's needed to complement a good Indian meal is a good mug of teh tarik, low expectations, and a buddy to enjoy it with.
Opening in Batu Bersurat and leveling up an entire nation's expectation of Indian dining is Roti Culture – a new diner specializing in Indian cuisine and local favourites owned by no other than our own patriotic superstar Wu Chun. With the opening of the eatery came a revelation: you can absolutely have a 8pm roti prata with the works and eat it in hip settings too! And rest assured, the roti prata, its star dish and titular hero, is good.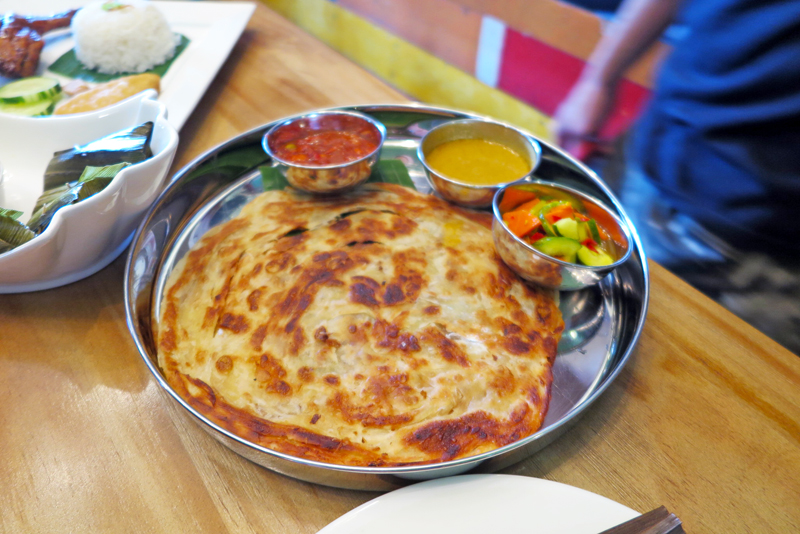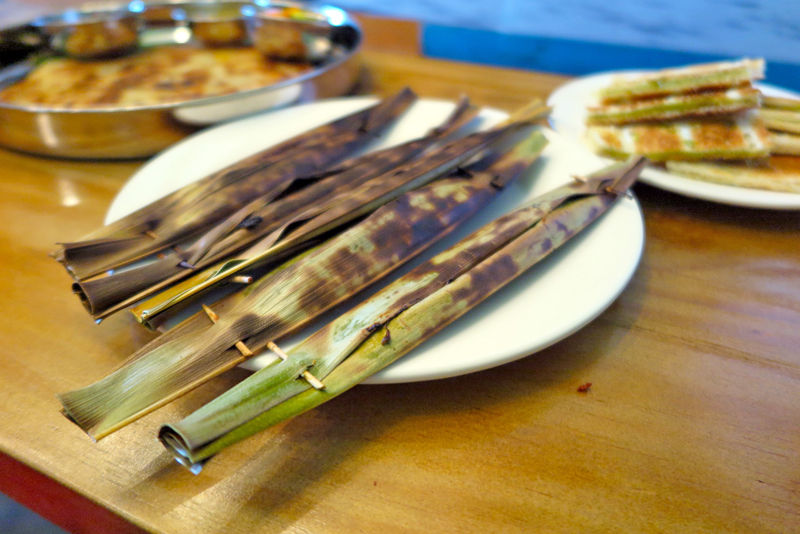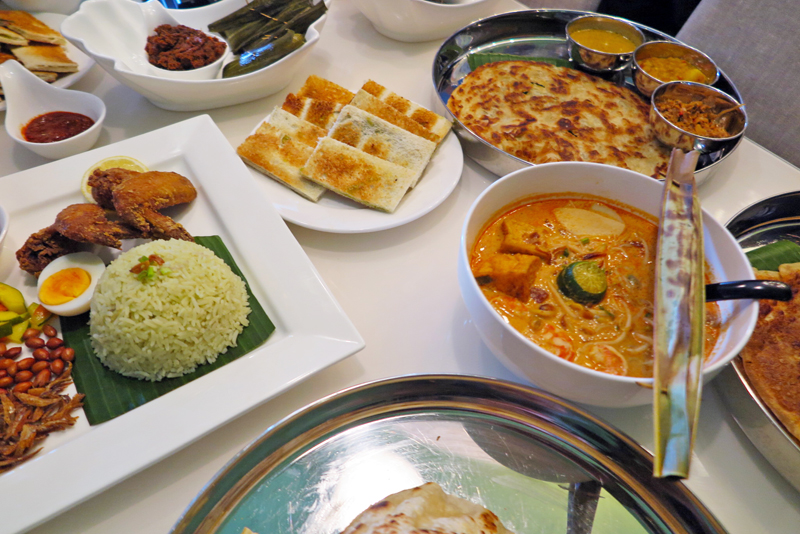 The official opening of the Roti Culture is slated for Friday, 1 December 2017, but a few days previous to that Wu Chun hosted a small gathering for the local media to sample some of Roti Culture's signature dishes.
Recently returned from shooting the very popular tv show "Daddy, where are you going?" that boasts online views of more than 5 billion in China alone, and recently awarded the 2017 NetEase Most Influential Artiste Award in Beijing, the busy international artist managed to find time to serve everyone signature dishes from Roti Culture and socialize with the local media.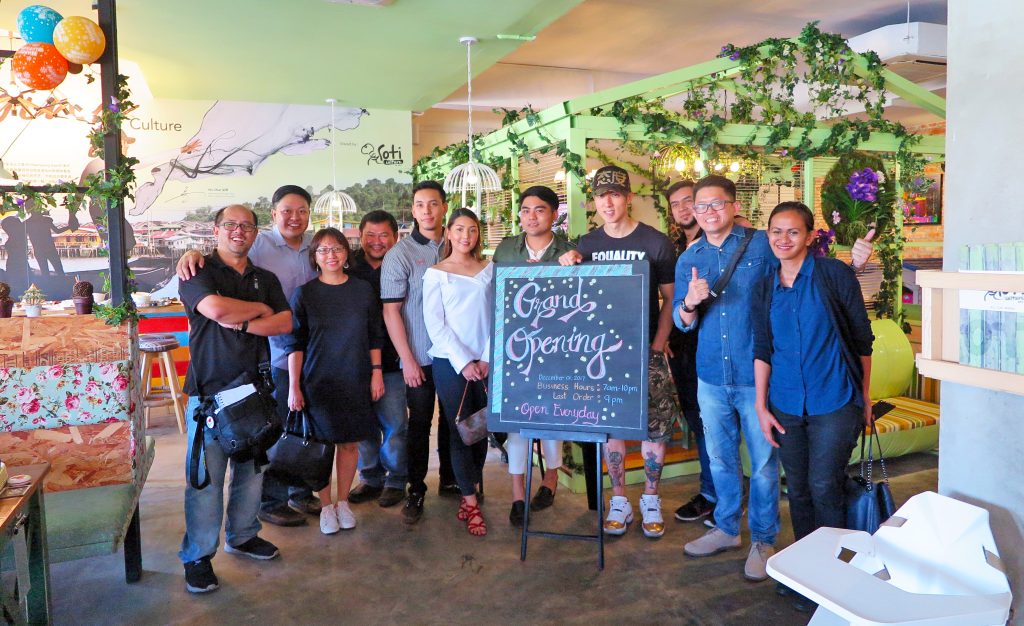 "Our menu comprises mainly of famous roti made by our very own chef and everyone loves roti regardless of age. Our dishes are a fusion of culture and are local favourites like Nasi Ayam Penyet and Temburong Cendol, which you can get every day," said Wu Chun. "We have tourists from Singapore, Taiwan and China who are crazy for Brunei's roti and murtabak as they claim that Brunei's version has a different and richer taste. Our tourists' craziness for roti is one of the things that inspired me to open Roti Culture."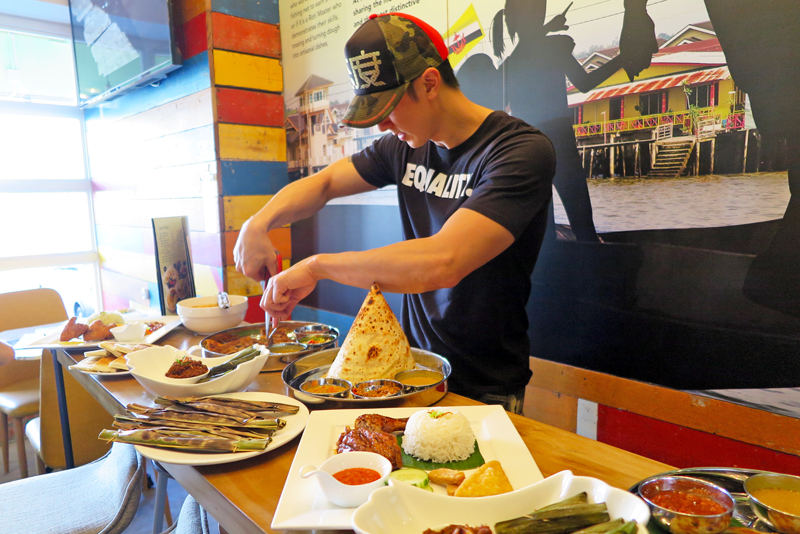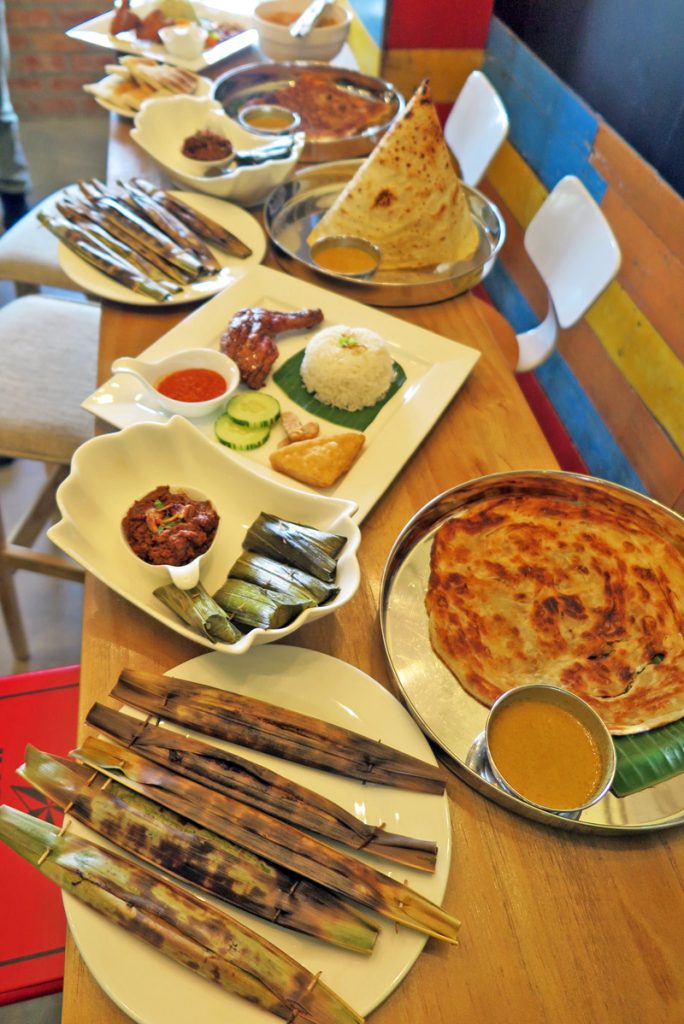 While Indian dishes such as roti kosong, roti bomb, dosai and nasi briyani features prominently on the menu, there are plenty of other local favourites to choose from ranging from pandan nasi lemak, laksa and otak-otak. Some of these dishes contain signature recipes contributed by Wu Chun's family that dates back to the 1980's.
"I come from a big family and all of my aunties love to cook," said Wu Chun. "So we picked some of the best recipes to be included in our menu like the Kolo Mee, nasi Lemak, Sup Tulang, Otak-otak and curry. It's a fusion of cultures here!"
Going back to the interior, let it be said that no matter how much of an international superstar Wu Chun has become, there's no denying that the man loves his home country. Over the expanse of one wall is an artwork showing a view of the water village, Brunei's most well-known landmark, while some of the furniture in the eatery features colourful wooden planks recycled from remnants of demolished houses from the water village. The rest of the interior pays some homage to his hometown's famous landmark, from the bare wooden furniture to the colourful booths, and understanding a parent's need to enjoy their food in peace, there's a kid's playground located in the premises. And thankfully, the roti is really good too.
You can find Roti Culture at:
Block H, Unit 8 & 9, Ground Floor, Kg Pengkalan Gadong, Bandar Seri Begawan
Tel: 673-2421000
Or you can follow them on Facebook and Instagram for updates.