Something for Everyone at the Brunei December Festival
There are plenty of reasons why you should consider a "staycation" this year. It takes away the stress of planning a vacation, it gives your wallet a break, and giving back to your own home town will benefit your local economy. But even if you aren't planning to spend your vacation in your home town, no worries there – there's a whole month of festivities coming up in the Brunei December Festival, and you're not going to want to miss it!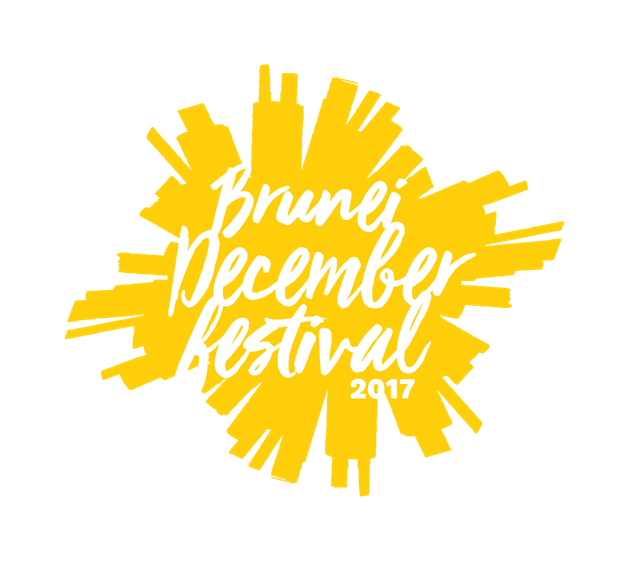 In an initiative led by the Brunei Tourism Board of the Ministry of Primary Resources and Tourism, the upcoming holiday month of December will be jam-packed with fun activities featured in all four districts. The Brunei December Festival already has a total of 34 events confirmed and expecting more, with a wide variety of activities to ensure that there's something for everybody to enjoy, from locals to tourists and adults to children.
The festival was discussed at length in a meeting yesterday with Awg Wardi bin Haji Mohammad Ali, Deputy Permanent Secretary (Tourism) of the Ministry of Primary Resources and Tourism, along with members of the Brunei Tourism Board, the Brunei December Festival secretariat, and representatives of the local media.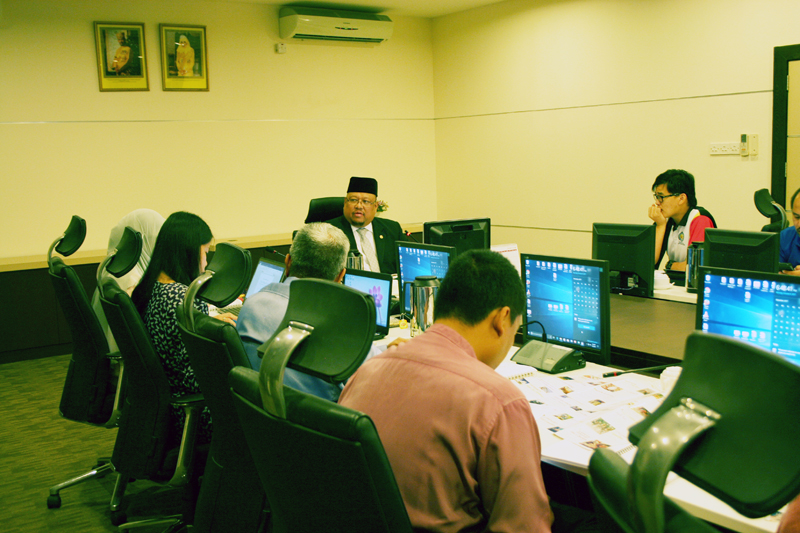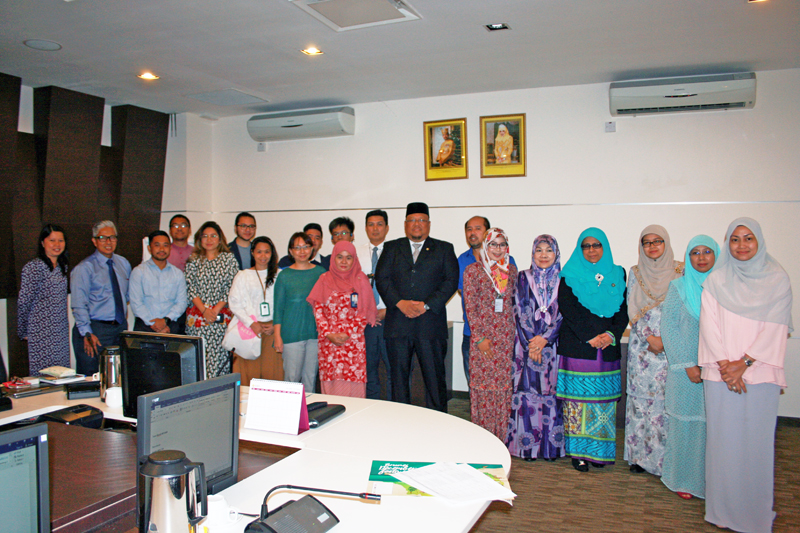 There'll be something for everyone this December. Foodies will find certainly enjoy the International Food Festival and the chance to show off their culinary skills at The Nyirik – an amateur cooking competition. Those in the creative and performing arts will find plenty to enjoy at the Creative Arts Festival, organized by The Collective, and Spotlight Brunei – a competition that showcases local talents in the quest for a true star, and the Brunei Film Blitz, a Brunei short film festival that will showcase aspiring filmmakers in Brunei.  Children will have plenty to be happy about with School Camping Holidays and promotions held at the Jerudong Park Playground. Auto and off-road enthusiasts can enjoy the Auto Fest, and participate in the Brunei Off-Road Challenge, the Motorcross Challenge and the 4×4 Jamboree.
There will also be the Brunei E-Sports Tournament (BEST) for gamers, along with sporting events such as the Alpha Challenge, the Tutong Regatta, the Green Jewel Night Run, the Brunei MTB Challenge Temburong Edition, the Superwoman Run, a martial arts festival at Bandarku Ceria, Paintball Target Shooting, Archery, and more! And if you just want to window shop and browse the stalls, there will also be the DST Carnival, YES Letop, Mahligai Impian, and more.
The mammoth organization of the Brunei December Festival surprisingly comes at a 0% cost, with thanks to the support of stakeholders, corporations and organizations involved in the festivities. It aims to boost local tourism, at the same time encourage international tourists to have some fun in Brunei.
For more information on the Brunei December Festival, visit the Brunei Tourism website here.