Breaking Bread at Bake Culture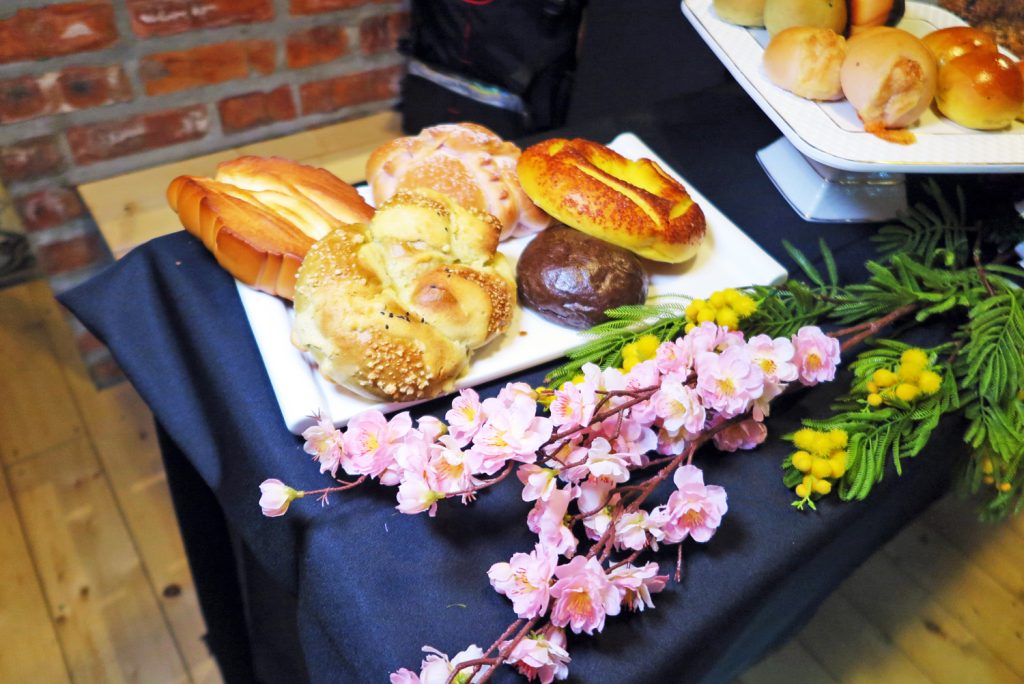 Taiwan-based Bake Culture held a social gathering for members of the media and social influencers earlier this week at their Serusop branch. Known for their signature premium pastries and desserts, guests were treated to a taste of their new variety of baked goods including their latest offering: the Spring Bites.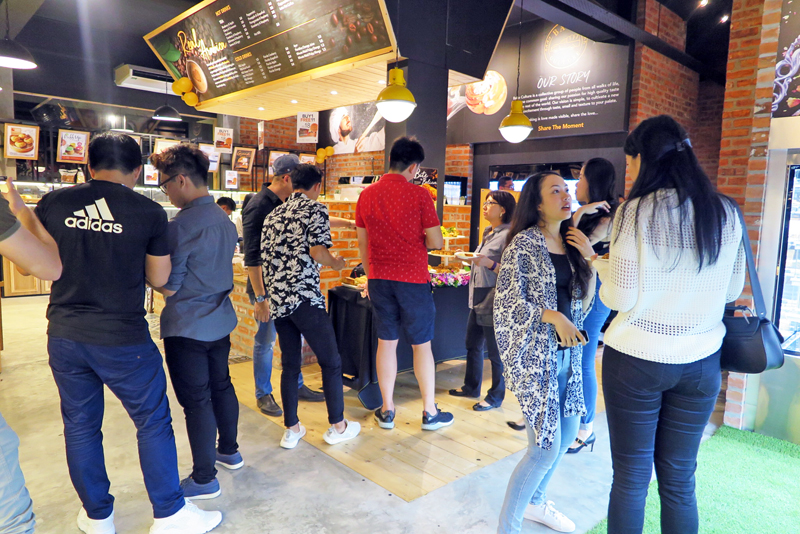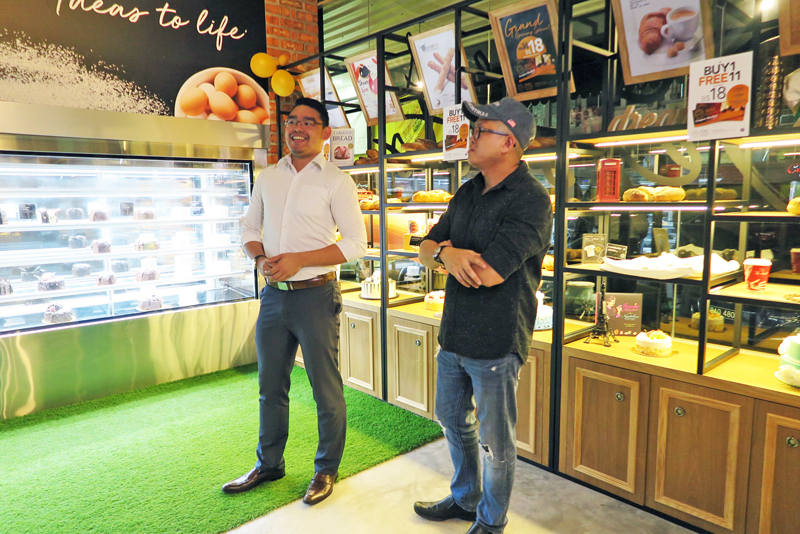 A trip to the well-known bakery, co-owned by Brunei's superstar Wu Chun, never fails to disappoint and their new selections of buns, made fresh with premium ingredients, are unique and just plain delicious.
The Green Tea Bun is a must for all green tea fans, and has green tea pudding oozing out from its center. The Pumpkin Bun comprises steamed pumpkin, roasted pumpkin seeds and parmesan cheese, and is a real savoury treat. The Sweet Potato Bun is made using premium butter and purple sweet potato, while the Soy Milk bun is a dense milk bun that is chewy and delicious. The Charcoal Choco Bomb is a treat for any chocolate lover.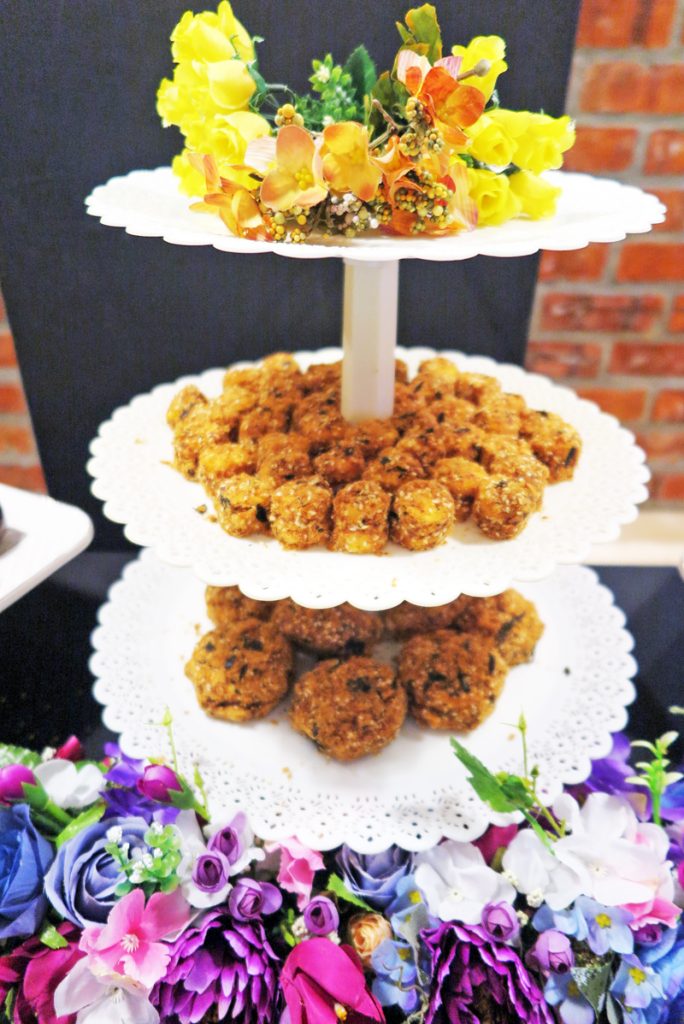 On display as well were the Spring Bites – a crispy seaweed cake wrapped in soft chicken floss, resulting in a taste like no other.
But of course, no trip to Bake Culture is complete without their desserts, and with a huge display of decorative cakes, you'll have plenty to choose from.
Bake Culture (Serusop branch) is located at:
Grd Flr, Spg 82, Kg Delima Satu, Serurop
Bandar Seri Begawan, Brunei
Or you can follow them for updates on Facebook or Instagram.