A Welcome Respite at Sama-Sama Hotel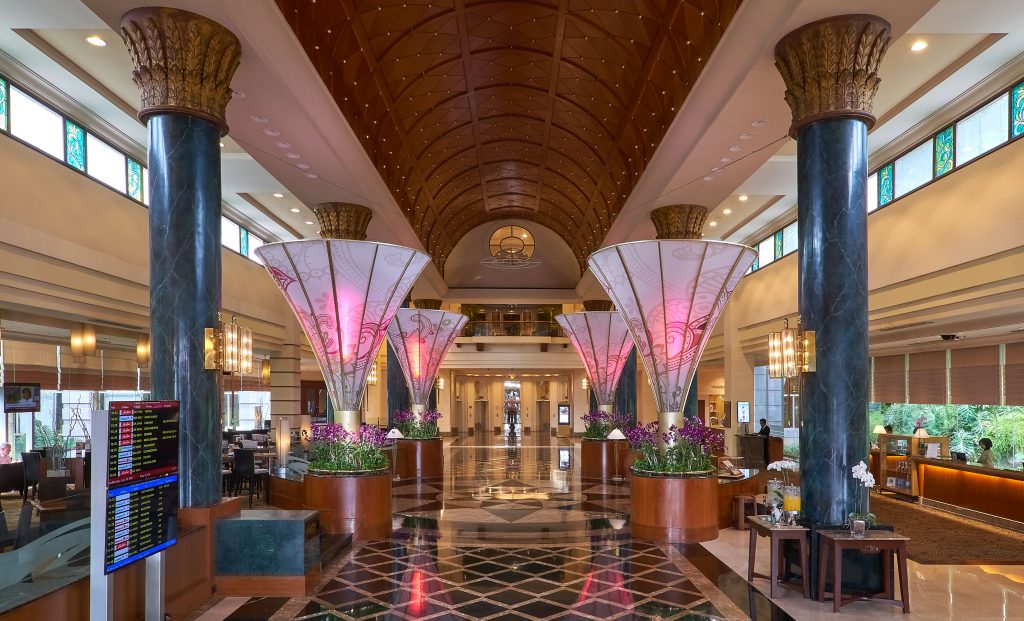 Those seeking a convenient location near the Kuala Lumpur International Airport (KLIA) will find that the Sama-Sama Hotel more than fits the typical needs of an overnight stopover or long layover between flights. It makes a perfect base for early morning departures, or for those who, yikes, as I have done once myself, unfortunately missed a flight!
A popular option for transient travelers through KLIA, Sama-Sama Hotel is connected to the main terminal by Sky Bridge and was an integral part of the KLIA development. The 422-room hotel was designed to be an urban oasis in line with the concept of KLIA, with characteristics of traditional Malay culture reflected in its interior design, décor, and abundant greenery.
Guests who make the smart decision to book the Airport FastTrack@KLIA service are greeted at the arrival gate by hotel hosts and immediately transported on a buggy through fast-track security, immigration, and customs lane. Upon exit from the arrival gate, a buggy awaits at the end of the terminal to transport guests comfortably to the hotel lobby to check-in. For guests journeying to Kuala Lumpur, the VIP Access service includes a limousine service for locations within a 70km radius of KLIA.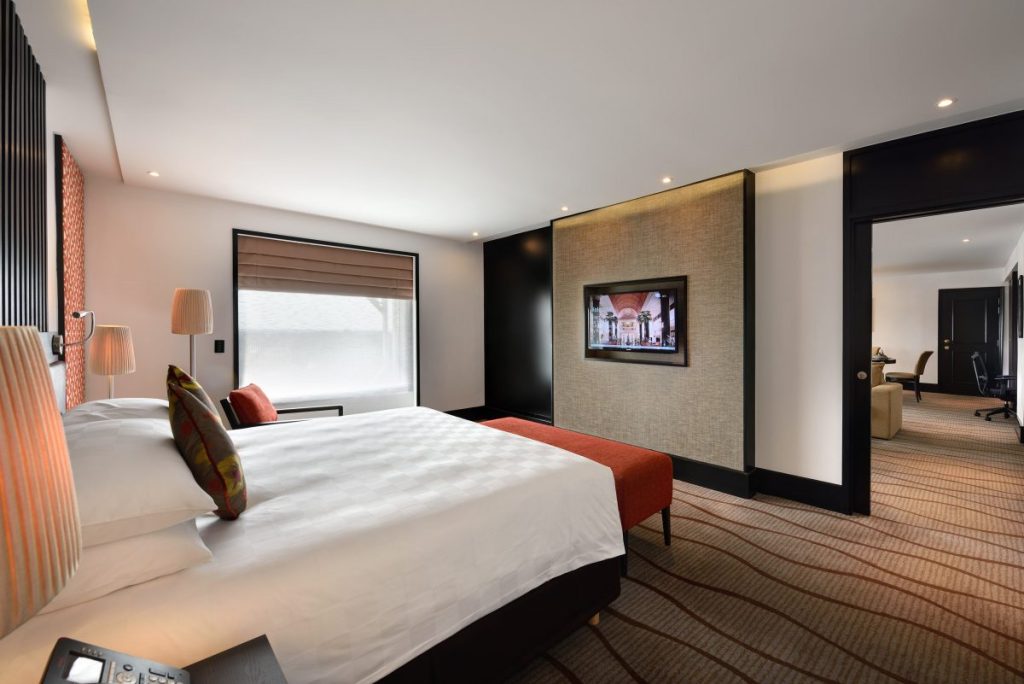 I was assigned to the 78sqm Executive King Suite, a space designed with a separate living room, spacious work desk and kitchen furnished in a calming neutral palate of browns accented with vermilion cushions and decorative pieces. The suite comes with access to the Premier Lounge, which include buffet breakfast and pre-dinner cocktails at the Premier Club Lounge for two, free WiFi and late check-out at 3pm (subject to availability).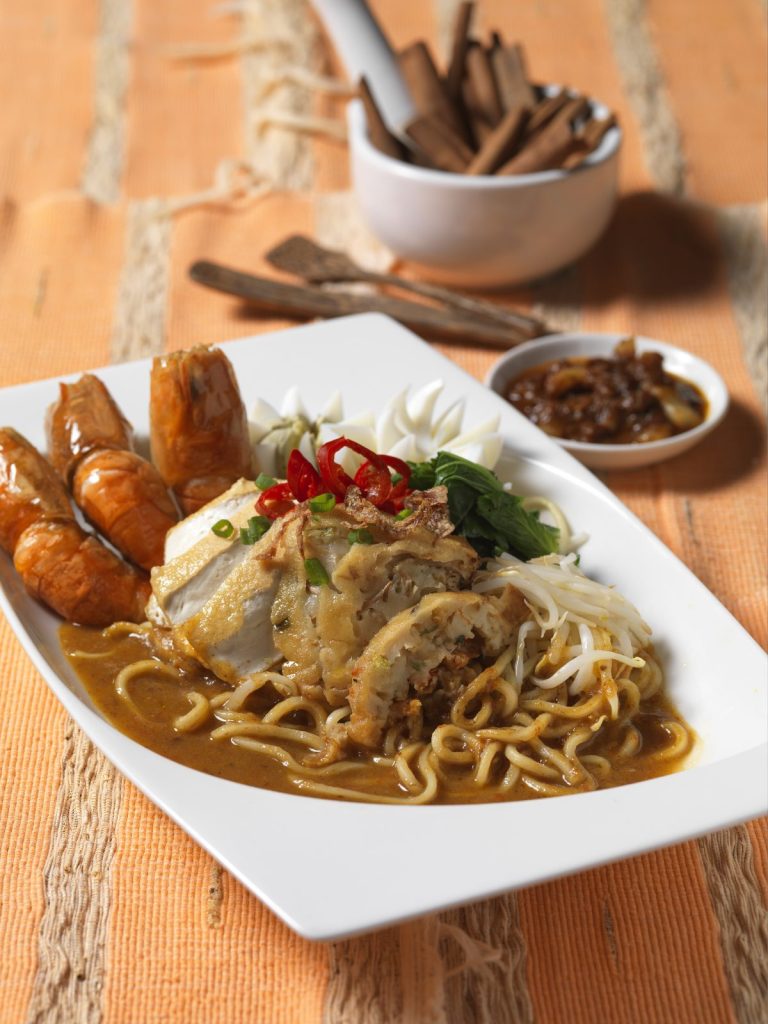 There are plenty of dining options available at the hotel, and with three dining venues to choose from, you'll have no trouble finding the right meal to suit your palate. Kickstart the day the Malaysian way by dining on Nasi Lemak, Roti Canai or Wonton Noodles at the Degrees Restaurant that also serves breakfast, lunch and dinner buffet, a la carte choices as well as Sunday brunch. Have a cuppa at the Palmz Lounge and enjoy the Traveller's Bar and Grill for dinner, which also offers live entertainment and dart games. It would be remiss of me not to add that their MacAllister Fried Kway Teow – a char kway teow dish made famous by the Sisters Char Kway Teow stall located at Jalan MacAllister in Penang – is among the best I've had in Kuala Lumpur, and I would make a pit stop at the hotel lounge to indulge in my cravings whenever I have a few hours to kill at KLIA! For those with more than a few hours layover, the usual gym, spa, swimming pool and even a tennis court are available to combat the jet lag.
Upon check-out the next morning to catch my onward flight to Singapore, I was greeted by my host and transported via buggy to the Lounge in the Departure Hall. If you haven't tried  the Airport FastTrack@KLIA option yet, it is highly recommended: it provides a seamless end-to-end service for guests, allowing me to breeze through a swift check-out process along the fast-track security, immigration, and customs lane, and facilitated by the airline staff.
With an ideal location right next to the airport, the Sama-Sama Hotel is perfect for layovers or very early departing flights. If you're looking to explore the city, is also easy to travel to Kuala Lumpur by using the KLIA express (the airport to city express line). Otherwise, there's plenty to do at the hotel itself to keep you entertained while you wait for your next flight!
by Wan Zainal Abidin
This article first appeared in the October-December 2018 issue of Borneo Insider's Guide magazine.